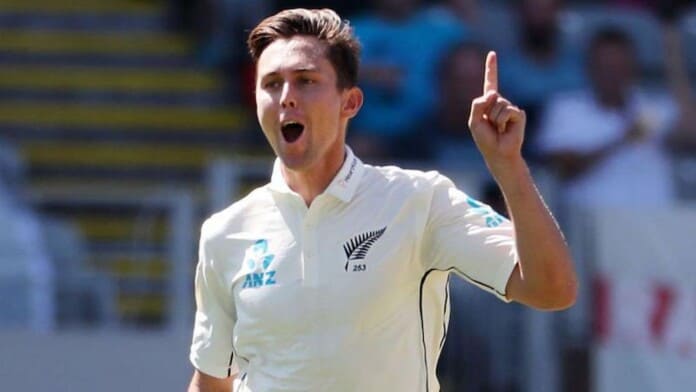 New Zealand pacer Trent Boult is likely to miss out on at least the first match of the two-match Test series against England which begins in early June at Lord's as he went back home after the suspension of the Indian Premier League (IPL 2021) on Tuesday. The two tests will serve as excellent practice for the New Zealanders ahead of the all-important World Test Championship (WTC) final which will take place in Southampton on June 18.
Boult was a member of the Mumbai Indians' (MI) squad, but he has now decided to return home instead of traveling directly to the UK. Boult has notified that he wants to spend time with his family, but would make it back in time for the WTC final. Boult will travel home today along with New Zealand and Kolkata Knight Riders (KKR) trainer Chris Donaldson. The two will have to quarantine for 14 days however, before meeting their families.
Trent Boult could make it back for second Test against England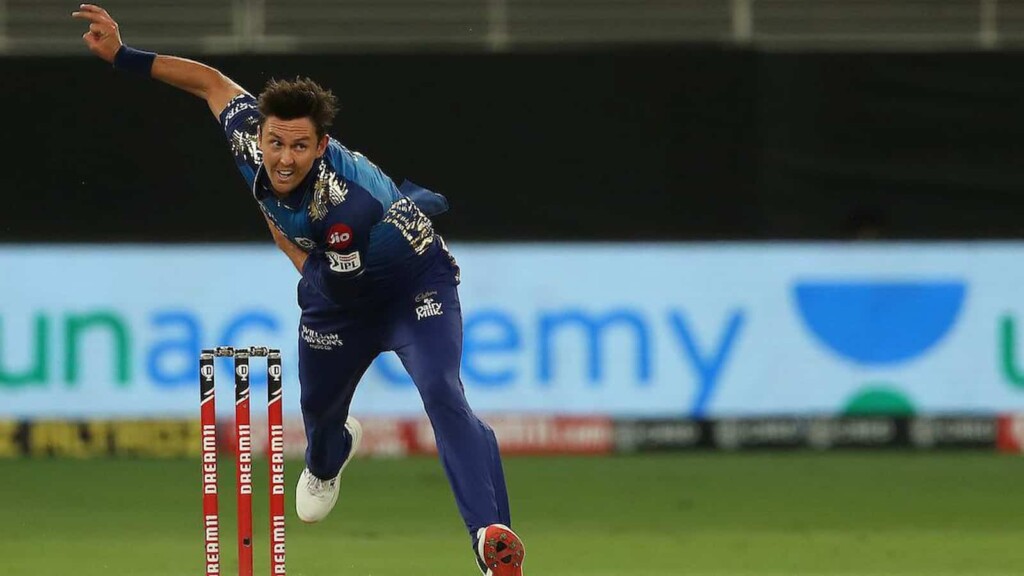 According to reports, Boult will return to the squad in time for the second Test against England, but it remains unlikely that he would play. "We're completely supportive of Chris and Trent taking the opportunity to see their families before heading to the UK. They've always been the consummate professionals and we're more than happy to accommodate these arrangements," said David White, NZC chief Executive.
Adding to this, David White also appreciated the support from BCCI and the IPL teams for the arrangement of travel of the New Zealand players and staff. "We've worked closely with the BCCI and the IPL franchises on the various departure strategies and we're very appreciative of their support during what is, clearly, a very challenging time. Were also very grateful to the England and Wales Cricket Board for accommodating the early arrival of the four members of the Test squad currently in India," David White added.
Also Read: IPL 2021 suspended: 'Everyone panicked once the virus entered inside the bubble,' says Shreevats Goswami