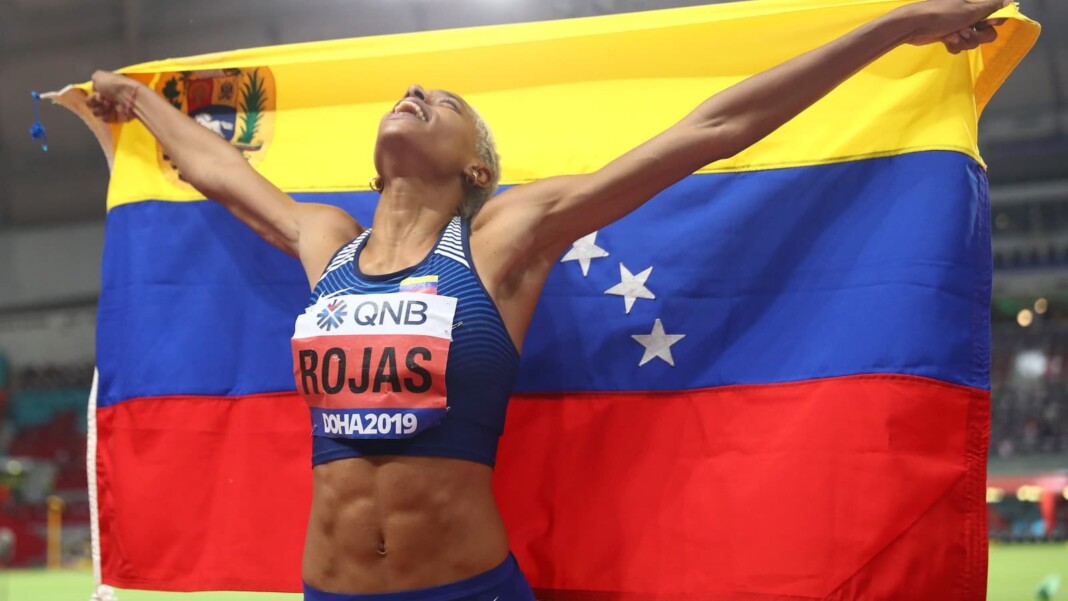 Yulimar Rojas is the current Olympic champion, two-time World Champion and two-time World Indoor Champion in the triple jump. She represented her country, Venezuela in the Olympic Games for the second time after also competing at the 2016 Games.
She won her first World Championship in London in 2017, followed by another gold in Doha in 2019. In the Indoor Championships, she became the World Champion in Portland in 2016 and in Birmingham in 2018. After she won the 2017 London World Championships, she became the first Venezuelan athlete in history to win a gold medal in the championships.
Rojas currently holds both of the women's triple jump world records. The record of 15.67m which she set in Tokyo and she also holds the indoor world record of 15.43m, which she set in Madrid, Spain in February 2020.
At the 2016 Rio Olympic Games, Rojas secured the silver medal in the triple jump with a 14.98m jump, falling behind Columbia's Caterine Ibarguen. However, at the 2020 Tokyo Olympics, Rojas not only won the gold medal, but she also surpassed all records.
In the beginning of the triple jump event, she set a new Olympic record of 15.41m in her first jump. In her final attempt, she broke the world record as well, by breaking Inessa Kravets record of 15.50m in 1995. She recorded a jump of 15.67m, broke the world record and became an Olympic Champion by winning the gold medal.
Rojas was already assured the gold medal before she took the world record-breaking jump. "I was looking for it, I knew we had that distance in my legs to get it today. I was failing a bit in the technical aspect but the last jump was one to give everything, and it was like that. I focused on giving my best, enjoying, and it came out," she said.
Rojas has barely opened up to the public about her private life. Thus, one might not know about her dating life and relationships.
Who is Yulimar Rojas dating?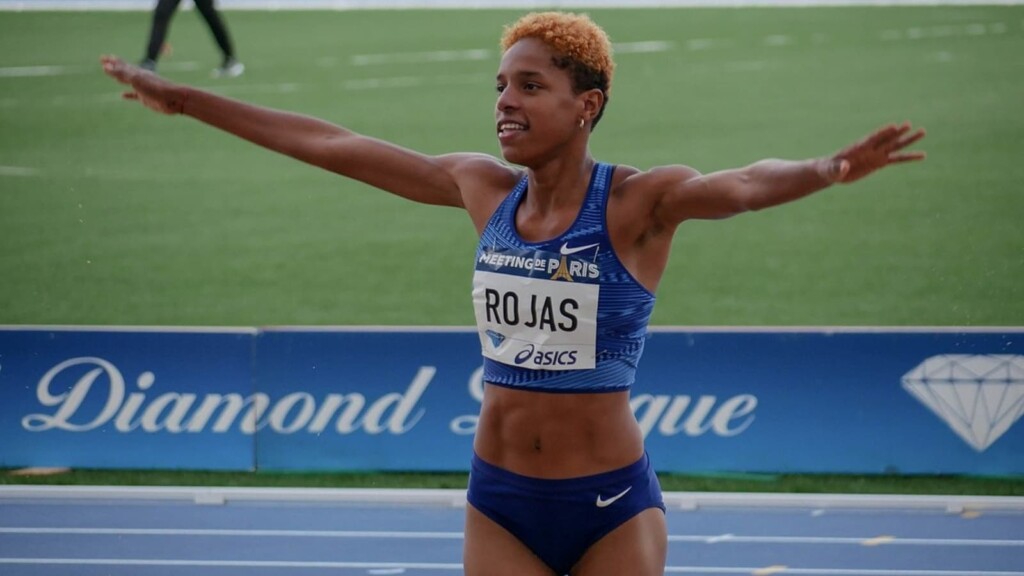 Yulimar Rojas is currently single and is not in a relationship with anyone. She is rumoured to have had at least one past relationship but is currently not involved with anyone.
Also read: Yulimar Rojas Net Worth, Bio, Career Achievements, Coach, Parents and more