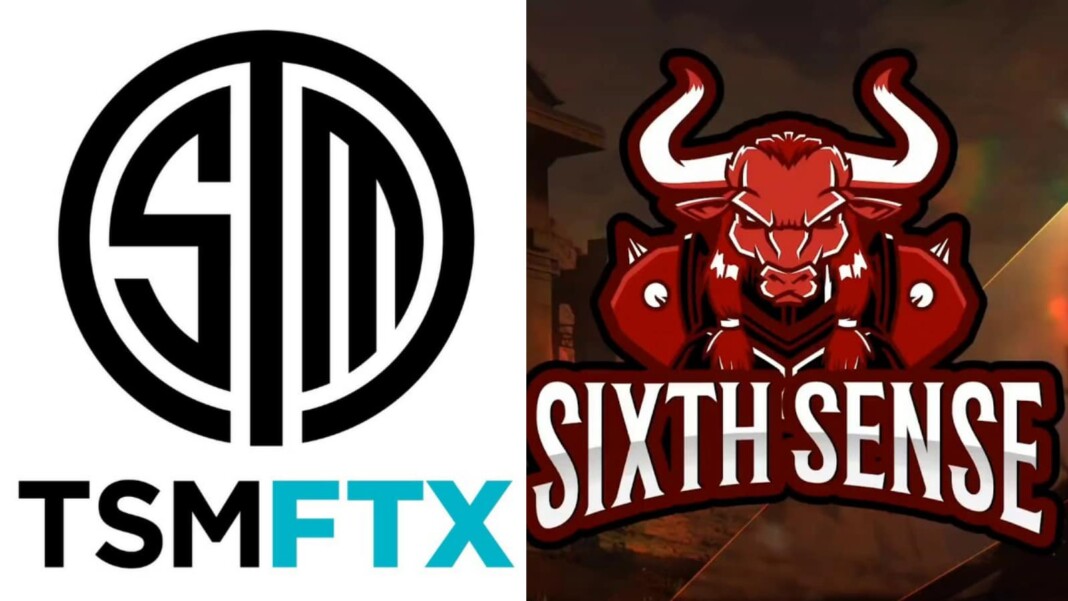 Free Fire has a thriving eSports community in the world and has many skillful players. The popular BR title's eSports has great standards in terms of viewership. Moreover, Free Fire has been joining hands with famous personalities and popular brands/organizations which have drawn so much attraction from all parts of the globe surrounding this game.
As per a report by Sportskeeda, TSM FTX is acquiring Sixth Sense Free Fire roster, which could be their potential entry to the Free Fire eSports scene.
The report included a Screenshot that was leaked from the official Free Fire eSports website page of the Sixth Sense Roster. As per the leaked image, TSM FTX, the North-American Organization might be entering the Free Fire Esports by taking up the Sixth sense roster.
Read More: Free Fire World Series 2021 creates a new world record for highest peak viewership on a live Esports event
Sixth Sense Free Fire Esports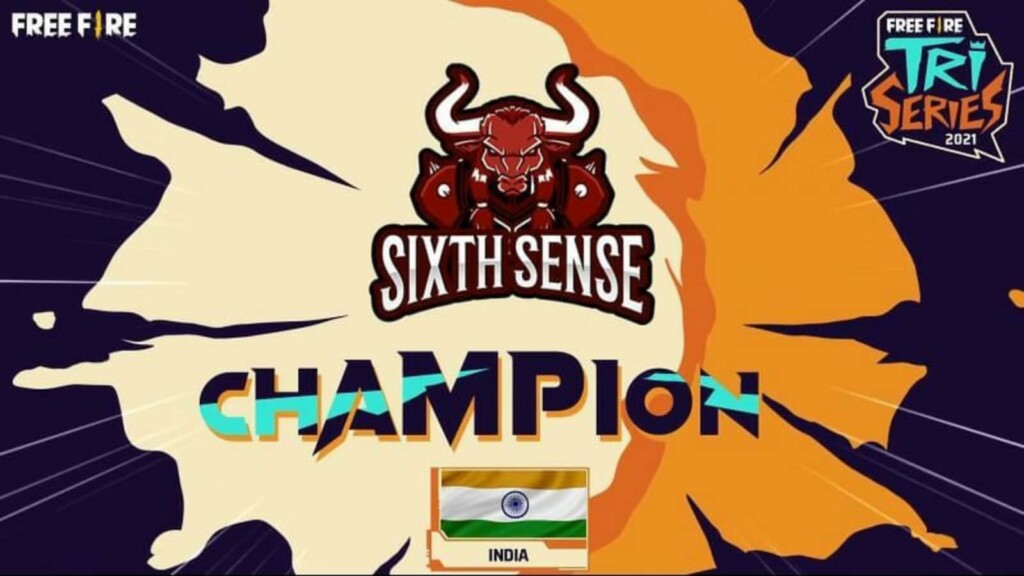 Sixth Sense is a professional Free Fire eSports team that has been performing better this year. The team has emerged as the champions of the Free Fire Tri-Series conducted in April and has bagged 22000$ to their home. As per Liquipedia, the following is the current and active roster of Sixth Sense:
Fabindro – Indranil Saha
Iluminati – Sagar Patel
Mr Jayyt – Jayesh Yadav
Stoner – Titas Roy
Old Monk – Naitik Khoshto
About TSM FTX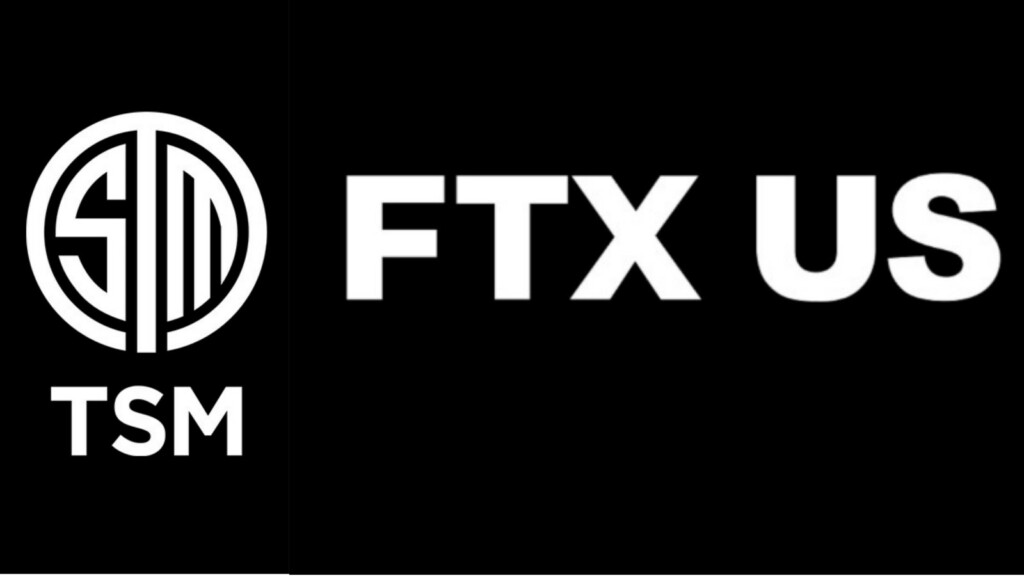 Team SoloMid (TSM), officially Team SoloMid FTX, is an American professional esports organization. The organization has various popular Esports rosters of games like PUBG, League of Legends, Apex Legends, Fortnite and Valorant and others. Founded in 2009 by brothers Andy "Reginald" Dinh and Dan "Dan Dinh" Dinh.
Earlier this month, TSM has signed a 10-year, $210 million naming rights agreement with FTX Trading Limited and West Realm Shires Services Inc., the owners, and operators of cryptocurrency exchanges FTX and FTX.US. This is the Largest in Esports History as of now. TSM FTX will expand its brand to other regions like Asia, Europe, and South America. TSM FTX will also step in further in the Mobile Gaming industry. 
Also Read: Tiger Shroff to be the Brand Ambassador of Free Fire for Esports Premier League (ESPL) 2021