TSM FTX used to be one of the best teams in North America although in recent times their team performance is not great but, gamers are still interested to know TSM FTX Subroza Valorant Settings. Subroza is the single player who has a spot named after him on the map of Ascent. Former CS: GO player Subroza is one of the best Skye players in the world right now.
TSM FTX Subroza Valorant Settings
Yassine "Subroza" Taoufik is a Moroccan-born Canadian player who currently plays Valorant for TSM. He is best known for his Skye gameplay and rage moments.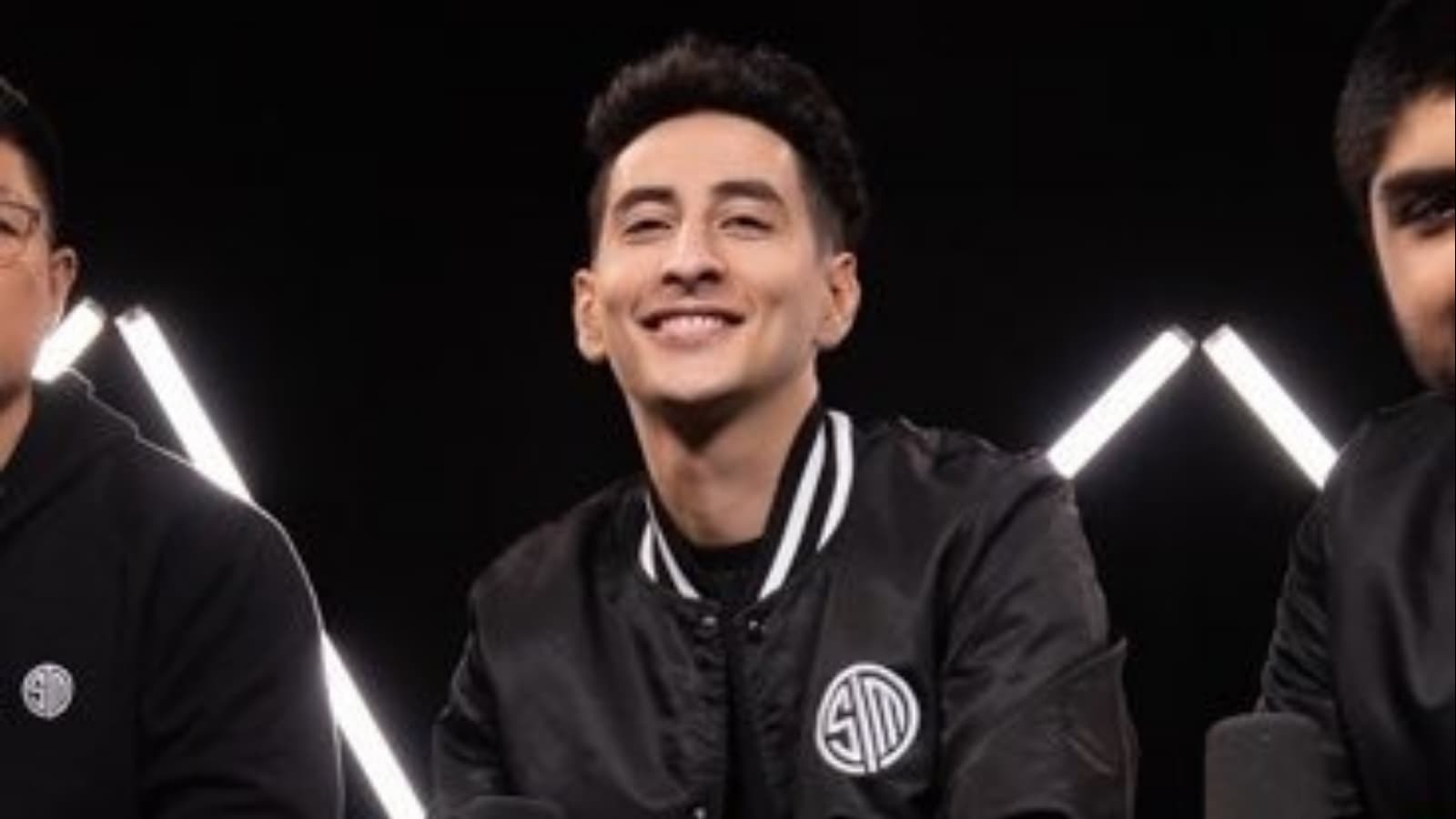 TSM FTX Subroza Valorant Sensitivity
Mouse: Logitech G Pro Wireless
DPI-800
Sensitivity-0.277
eDPI-221,6
Hz-1000
Scoped Sensitivity M.-1
Windows Sensitivity-7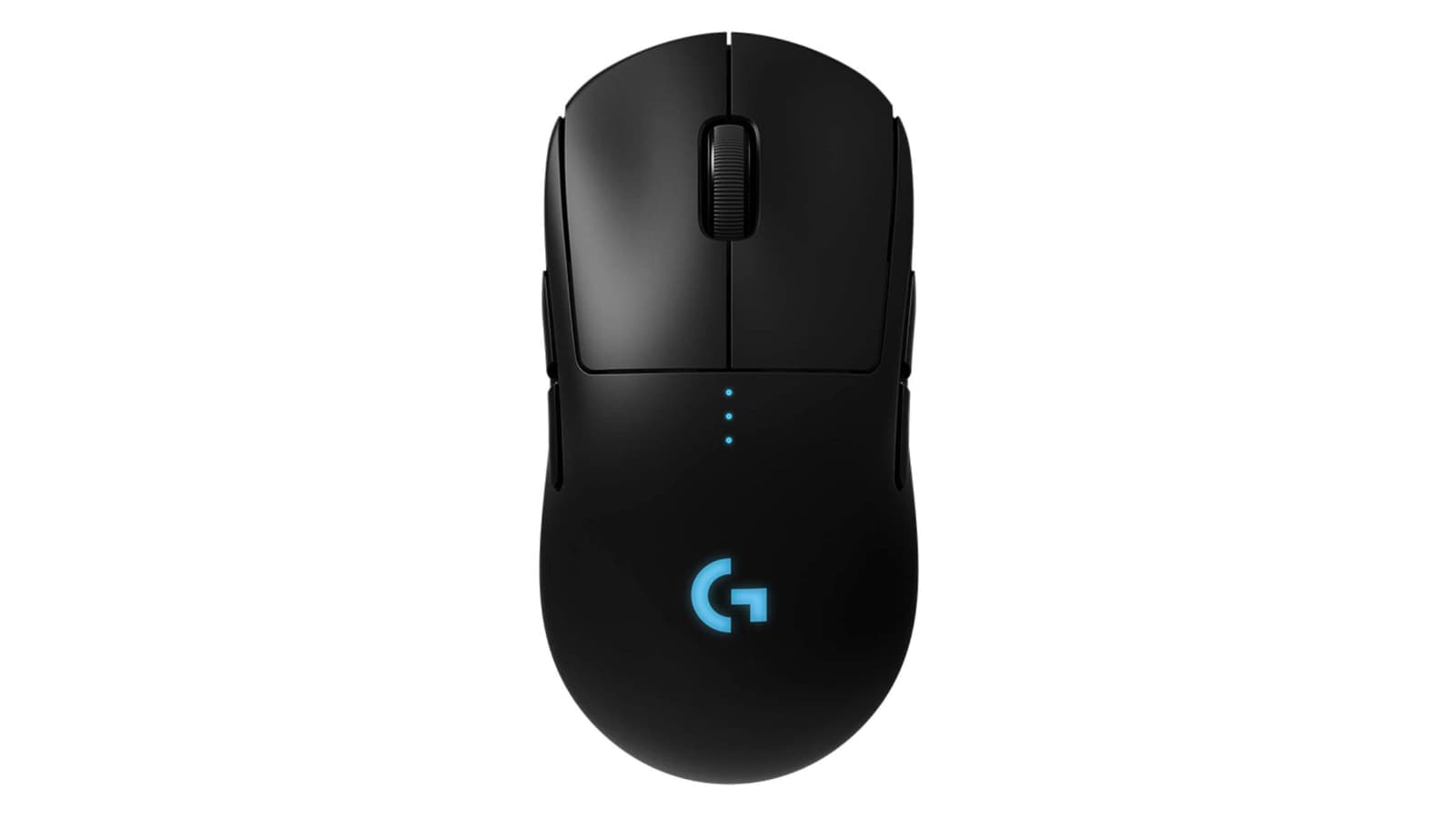 TSM FTX Subroza Valorant Keybindings
Keyboard:Logitech G Pro Mechanical Gaming Keyboard
Walk:L-Alt
Equip Primary: Weapon1
Use/Equip Ability 1: Mouse 3
Crouch:L-Ctrl
Equip Secondary Weapon:2
Use/Equip Ability 2: Mouse 4
Jump:Space Bar
Equip Melee Weapon:3
Use/Equip Ability 3:Mouse 5
Use Object:E
Equip Spike:4
Use/Equip Ability Ultimate: C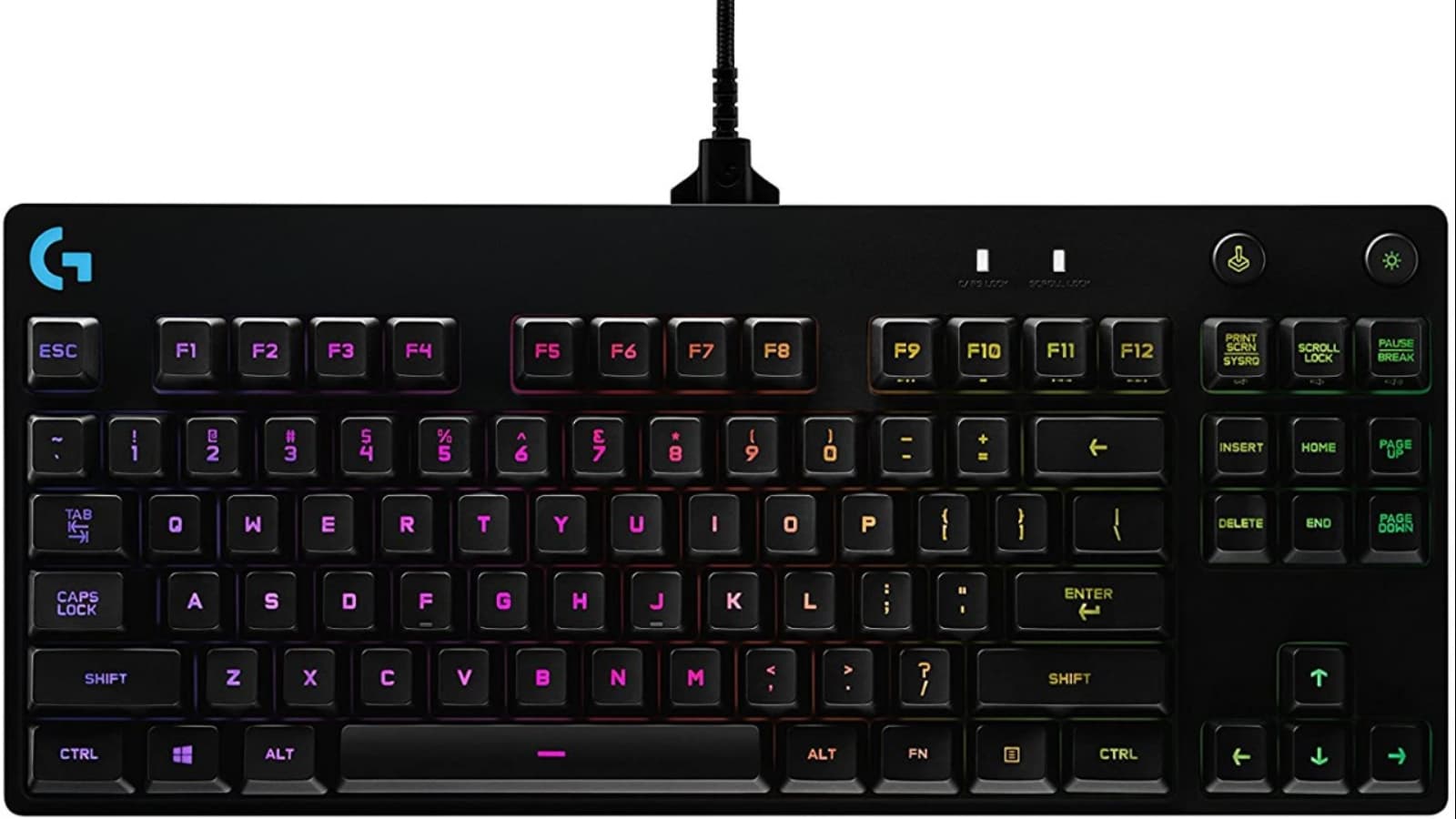 TSM FTX Subroza Valorant Crosshair
Color:Red
Outlines:On / 1 / 1
Center Dot:Off
Inner Lines:1 / 2 / 1 / 3
Outer Lines:0 / 0 / 0 / 0
Fade / Movement / Firing Error: Off / Off / Off
TSM FTX Subroza Valorant Minimap
Rotate / Fixed Orientation
Rotate / Based on Side
Keep Player Centered: On
Minimap Size: 1.2
Minimap Zoom: 0.8
Minimap Vision Cones: On
Show Map Region Names: Only in Buy Phase
Headphone: Logitech G PRO X Gaming Headset (2nd Generation)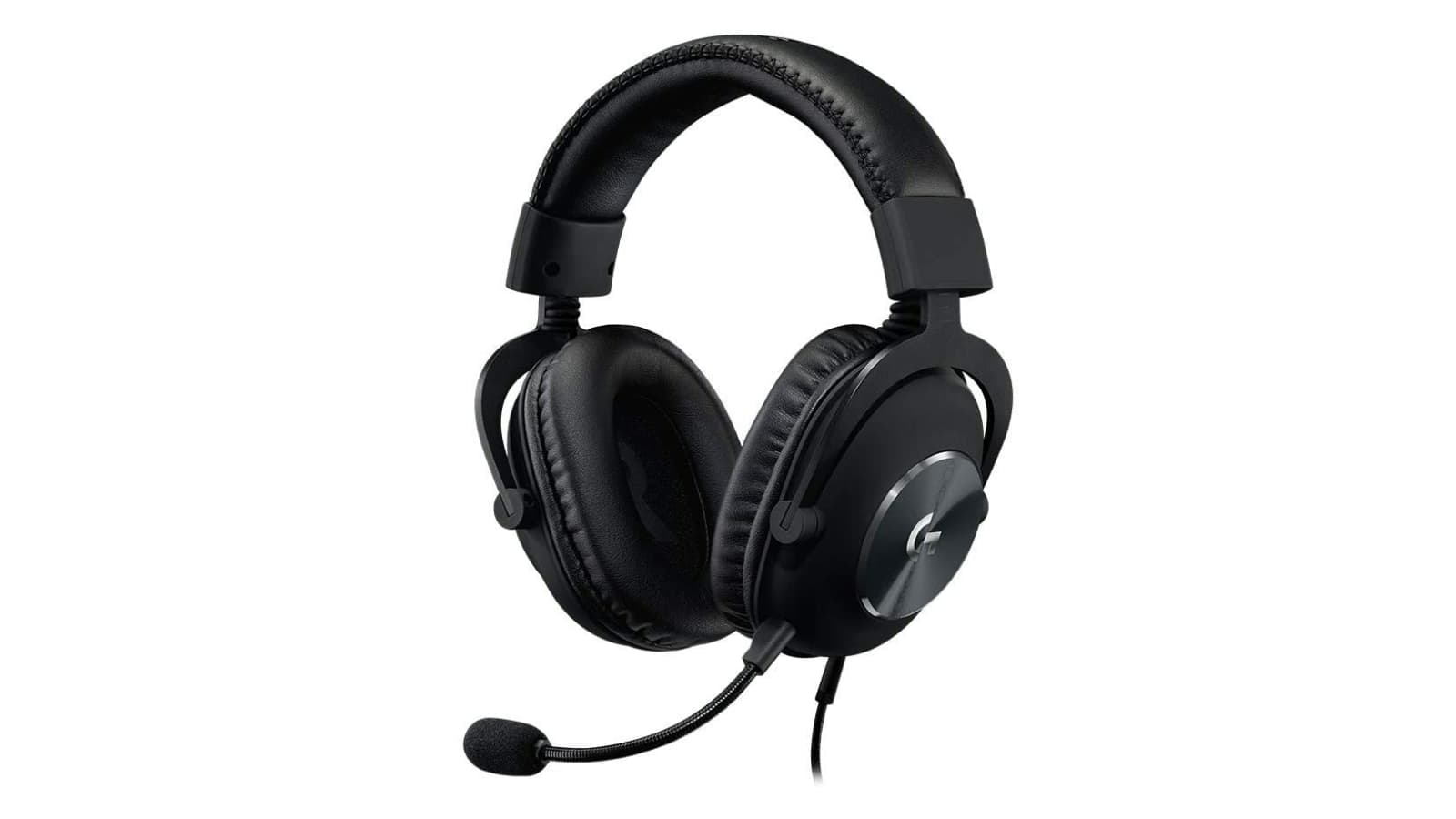 TSM FTX Subroza Graphics Settings
Monitor: BenQ ZOWIE XL2540 24.5 Inch 240Hz Gaming Monitor
Material QualityLow
Texture QualityHigh
Detail QualityLow
UI QualityLow
VignetteOff
VSyncOff
Anti-AliasingNone
Anisotropic Filtering1x
Improve ClarityOn
BloomOn
DistortionOff
First Person ShadowsOff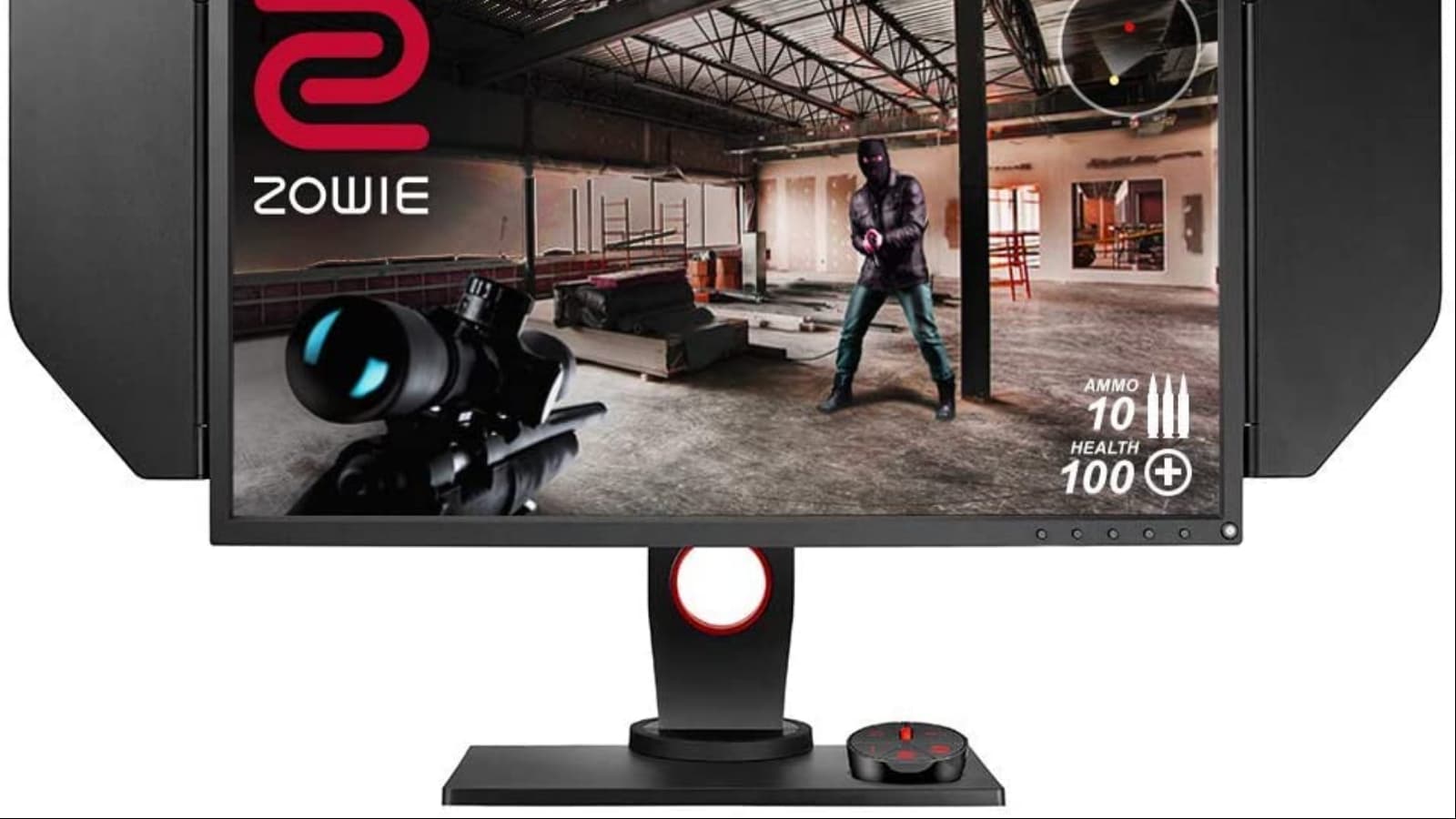 ---
Also Read: Sen Sick Valorant Settings, Sensitivity, Crosshair, Key bindings, and PC Specs.