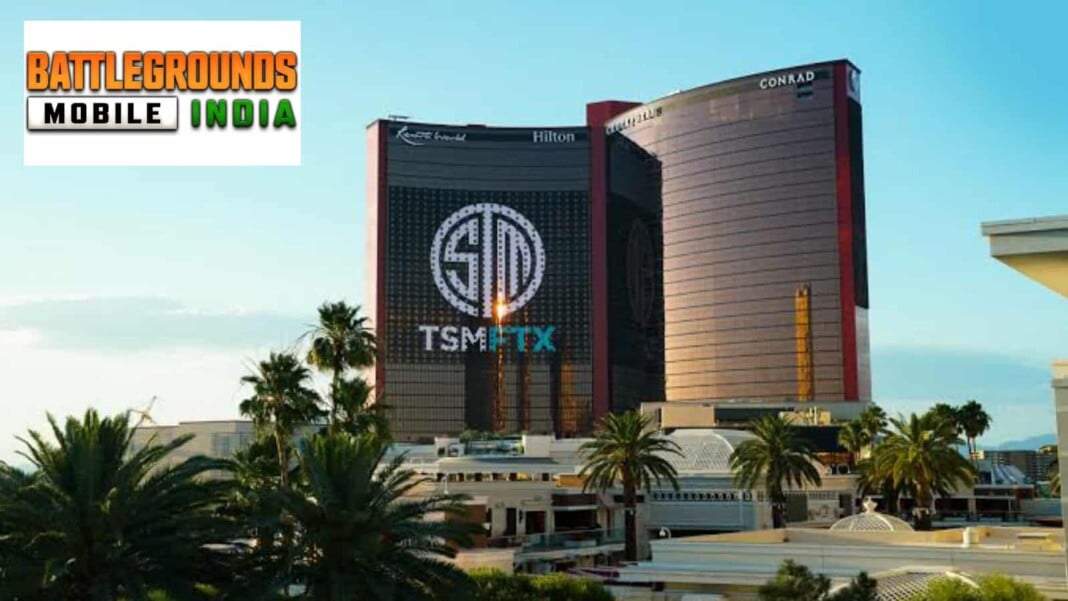 Battlegrounds Mobile India, or called BGMI, the PUBG Mobile's Avatar has been brewing in the Indian Gaming community ever since its announcement. Krafton, the developer of BGMI has rolled early access of the game on 17 and 18 th June for everyone on the Android Platform. However the iOS version of Battlegrounds Mobile India is yet to be announced.
The game has crossed 5 million downloads in just a day and it is set to be an exclusive version for Indian region only. The developers have promised that they would be investing in BGMI eSports Earlier, the communities and Organisations have starting to prepare their rosters well ahead the announcement of any official tournaments.
In the proces, TSM FTX, one of the world's leading eSports Organisations is reported to acquire a former PUBG Mobile roster and soon will be featuring their BGMI roster in India. Earlier this month, A report by sportskeeda revealed that TSM FTX is likely to cut off their ties with TSM entity roster and it was confirmed by many sources.
Read More: Loco raises 9 million dollar deal led by PUBG maker Krafton
TSM FTX reportedly to acquire former Stalwarts Esports roster as their Battlegrounds Mobile India (BGMI) lineup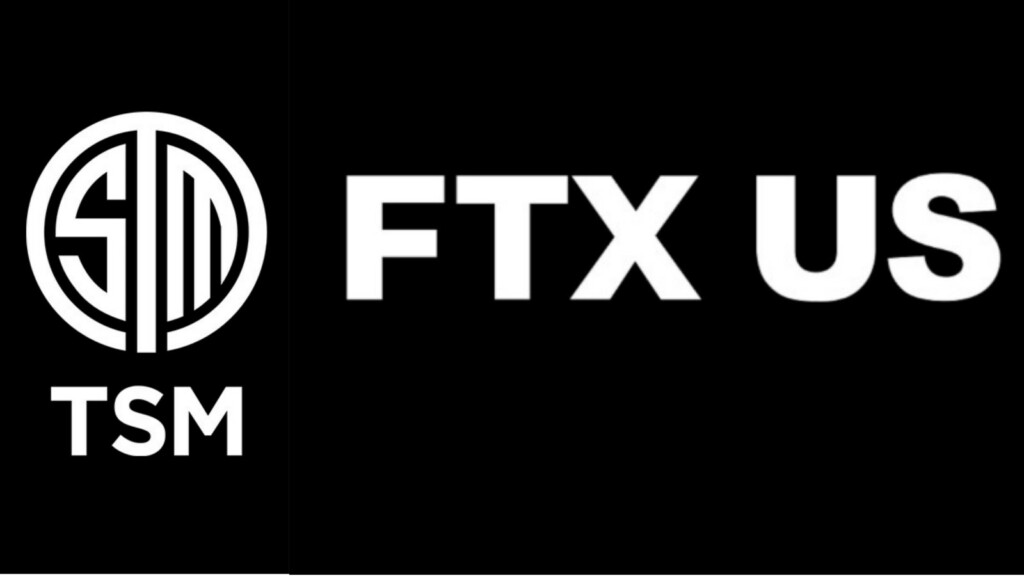 As per few inside sources of the community, The well-known North American eSports organisation is likely to sign Ex-Stalwarts eSports/ST8 (Six to eight) roster as their featured BGMI roster for the competitive tournaments.
The ST8 roster includes the following players:
As per Gemwire.gg and memphiz eSports, they completely support this move made by TSM FTX, where the community responds otherwise. Dropping such good, experienced roster, indeed one of the best teams in the world might not be a wise move by the organization. The game was banned over 9 months and the absence of eSports circuit doesn't make any player stronger enough. It could not be expected how a player can perform in an official tournament after that long break. As per them, It is a good move by TSM to acquire ST8 is a less financial risky move and a good point to rebuild their momentum.
Nonetheless, the ST8 roster has well performances behind their name in several scrims and minor tournaments. Despite being a new roster in the eSports scene, the team have finished at third place PUBG Mobile Club Open: Fall Split 2020. The teams was also qualified for PUBG Mobile Pro League: South Asia but unfortunately did not get the chance to process as the game was banned in the country. Back in December 2020, the roster had part ways with Starwalt eSports and had returned back to their Six 2 Eight (ST8) roster. Since then, the team have been consistent in all events and minor tournaments.
The former TSM entity BGMI/PUBG roster has several skilled players like Jonathan, Zgod and others. The reason behind this break between the organization is still not known. As per few sources, GodLike eSports/GodL which dropped their roster earlier this month is likely to acquire the former TSM PUBG roster. However it is not confirmed yet.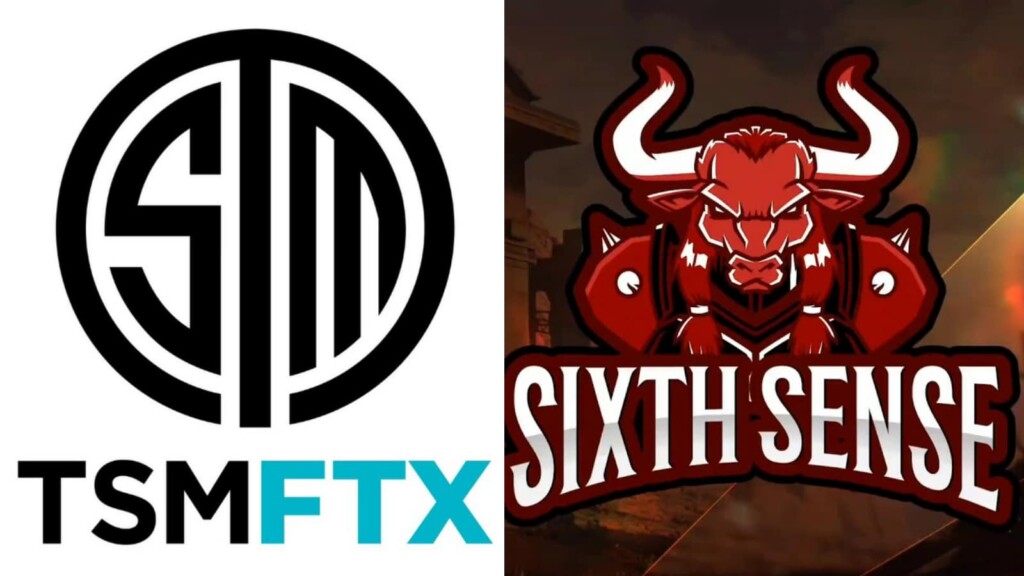 Earlier this month, TSM FTX has stepped into Free Fire eSports tournament scene by signing up the Sixth Sense roster as their lineup. It would be interesting to see how TSM would gain back their momentum in the country in the future.
Also Read: Battlegrounds Mobile India: How to increase K/D Ratio in BGMI?