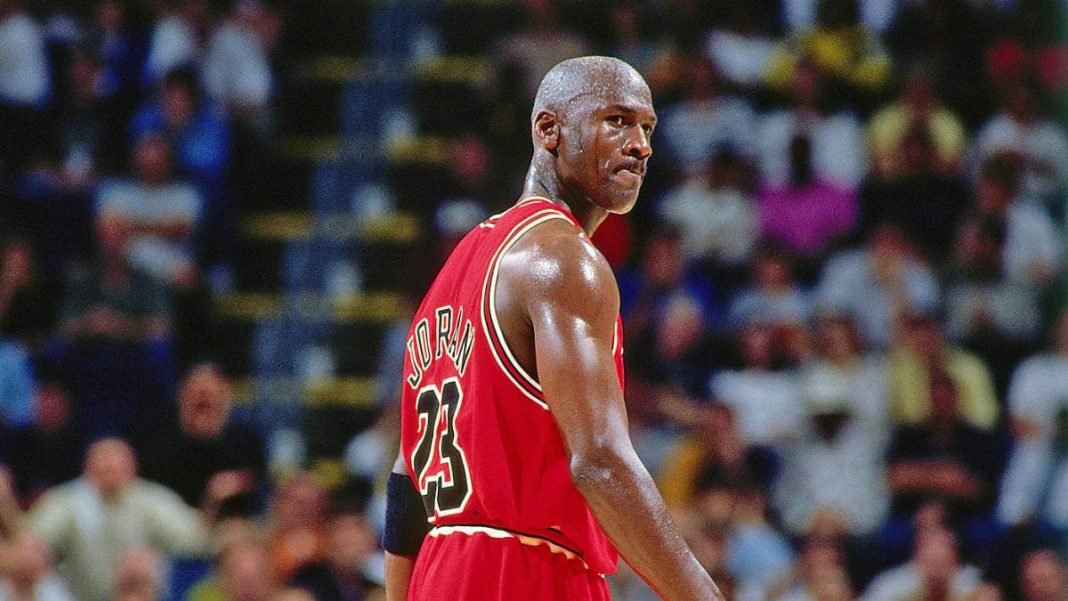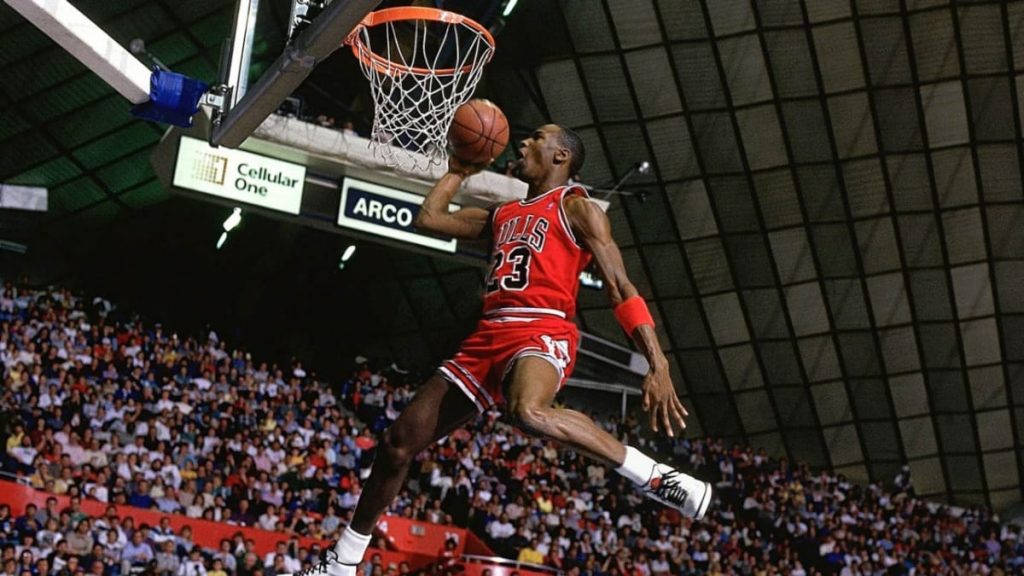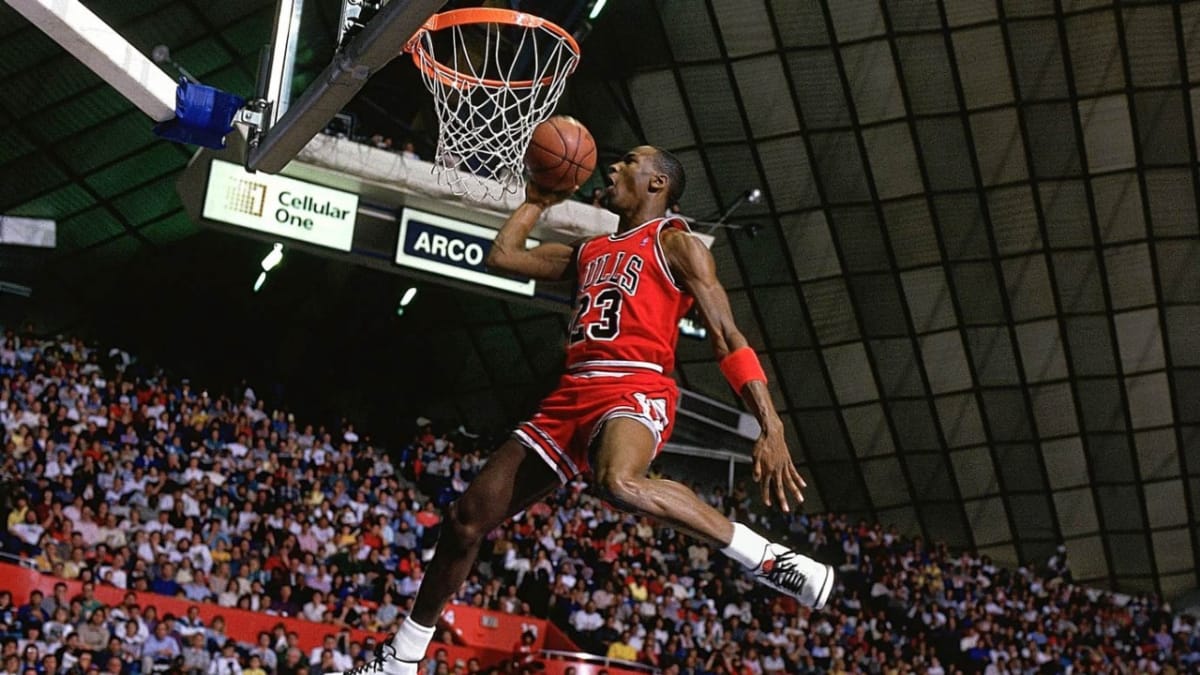 Michael Jordan is and will be one of the greatest in the history of NBA. He is definitely a GOAT for many of his fans. The debate is on and still will take forever to determine that. Michael Jordan, in his 16-year-old, was walking highlight reel. Every game of his was a genuine butter. In almost every game he has defined grace by perfection. Jordan is a highlight real player. His game was a top tier and the way he posturized superstars is sheer talent.
Not on many occasions did one watched Jordan fail. But only a few top the moments in the Michael Jordan's top career plays. At one such instance, Jordan dunked over former Brooklyn Nets' guard Kendall Gill in the first round of the EC playoffs. The game was an intense neck-to-neck battle. Brooklyn had a great chance stealing the game away. However, it was Michael Jordan standing with his co getting the game with his clutch plays.
Veteran Kendall Gill and his rivalry with Michael Jordan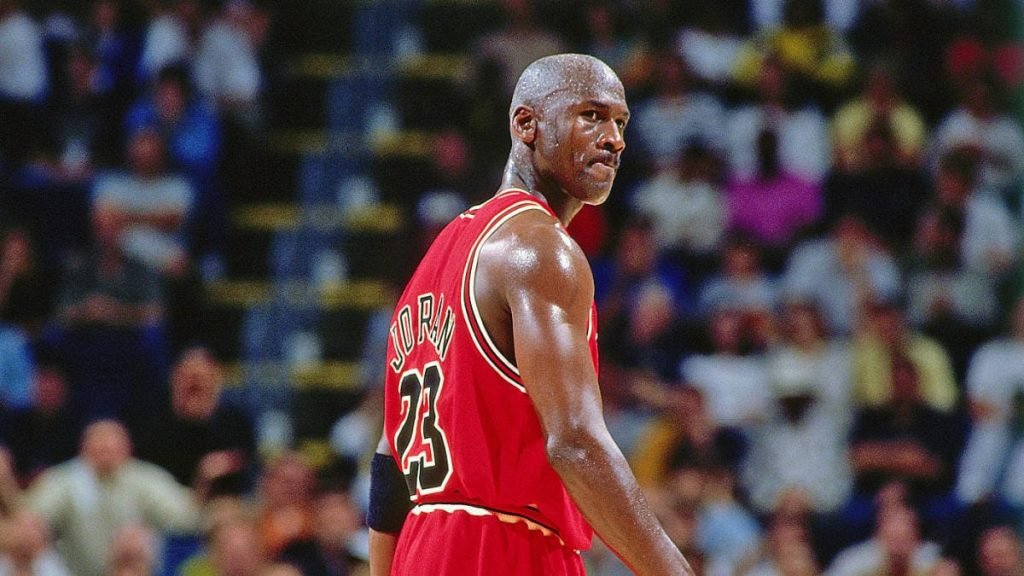 The veteran guard recently showed up on Porter Way Podcast. When he was asked about who he would pick fight at the boxing ring, he said it has to be Michael Jordan. He said, "I probably get in the ring with MJ because he dunked on me one day in the playoffs and I don't know if you guys saw the last dance, but he dunked on me in the playoffs." Although they were rivals on field they shared a good relationship. Gill added, "All that stuff about MJ is true, man, about how his competitive spirit, he's a friend of mine. I remember one day, we were playing cards at my house, and I was beating him out of his money, we playing tough."
Michael Jordan was driven by sheer hunger. The last dance is one of the best biopics ever. His hunger for win has made MJ what he truly is today.
Also Read: