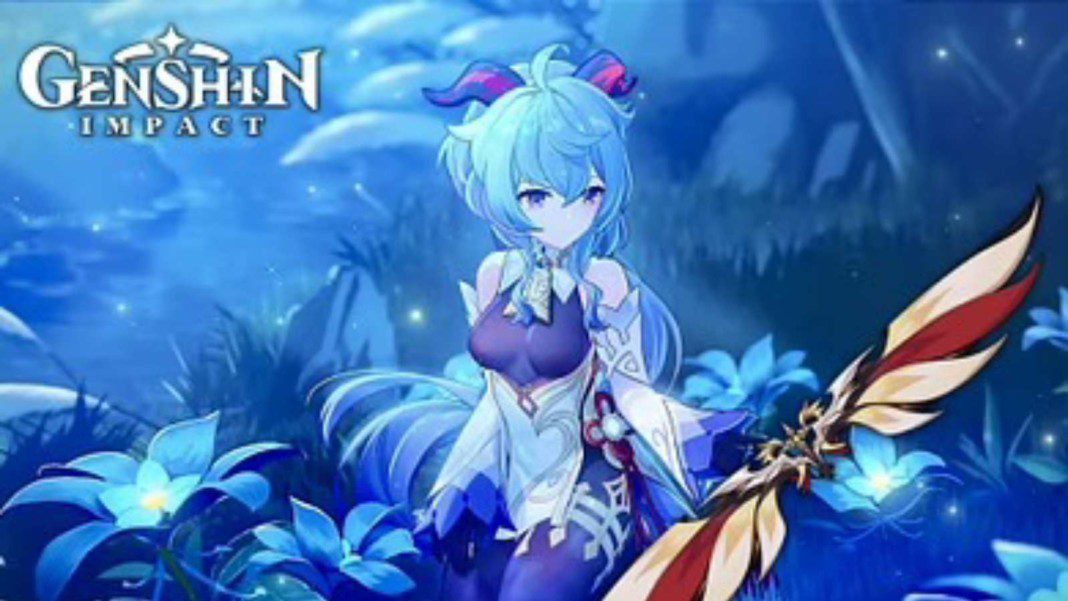 Genshin Impact KFC Wing glider has raised a whole lot of controversies on Twitter after it was released very recently for several reasons. The KFC Glider will launch on the same day as Genshin Impact version 2.3 "Shadow Amidst Snowstorms".
The Twitch promotion will start on Wednesday, November 24 at 12 p.m. ET. It will then end at 10:59 a.m. ET on December 8, giving you a fortnight to use your code. But, there are many who do not like the idea of the whole thing, and has taken resort to Twitter to vent. The article talks about the Genshin Impact KFC Wing glider skin that has raised a lot of controversy on Twitter.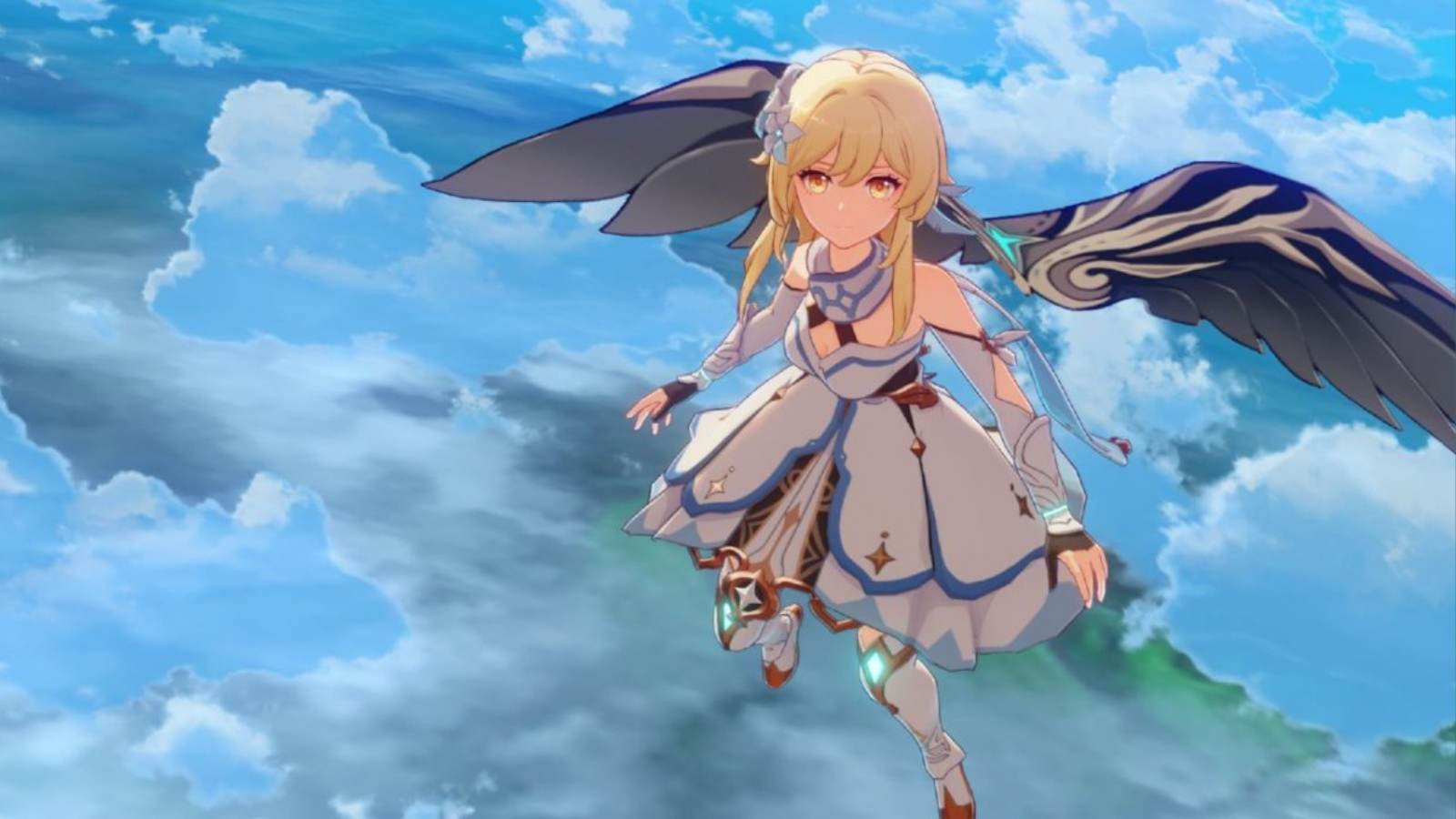 Related – Everything We Know About Mimi, Tohima, Yoimiya In Genshin Impact Leaks So Far
Genshin Impact KFC Wing glider
Genshin Impact had held a collab with KFC restaurants in China from March 8 to March 21, 2021. The collab first leaked in February, with pictures of Diluc and Noelle.
Genshin Impact is an open-world, action RPG developed and published by miHoYo for PC, iOS/Android, and PS4 platforms. The game is Free-to-Play with a Gacha monetization system in the form of wishes. Genshin Impact was globally released on September 8, 2020.
KFC wind glider, officially named Wings of Feasting in Genshin Impact, will be released on November 25 at 1:00 AM until December 8 at 23:59 (UTC +8). Players have approximately two weeks to obtain the event-exclusive wind glider by entering a redeem code in-game. A major part of the fanbase believed KFC skins would be added to the game.
But, to obtain the Wings of Feasting, one needs to have a Twitch account. The entire procedure is connected to Twitch subscriptions and consists of a few steps. Only a select few Twitch streamers will be able to provide the redeem code after fans have subscribed to them.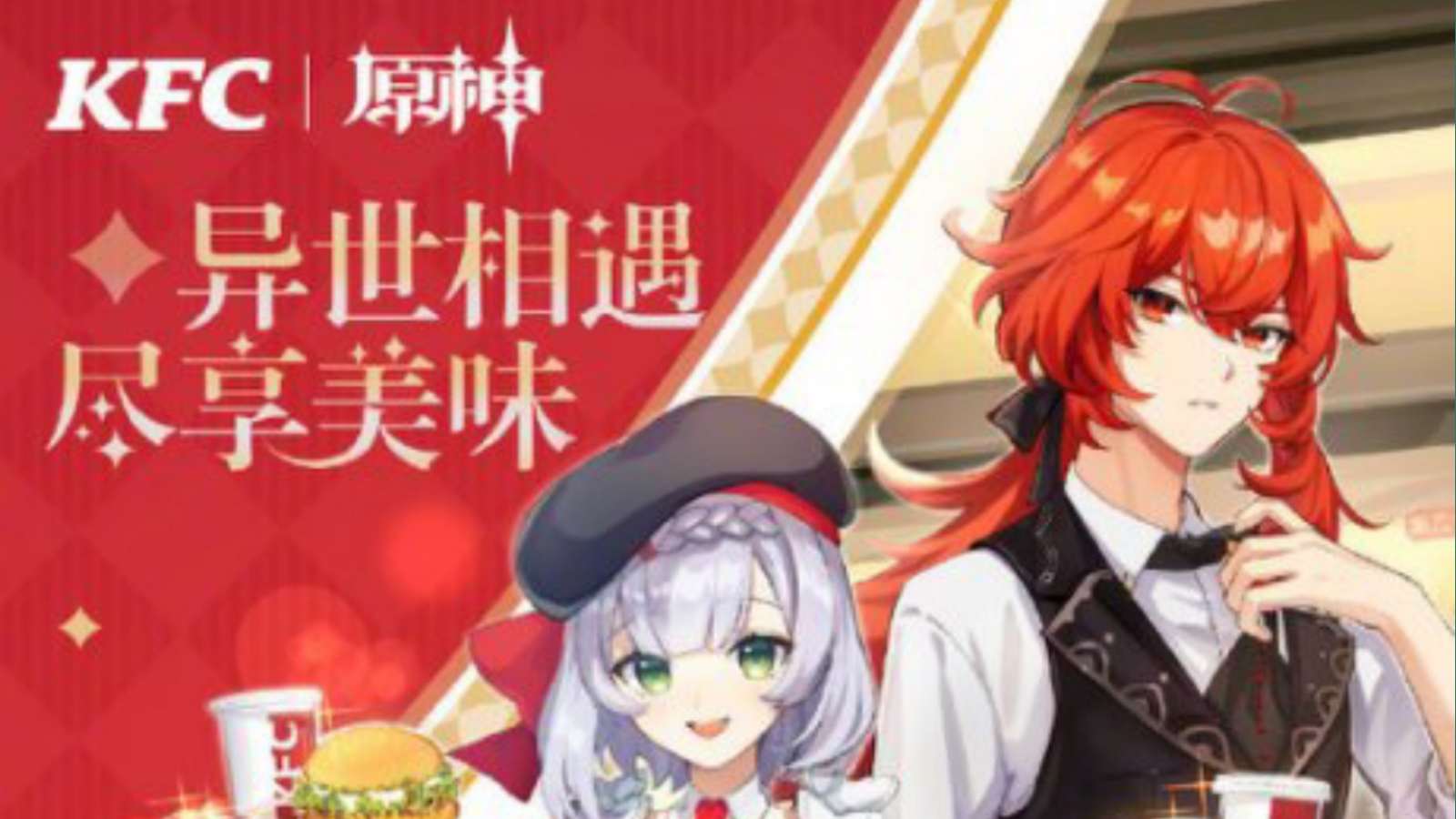 The worst part is, players will have to contribute money to specific content creators who have partnered with both miHoYo and KFC. The list of participating streamers will be updated on this HoYoLAB's event page on November 24.
After doing this, players will then receive a redemption code that entitles you to the KFC glider, 30,000 Mora, and some food items like jade parcels, tonkotsu ramen, and sautéed matsutake.
The rewards include:
Wings of Feasting wind glider
30,000 Mora
Jade Parcels
2 Tonkotsu Ramen
2 Sautéed Matsutake
---
Also Read – Genshin Impact Crosses $1 Billion Revenue, Fastest Game to Achieve the Milestone