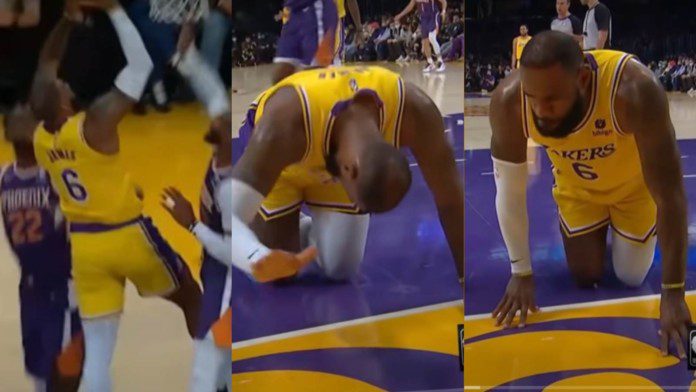 Los Angeles Lakers star Lebron James rolled his ankle in today's game against the Phoenix Suns. He finished the game with 34 points, shooting 13/19 from the field, and once again showed how even at this age he is capable of carrying a team on his back.
His Cleveland days are long gone, when the game used to come easy to him, now he has to be careful with every move. He is one of the most durable players in NBA history, but an injury at this stage might have a more major impact than it would have had on a young Lebron James.
Lebron James rolls ankle after landing on Jae Crowder's foot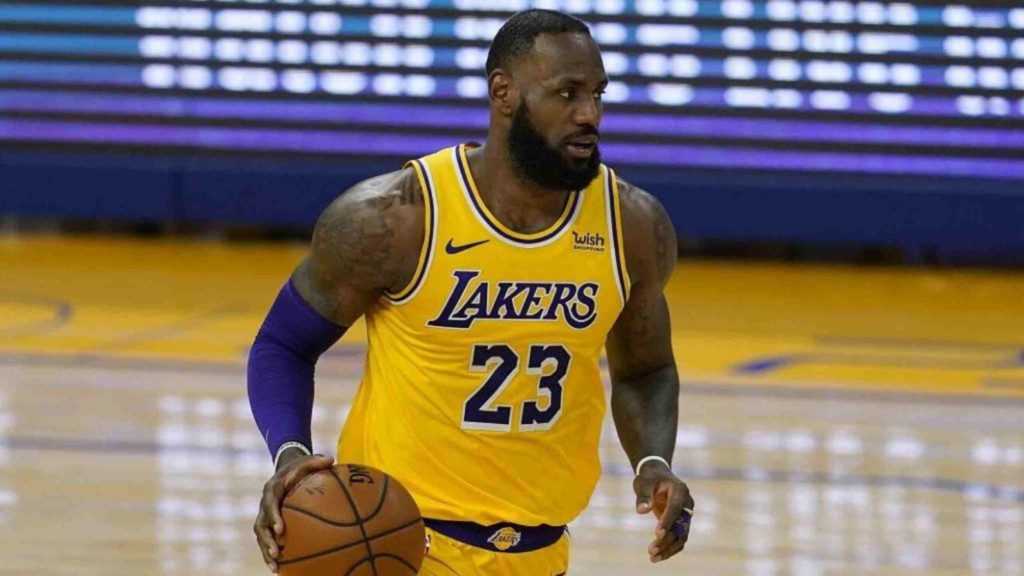 It was not a pleasant sight to see Lebron James battle five Suns every time he went up the court. With Talen Horton Tucker going 1/13 from the field and 0/8 from there, Carmelo Anthony getting ejected and Russell Westbrook turning the ball over 7 times, and no other player contributing much either, James carried his team, where Suns, despite shooting badly, won by 18 points.
In the third quarter of the game, while driving inside, James landed on Jae Crowder's foot and ended up rolling his ankle. The entire Laker arena held its breath until James finally got up and began playing again as if nothing had happened. James knew that his team needed him, so he fought on. Even his injury did not encourage any of his teammates to step up, and the game just kept on becoming uglier.
LeBron James downplays injury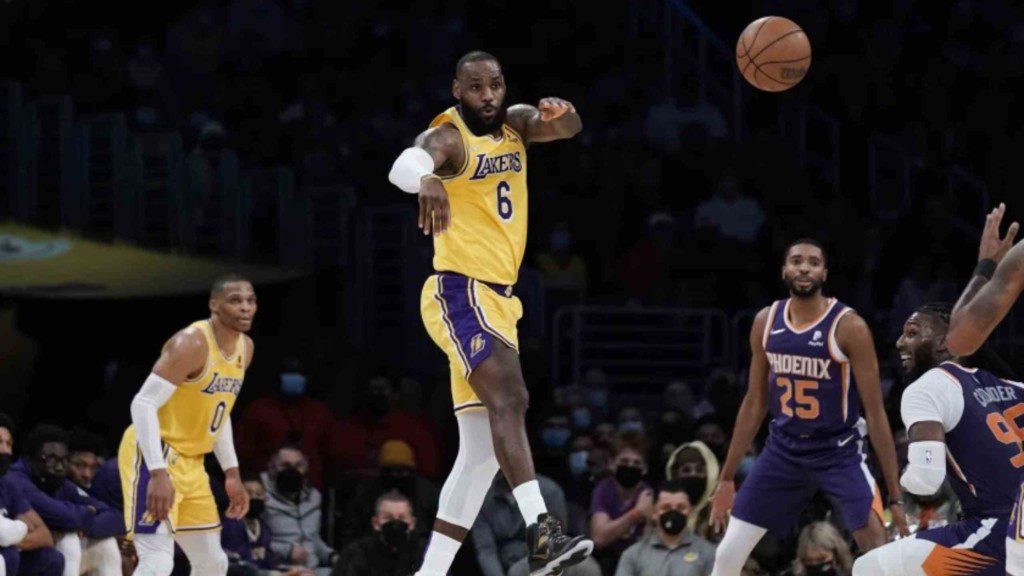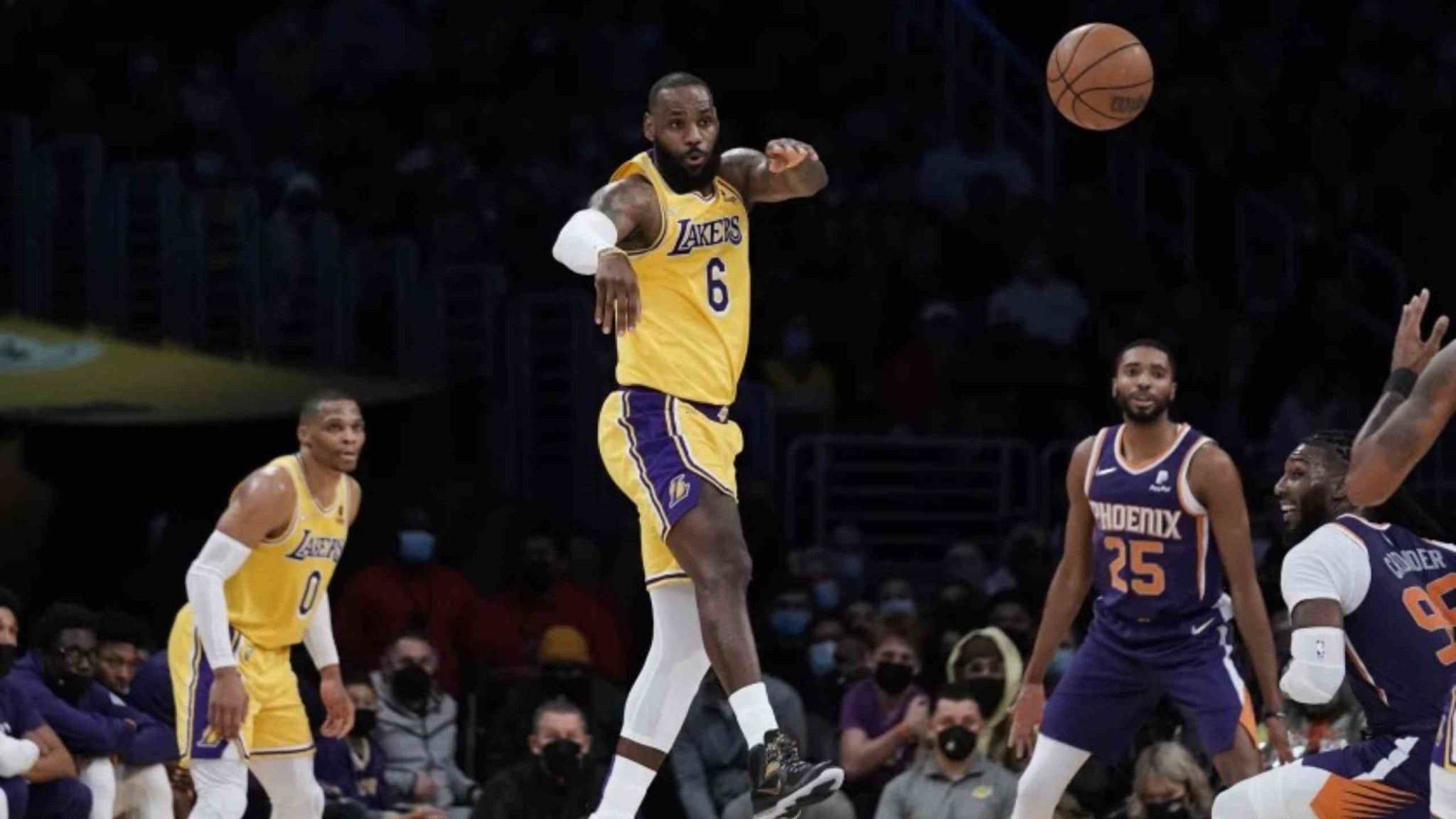 This game was a clear sign that the Lakers need Anthony Davis back as soon as possible. Even though he is having a bad season, Lebron James can still rely on him during games. He does not need the added pressure of dealing with a heated Russell Westbrook getting technical fouls and constantly turning the ball over. After the match, LeBron downplayed his injury and said, "I'll be ready for the next game."
At this age, it is impossible for James to do everything on his own, and Anthony Davis is his support system. James getting injured would not be good for the already struggling Lakers, and would seriously hamper their championship aspirations.
Also read: "Bro, why you flopping?": Iman Shumpert reveals why LeBron James flops all the time