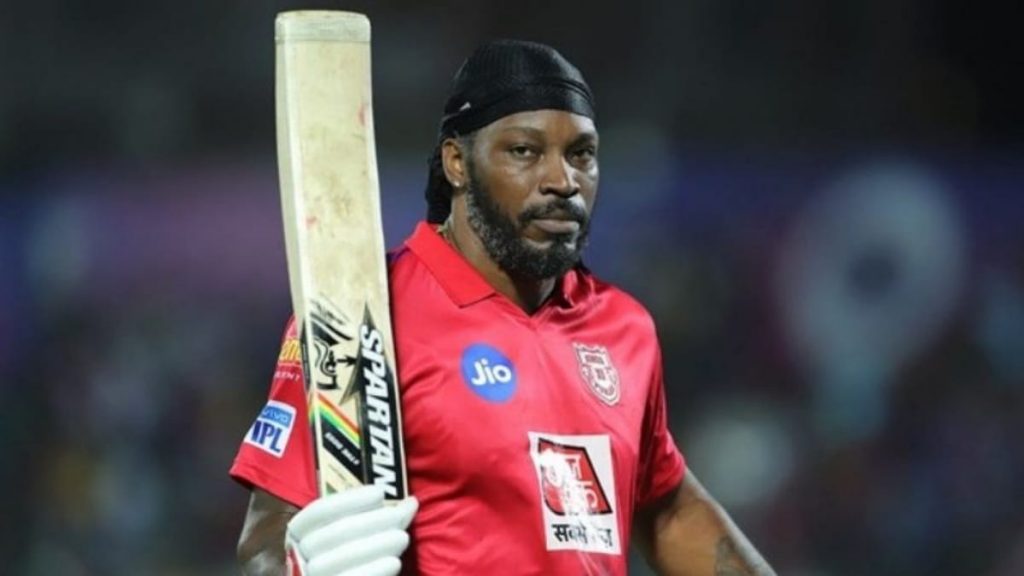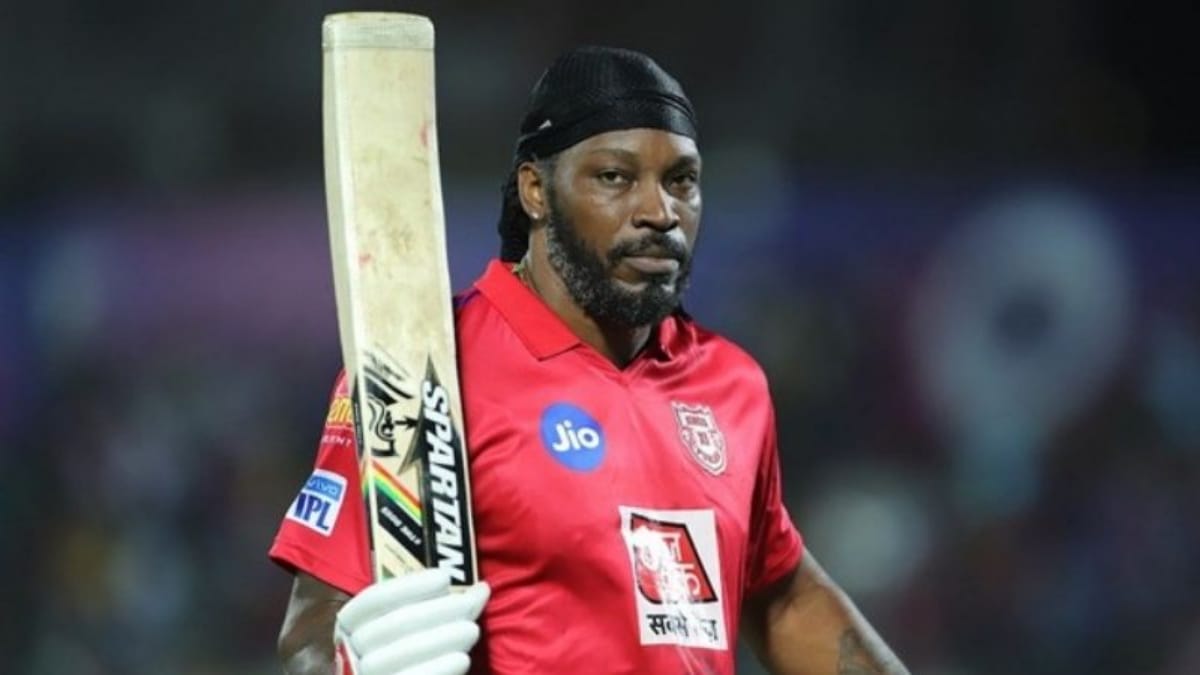 T20 stalwart Chris Gayle has no intentions of retiring from the game anytime soon. Gayle, who has the most runs and sixes to his name in the format, shares that he still has five more years of cricket in him. The 41-year-old Jamaican has played a whopping 469 T20 games throughout his career, yet his hunger for more is not satisfied. Gayle adds that he is eyeing the upcoming twin T20 World Cups at the very least before hanging his boots.
"Oh yes, of course, no retirement plan as of now. I believe that I still have five more years, so before 45 no chance. And yes, two more World Cups to go," Gayle told ANI.
Gayle was on fire in the 13th edition of the Indian Premier League in UAE. He aggregated 288 runs in just seven innings at an average of 41.14 and a strike rate of 137.14. Gayle hit three fifties that included a 99 proving that he has a lot of cricket left in him. Gayle has also been playing for different leagues around the world and is associated with various teams like the Chattogram Challengers, Jozi Stars and so on.
A new and exciting concept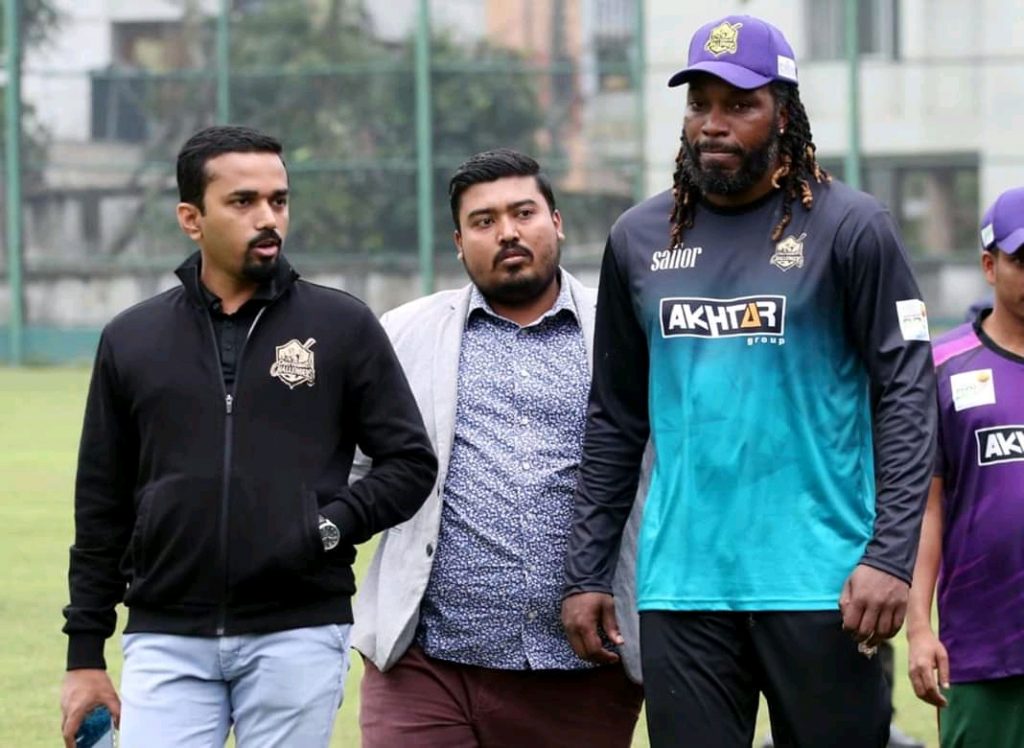 The two time T20 World Cup winner is currently part of the brand-new gladiatorial cricket series Ultimate Kricket Challenge (UKC). The tournament features stalwarts like Yuvraj Singh, Eoin Morgan, Andre Russell, Kevin Pietersen, and Rashid Khan in a new one-on-one cricket match format. Gayle is excited with this innovation in indoor cricket. The explosive southpaw adds that the 16 match tournament allows the viewers to watch what is 'pertaining to the UKC', adding a new dimension to the game.
"I think it's a new and exciting concept added to the game of cricket. But like I say you never know, but at the same time, it's fantastic in many ways and you can easily relate (to) it. And within the game of cricket and I'm sure everyone will actually get to watch what's happening pertaining to the UKC so it's totally different from what I'm sure you have seen indoor cricket before," Gayle shares.
"And you do know indoor cricket really have a buzz. But in UKC you will be playing in a cage, big names are there and when all this is happening then everybody would want to know or they will tune in and when get there, and get a hang of it I'm sure they're gonna love it."
Also Read | 'They've certainly come in with a plan' – Marnus Labuschagne assures Australia batsmen will bounce back at Sydney