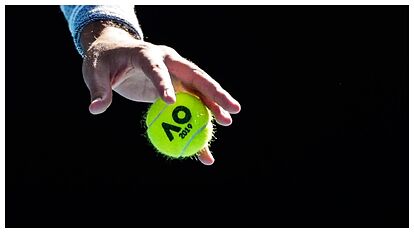 International Tennis Integrity Agency has today confirmed that two Russian tennis players, Sofia Dmitrieva and Alija Merdeeva have been banned for life from the sport, following investigations into multiple incidents of match fixing.
Renowned tennis journalist, Michal Sumaski reveals the news on twitter.
About the players: Sofia Dmitrieva and Alija Merdeeva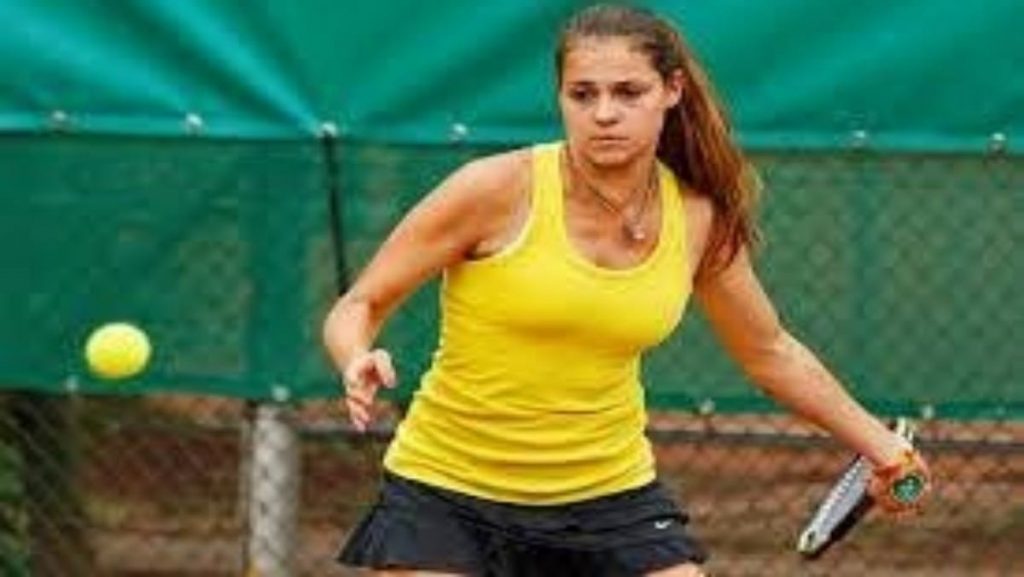 Professionally, the duo have competed at ITF tournaments, on the WTA tour and the Billie Jean King Cup. The pair has not competed at the Grand Slams and seem to have missed out on their opportunity to do so after the disheartening news.
In 2020, the now banned players did not play much except for a few competitive tournaments held by the ITF.
Sofia Dmitrieva, who has had a career-high ranking of No. 928 was accused of not collaborating in the investigation besides betting with six parties where as Alija Merdeeva has managed to reach as good as No.939 on the WTA tour; made illegal bets on two matches in which she took part.
Sad that these players had to resort to match fixing to try and earn some more money.
Also Read: "There's a certain strength in showing vulnerability" – Victoria Azarenka opens up on her new podcast 'Think About It'