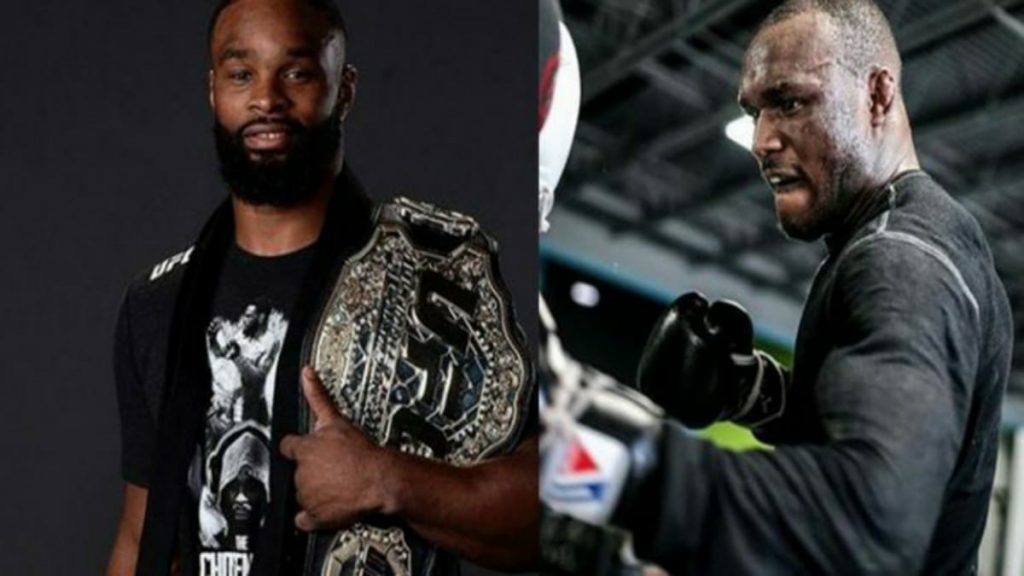 Tyron Woodley seems to consider himself the best fighter. He is the former Ultimate Fighting Championship (UFC) Welterweight Champion and a current UFC mixed martial artist. He calls himself the mentor of the top fighters.
There was a time when his fans thought he is one of the greatest fighters who has defeated Robbie Lawler, Demian Maia and Stephen Thompson. Well, he never steps back from boosting himself. 'The Chosen One' said, "Yeah I was the top dude, there was no Carlos Condit, there was no Robbie Lawler's love, there was no Georges St-Pierre in my sight, there was no Michael Bisping on my sight."
The Chosen One Talks About The Nigerian Nightmare – Tyron Woodley on Kamaru Usman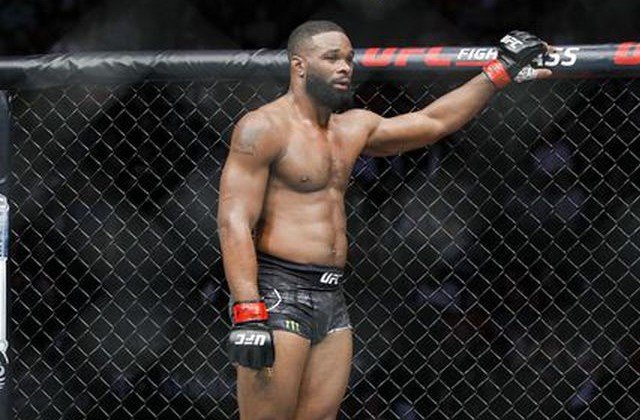 He even went to talk about the current UFC Welterweight Champion Kumaru Usman in a recent conversation with Ariel Helwani where they talked about a few issues. He told Helwani, "I have mentored Kamaru Usman, I can show you the text messages, 'Hey how did you feel when you got that belt?' same thing with Colby." Woodley was on top and his fans agreed until UFC 235 where he was defeated by Kumaru Usman.
The striking point was when Woodley made a huge statement about the Nigerian Nightmare. He said, "These guys were mentored by me, they should thank me. Kamaru Usman has no legacy without me."
Woodley's next fighting opposition is Colby Covington, currently no. 2 on the UFC welterweight rankings. This is going to be a huge fight for him as a lot depends on this matchup. Either his career will take a positive turn or maybe a bad curve. If he defeats Covington, he might again compete for the welterweight title. And if he fails to do so, his reputation will be hit with a massive stepdown.
Also Read : Dana White welcomes former Best buy employee in UFC's Security team