The former welterweight champion Tyron Woodley is on a three-fight skid, and now he is matched up against a young and upcoming prospect Vicente Luque at UFC 260.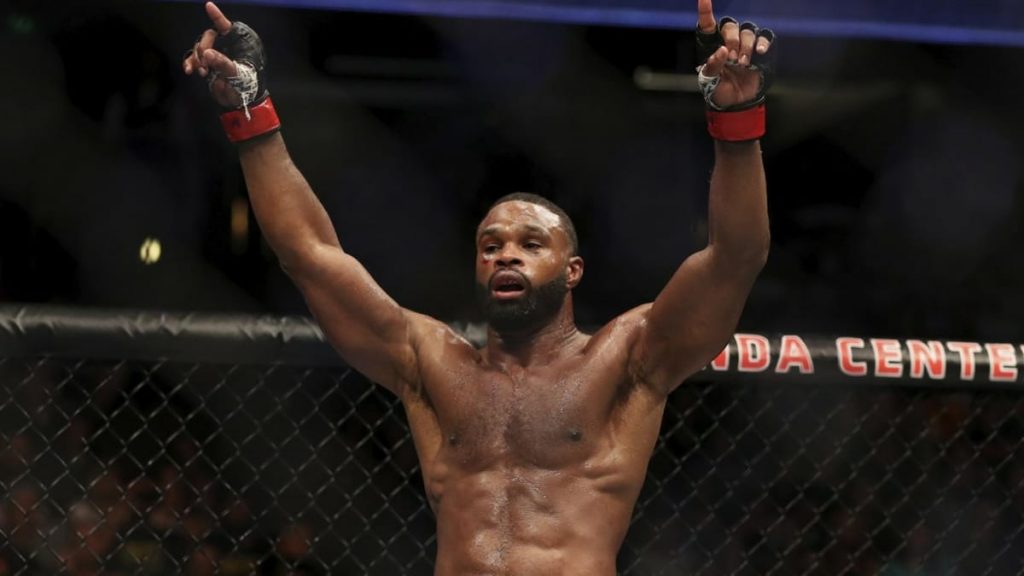 After losing three back-to-back fight, fans speculated that Woodley should retire from the sport from good, but he says that this isn't the case, and now he has realized the mistakes from the past and is now working on them.
In a recent interview he said, "Life is not always a straight path. It can be, but we make choices, and I made choices in my life that veered me off that path. Those are things that I have to deal with, and quitting is not an option. I've got to go out on top like I plan to do. I think karma's real, and you've got to pay the piper at the end of the day," he said.
"It didn't kill me. It didn't decapitate me from the sport. I think the story's better when someone comes back, when someone didn't quit. I'm still on top. I'm still fast. I'm still probably the best mind in our division, as far as knowing what's going on."
Tyron Woodley believes UFC is not planning on letting him go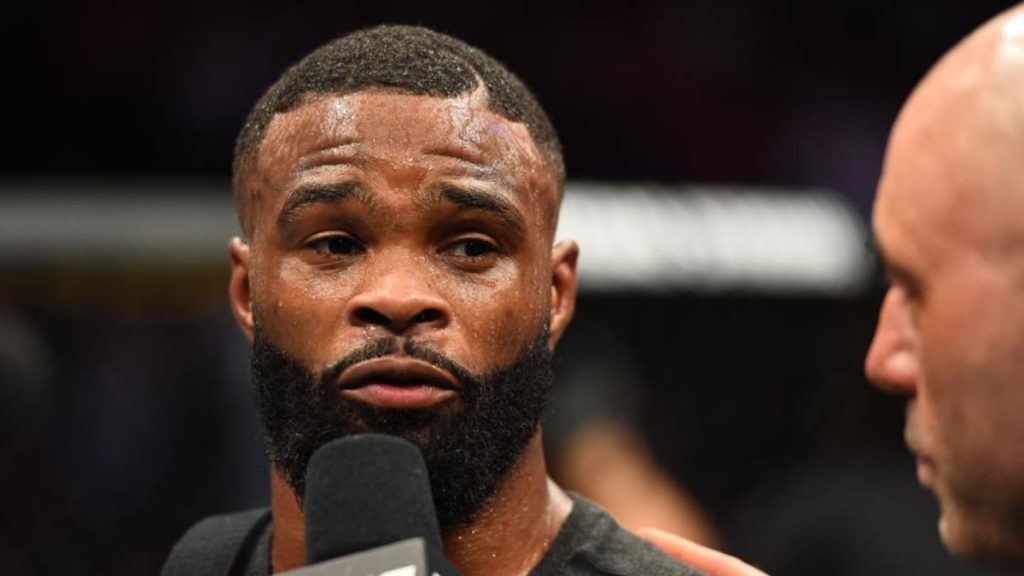 In the same interview, he added, "Could have gotten let go before this, could have let go after Gilbert [Burns]. Could have gotten let go after [Kamaru] Usman. Could have let go after [Darren] Till."
"It's not up to me. It's up to the organization, and I'm grateful that I got another chance to show myself, and in doing so, you guys will watch what I am, how great I am."
"I see myself controlling the variables that I can control. I don't know even know I can say it in a different way. I'm trying to draw more fans here, $50 words for you here. But that's all it really boils down to. Every fight is the biggest fight, and then after that, it's the next biggest fight in performance. If I can do that, I think I'll be fine."
Related: Tyron Woodley on if he's fighting for his UFC career vs. Vicente Luque | Ariel Helwani's MMA Show
Also read: Charles Oliveira is confident that he can beat Michael Chandler in a stand-up match, and he can knock him out
"He's going to be swimming with alligators and sharks," Ali Abdelaziz talks about Khamzat Chimaev special training