Colby Covington gave some controversial comments about the Black Lives Matter movement, and this led to a lot of bad blood between Tyron Woodley and Covington.
Covington dominated Woodley in their fight and even broke his rib, and now Woodley has finally spoken about this defeat and how it was more hurtful than all the others.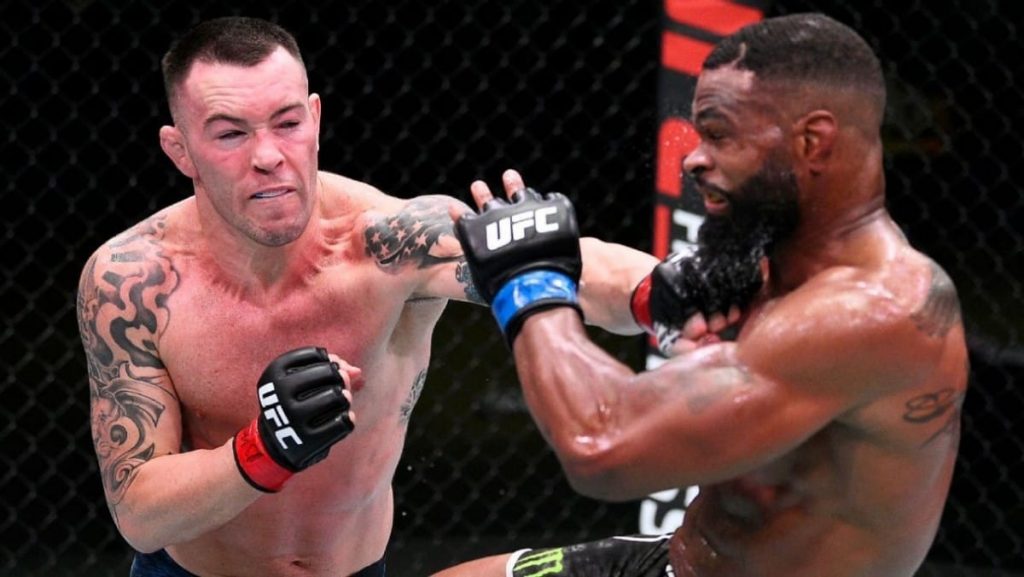 "He wasn't really disrespecting me. He was doing an act. I know about the act," he said. "I even talked to him about it, I told him there's a different way to do it and that he looked stupid and silly. But if that's what he wants to do, go ahead and do it.
"He was like, 'Man, I'm just trying to get money and I'm just trying to build this up. We can make money at the end.'
"It hurt to lose to him just because he was willing to use an action to stir up some negative controversy with some things that were very sensitive, whether it was Brazilians, whether it was the political debate, whatever he was doing.
"In victory or defeat, it's still the platform," says Tyron Woodley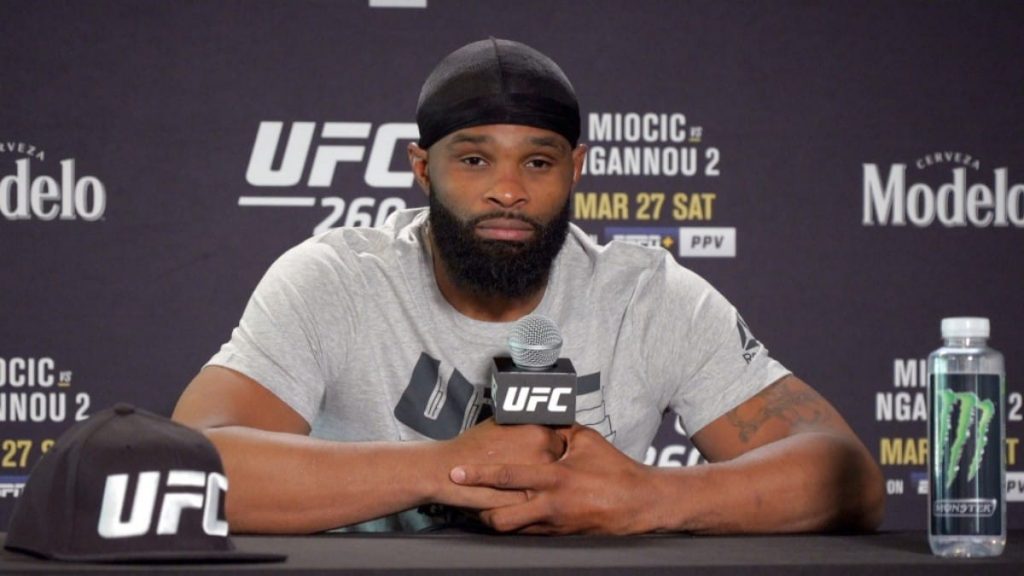 In the same interview, he added, "It was all a game, and I think certainly you shouldn't play with. And just for someone that I used to pay as a training partner that had never even thought about winning a second against me in any training format, ever in life."
"To lose to a guy like that when I had the chance to go out there and beat him sends a strong message to the division, sends a strong message to America that we should stand together," he said. "And also, just… to kind of silence him a little bit. It kinda hurt more for those things than anything else.
"But looking back, I never lost the opportunity to still reach out to those people and send a positive message. In victory or defeat, it's still the platform."
Also read: