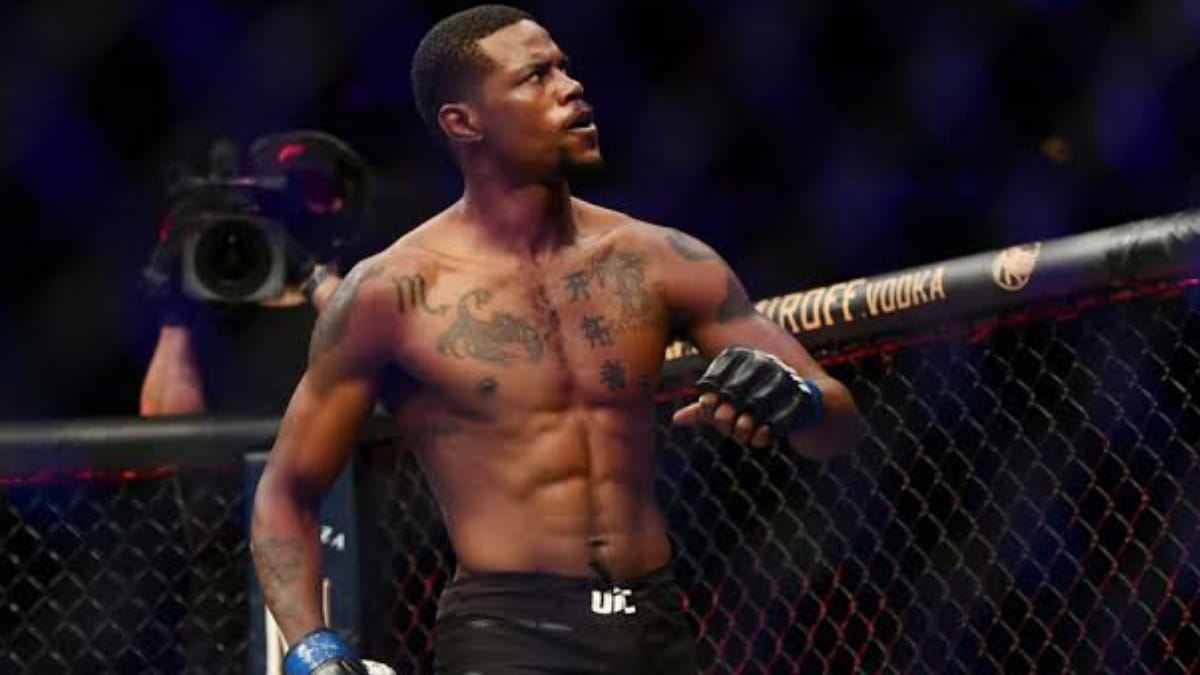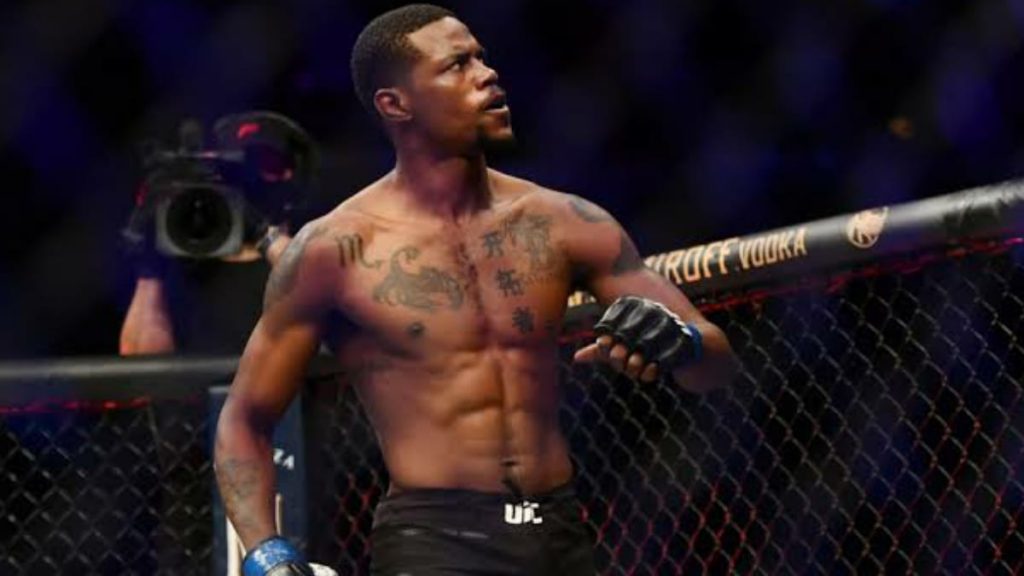 Kevin Holland, one of the most successful UFC Fighters in the year 2020, has called out West Coast Gangster Nate Diaz on Twitter. 'The Trailblazer' is currently in the form of his life after raking up five wins in the year 2020, of which 4 were knockouts. Although, he has a fight scheduled with number 7 ranked UFC Middleweight Derek Brunson, coming up on the 20th of March, later this year, at UFC Fight Night 188, he's had a go at the 'Stockton Slugger'.
Earlier yesterday, Nate Diaz took to Twitter, posting a quote from the crime thriller Juice which stars West Coast Gangster-Rapper Tupac Shakur. The quote had a phrase – 'go out in a 'blaze", which Kevin Holland picked up and asked Nate Diaz if he was trying to get 'TrailBlazed'.
'You gotta get the ground beneath your feet, partner'
"You gotta get the ground beneath your feet, partner, get the wind behind your back, and go out in a blaze if you got to. Otherwise, you ain't s***," Nate Diaz's tweet from the movie Juice, read.
"U trying to get TrailBLAZEd ?", Kevin Holland replied to Diaz's tweet.
Nate Diaz, whose last fight was back in 2019, against Jorge Masvidal (TKO Loss for Nate), is expected to make a return to the octagon, sometime this year. He has expressed his desire to take on either Dustin Poirier or Charles Oliveira.
Kevin Holland, on the other hand, broke into the top 10 of the middleweight rankings, after a stellar 2020. He now takes on Derek Brunson next month at UFC Fight Night 188, and the chances of a possible fight with Nate Diaz is definitely bleak.
Also Read : 'What the f*ck has this dude done to get a shot at a title?' – Justin Gaethje is sick of hearing Charles Oliveira deserves 'anything'