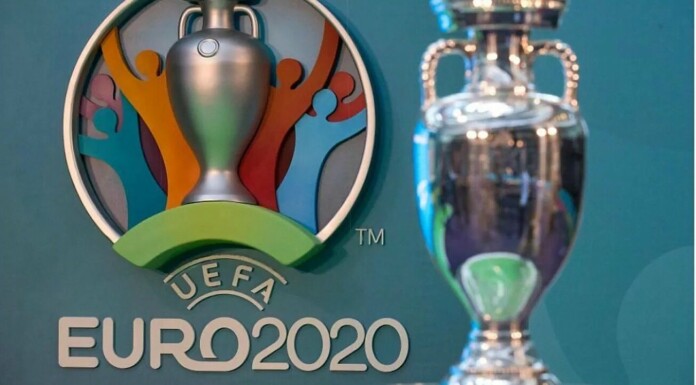 The UEFA authority body has said that the 24 team's competing in this year's European championship will be allowed to have 26 players in the squad for the tournament. Earlier the allowed number was 23 but now they have increased it by three more player's due to the Covid 19 pandemic situation.
26 member squad for the Euros
UEFA has released an official statement saying that due to the Covid 19 pandemic situation it seems fitting that more player's be available to the managers for selection. With most of the major League games being played behind closed doors, the Euros will be also ij risk to the Covid 19 virus.
"To mitigate the risks of teams facing a shortage of available players for certain matches due to possible positive Covid-19 tests results and subsequent quarantine measures ordered by competent authorities, it has been decided to exceptionally increase the player list for all participating teams to 26 players.
"However, 23 players shall remain the maximum number permitted on the match sheet for each individual match (in accordance with Law 3 of the IFAB Laws of the Game permitting a maximum of 12 substitutes to be named for A-national team matches), including three goalkeepers."
This new provision is greatly beneficial for the teams as it will enable the managers to have more squad depth. This year's EUROS which was supposed to be played last year is going to be held in June- July with eleven host cities participating.
ALSO READ: Work with the Glazers': Peter Schmeichel urges Manchester United fans to not cause trouble