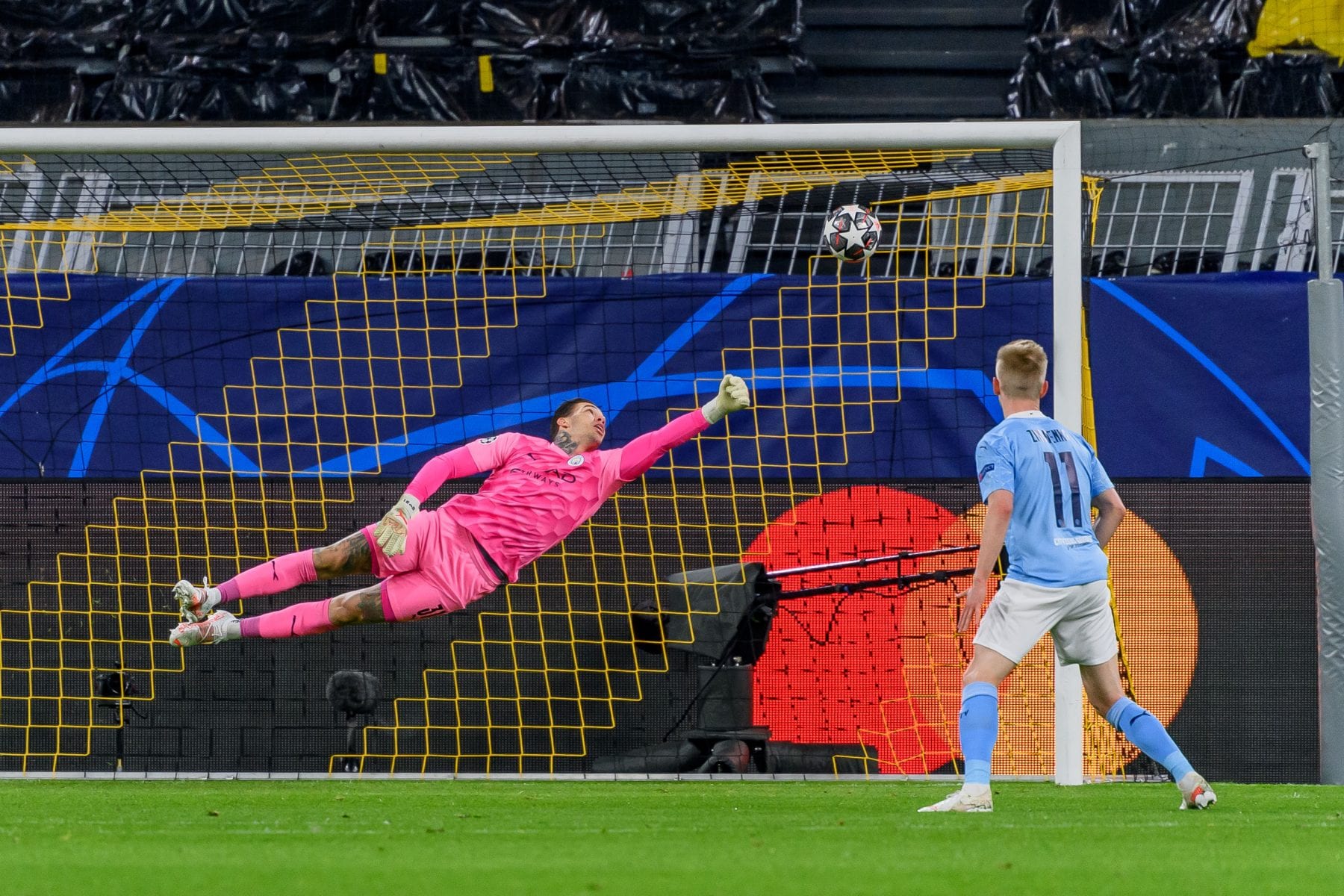 Manchester City have finally managed to break their UEFA champions league curse and progressed through to the semi finals of the tournament. Pep Guardiola's men defeated Borussia Dortmund 2-1 on the night and 4-2 in aggregate.
First half
In a typical nervous Manchester City performance, Borussia Dortmund struck the first blow with less than fifteen minutes on the clock. Jude Bellingham, the English youngster was the scorer.
Jude Bellingham (17 years & 289 days) is the 2nd youngest player to score in a Champions League knockout game behind Bojan Krkic (17 years & 217 days).
The ball fell kindly to Jude Bellingham who took a lovely first touch to control it and then a curled a shot past defender Ruben Dias. Goalkeeper Ederson Moares got to it but could only help it on its way to the corner.
Manchester City seemed like a much better team after the goal and created chances. Kevin De Bruyne single handedly tried to make a difference and his shot hit the crossbar with Silva unable to turn in the rebound.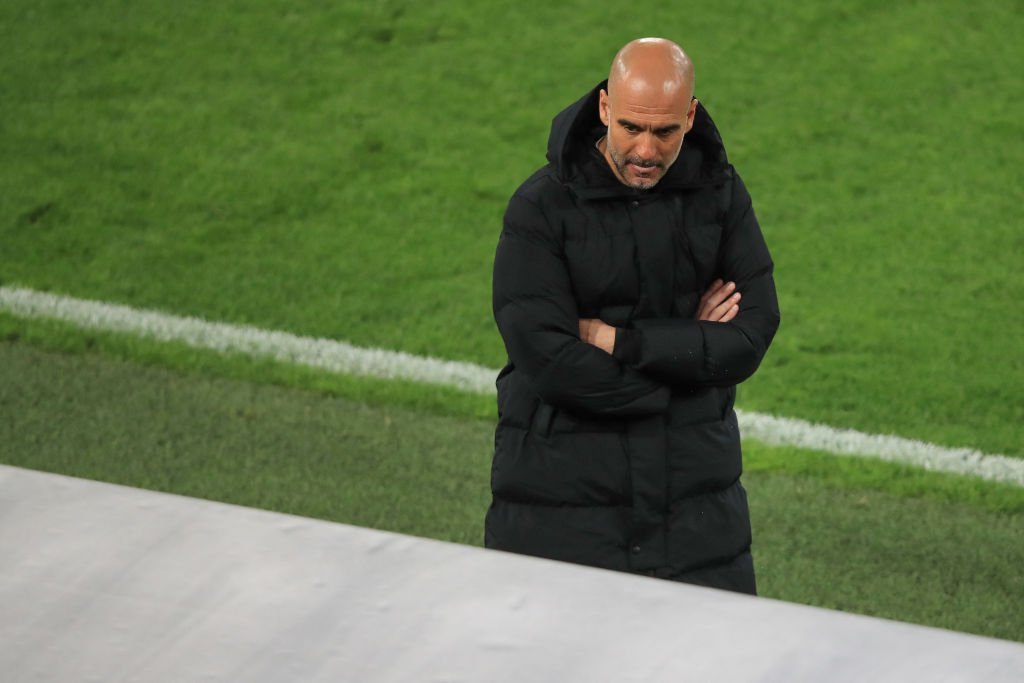 The best chance for Pep Guardiola's men came with Phil Foden bringing down a long ball and serving it to Riyad Mahrez. The Algerian fired a shot away but his editor was cleared off the line by Jude Bellingham.
Second Half
Controversy once again reigned supreme as Manchester City were awarded a penalty early in the second half. Borussia Dortmund midfielder Emre Can looked to clear away the ball with his head but his arms were away from the body.
As indicated by Can himself, the ball hit his arm after he tried to clear it away. However the referee even after checking it himself decided to award Manchester City the penalty. At first Kevin De Bruyne was going to take it, but Riyad Mahrez took it in the end.
Mahrez slammed the ball in to give City the all important lead. Kevin De Bruyne could well have scored all by himself as he twisted and wriggled out of the Dortmund defence before his shot was blocked.
But the resulting corner led to the ball landing to Phil Foden who struck it towards the near post and the goalkeeper was blinded. Manchester City were ahead on the night with two huge away goals.
ALSO READ: 'I understood both Messi and Ronaldo' : Gonzalo Higuain speaks on playing with two superstars