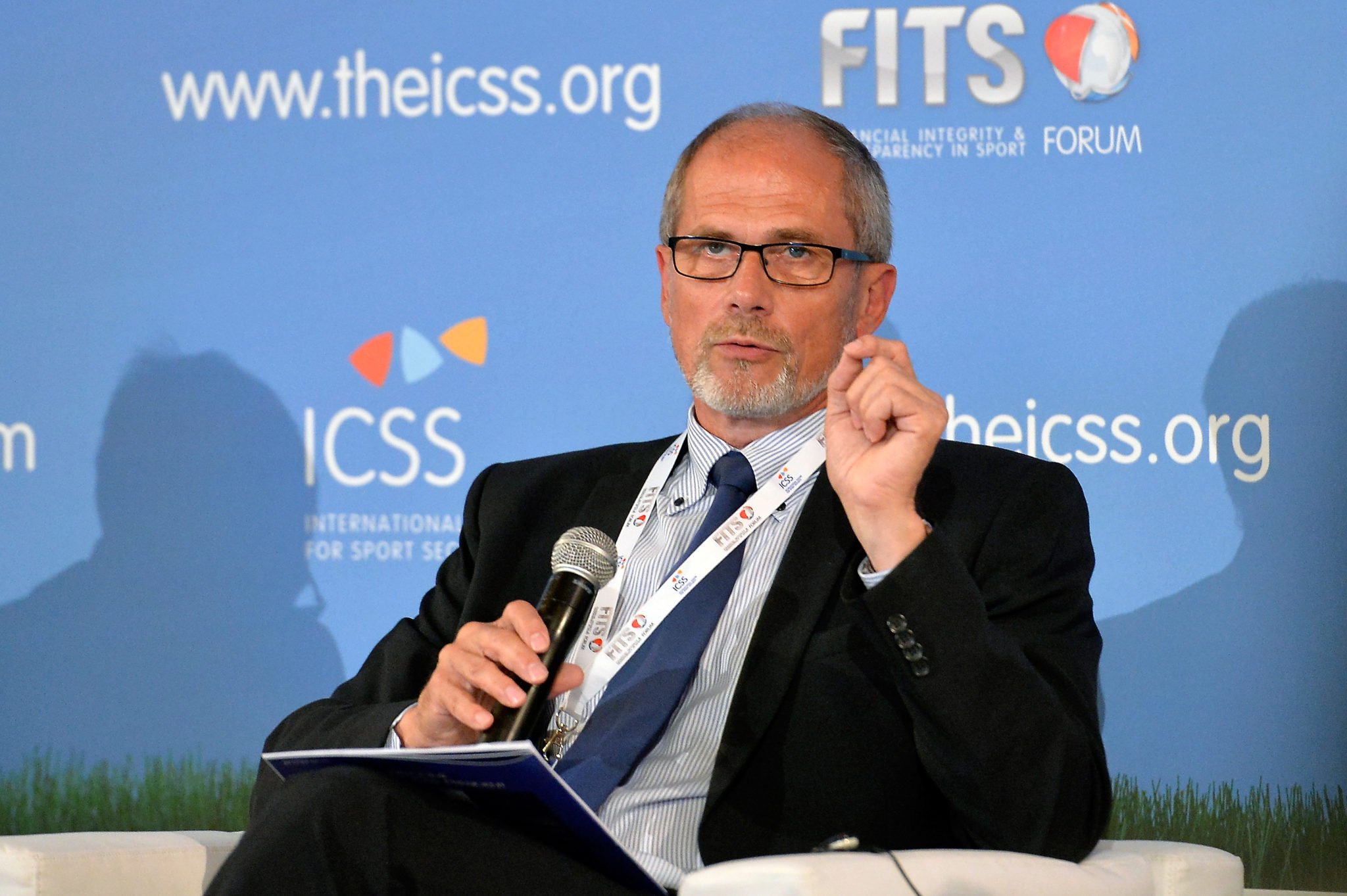 The Corona Virus Pandemic, which has killed more than 218,000 people globally & more than 3.13 million people have tested positive, tends to postpone the football's schedule upto 2021 including Euro 2020 halting National league and Continental Club Competitions.
The Qatar World Cup is to be held from 21 November. 18, 2022 and Olson stated that it was a case of "wait and see" if the quadrilateral incident would hit.
Asked during the Soccerex webinar, he felt the international calendar might be affected, Olsson said: "Maybe two or three years I think."
"If the virus continues to develop in an even more serious way for the time being, there will certainly be a problem with the international calendar." He said.
"When some competitions are postponed from one year to another… and then the Qatar World Cup is coming in the middle of the European season and you have to squeeze in domestic and international competitions. But I think we'll have to wait and see how the business can be impacted." He further added.
Olson, who is also the president of the European League, said that UEFA was planning to complete the Champions League and Europa League in August.
"If it would be possible, I think it would be fine because it would also mean that we could protect the integrity of the final phase of the current season of international football," he said.