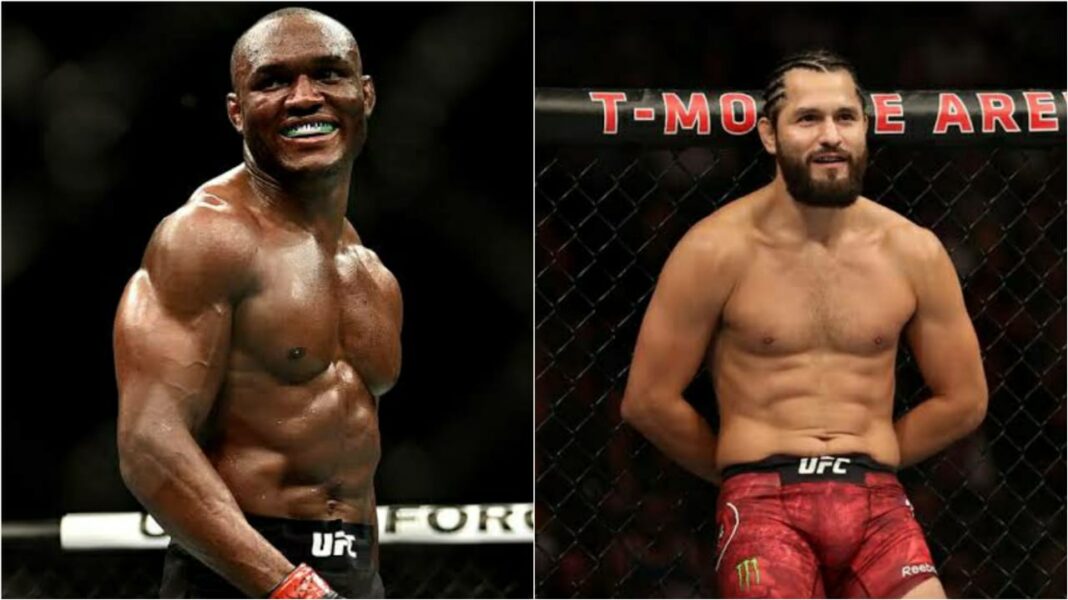 According to UFC Fighter Jorge Masvidal, Over a million people paid to watch the fight [Kamaru Usman vs Jorge Masvidal] at UFC 251. Exactly 1.3 million people purchased the event on pay-per-view (PPV). It's the highest PPV since a 2018 fight between Nurmagomedov and Conor McGregor at UFC 229.
Masvidal took to Twitter to thank fans (and haters) for the support. He wrote, "The overwhelming amount of support I have received before, during, and after this journey has been humbling. Still got a lot of goals to meet. All of you that tuned in to see me win, thank you. Those that tuned in to see me lose, thank you."
33-years old Usman, with 17-1 in UFC, could remain the biggest draw for the sport, especially if his next fight comes with Gilbert Burns.
For UFC 251, Usman and Burns were scheduled but because of a positive result against Covid-19 Burns has to pull out of the fight.
Also Read UFC President Dana White Announces The Next Opponent To Fight Against Usman