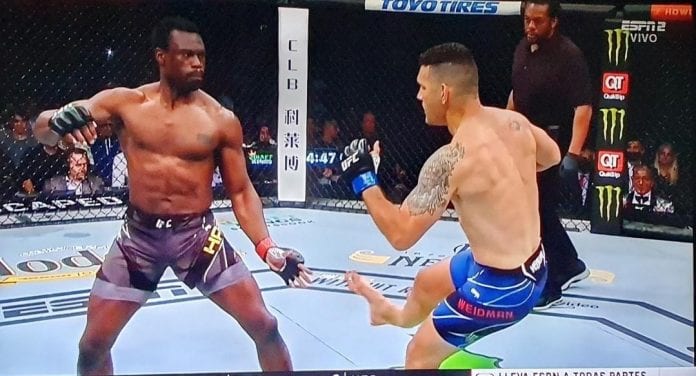 The middleweight bout between Uriah Hall (17-9) and Chris Weidman (15-5) marked the return of former middleweight champion Chris Weidman and the rematch between these two just went down at UFC 261, and Chris Weidman's leg snapped in the same manner as Anderson Silva and he was taken out on a stretcher after a terrible injury.
Round 1: Chris Weidman broke his ankle with the first leg kick he threw, and it was absolutely terrifying to watch his leg snap back as soon as he Uriah Hall checked that leg kick, everyone in the arena was scared for him and we wish for a speedy recovery for him.
Chris Weidman had to be carried out on a stretcher after the terrifying injury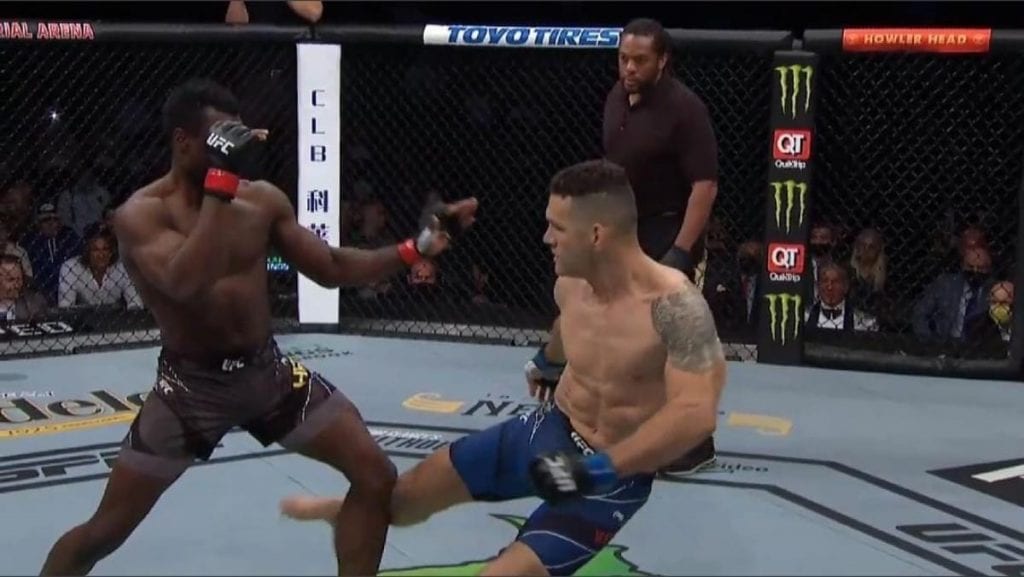 Chris Weidman was in a world of hurt, he was screaming from all the pain he had to deal with, after putting some compression bandages on his leg, they had to carry him on a stretcher.
Uriah Hall had nothing but respect for Chris Weidman and says he owes him this fight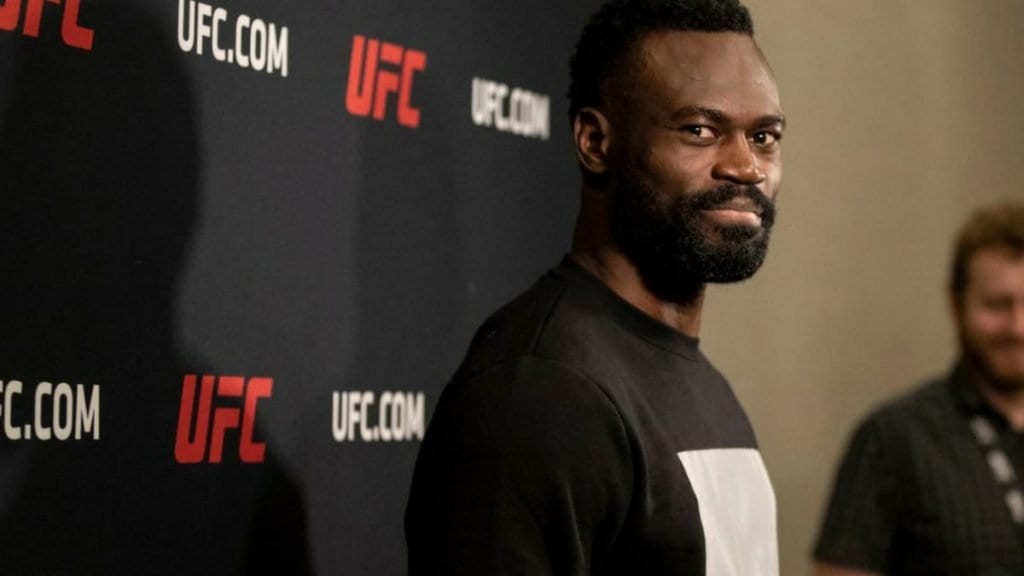 In the post fight interview, Hall was just worried about Weidman's health, he prayed for him and his family, he also added no matter at point in his career he is, he will fight Weidman as he owes him this one.
Also read: UFC 261 Live: Play by Play results, Kamaru Usmav vs Jorge Masvidal 2
UFC 261: Anthony Smith's brutal leg kick helps him secure a TKO win over Jimmy Crute