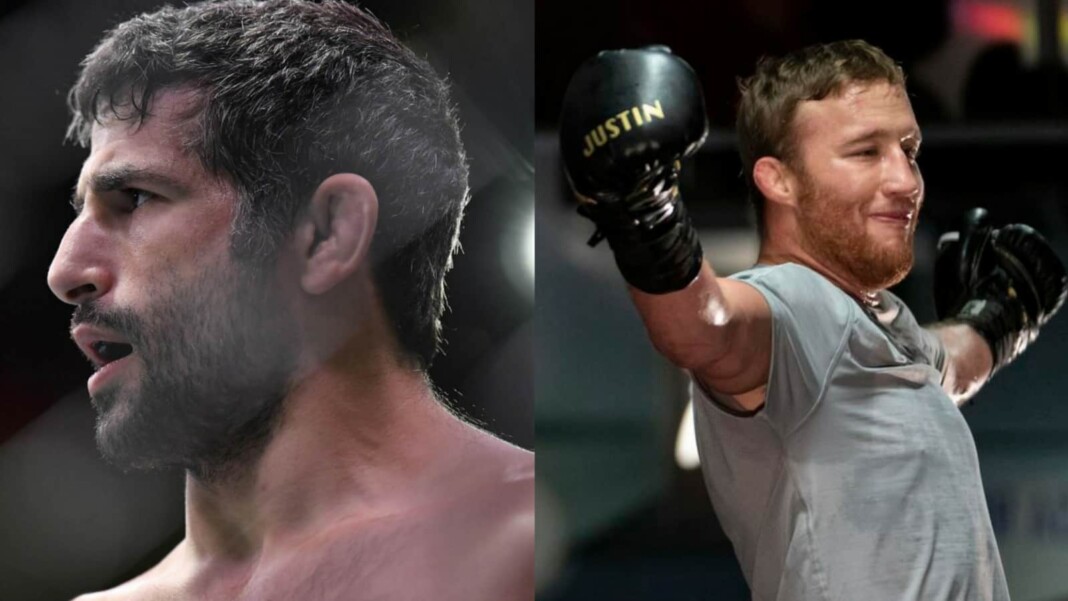 Beneil Dariush just took on Tony "EL Cucuy" Ferguson at the co main event of UFC 262, it was the most important fight of his career, and he made the most out of it, he dominated Tony with his offensive wrestling for 3 rounds and got the unanimous decision victory.
Before the fight, Tony Ferguson found out that Beneil helped Justin Gaethje to prepare for his fight against him, and he really went after Beneil for this one, so there was some bad blood from Tony's side moving into this fight.
But none of that mattered after Beneil Dariush got the victory, after the fight he was asked if he was bothered by all the trash-talking he had to deal with, and he shared a really touching and inspirational incident related to Gaethje.
He said, "The mental warfare with Tony you know, I didn't mind what he said about me, it bothered me that he spoke about Justin he spoke about my manager. One thing people don't know about Justin before the UFC he was WSOF world champion and he ran groceries for my wife and I."
He continued, "When he was top 5 in the world and I was struggling, he invited me to his gym which Is not a big deal if you think about it, but then he jumped into my training camp and let me beat him up, he literally let me beat him up, and I remember I was like I can't this guy is letting me beat him up just to boost my confidence and my confidence was really down and I was in a really very low."
"But I got guys like Justin, God bless him and when people talk bad about Justin I really get on my nerves."
"I heard a pop, I looked at him and he started kicking me," Beneil Dariush got scared by Tony Ferguson's toughness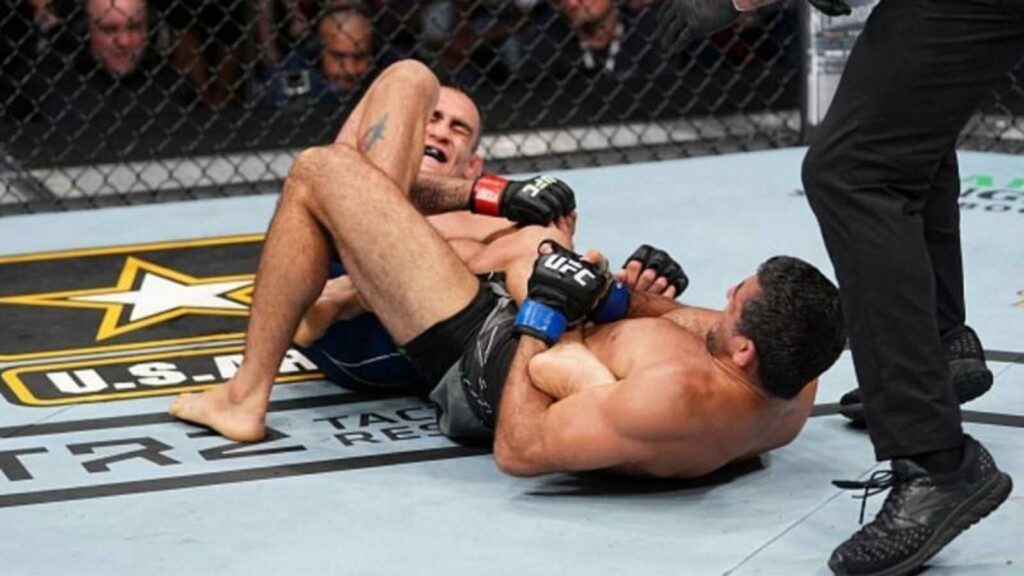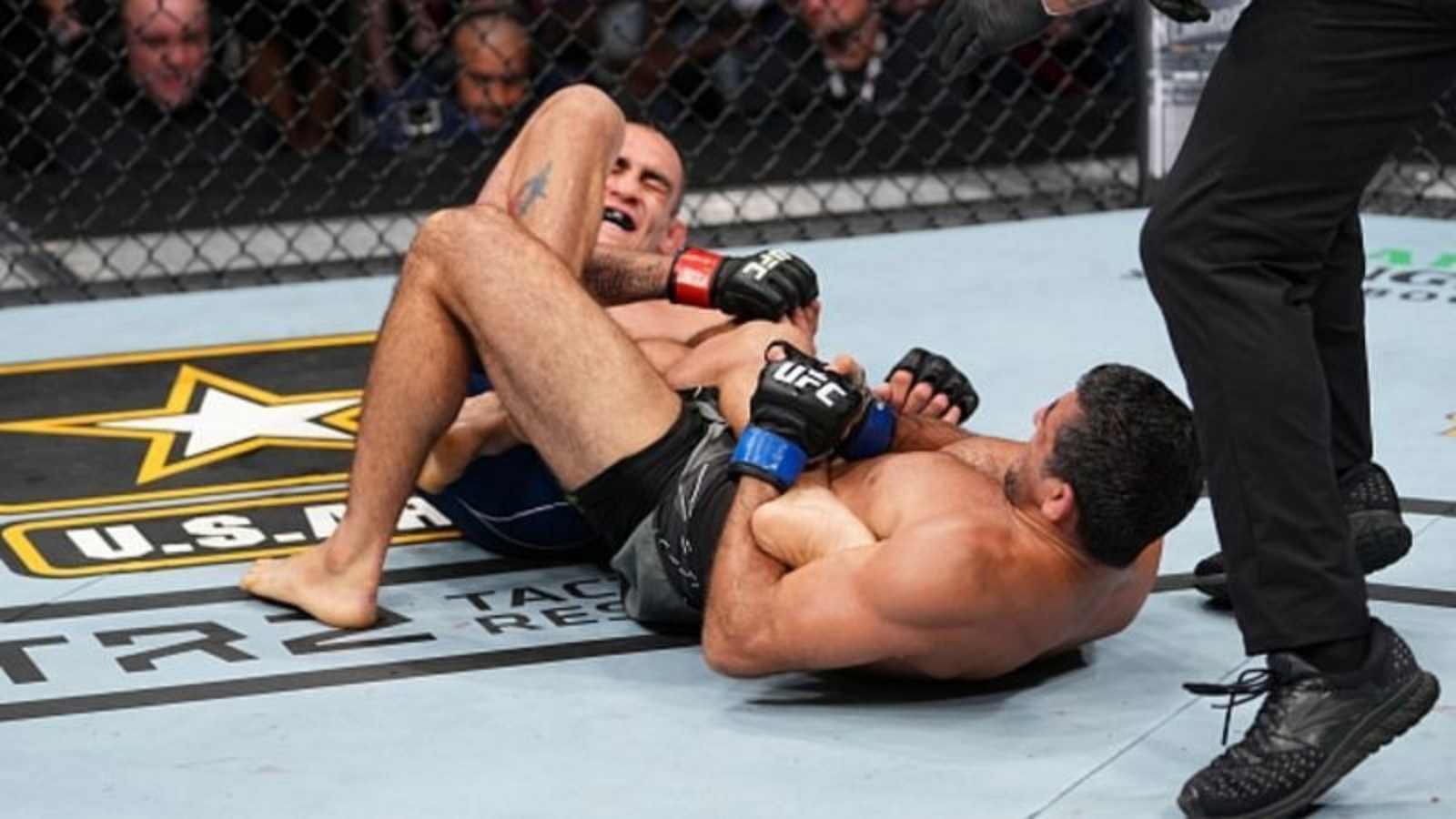 During their fight, we got a reminiscence of Tony Ferguson vs Charles Oliveira fight, who by the way is our new lightweight champion so congratulations to him.
Beneil caught Tony is a really brutal heel hook but Tony didnt tap, Beneil explained this bizzare incident he said, "I heard ap pop, I looked at him (Tony looked like he was in pain) and then he was normal and he starts kicking me, Tony's not human, and I thought to myself I'm gonna squeeze it a little more if he taps, he taps if not its whatever we move forward."
We all know about the legendary toughness of Tony Ferguson but the former lightweight champion is now on a three fight skid, he is getting old and he has achieved everything inside the octagon, but if there is one thing we can say about him is that you can never count Tony out, so we will see how his career proceeds.
Also read: "Tony Ferguson is not a human" Beneil Dariush was scared by Tony's incredible toughness as he refused to tap in a brutal heel hook