Ronaldo Souza is aware of his age playing a major factor in his fights lately. But the Brazilian has his plan very clear. He is stepping into the octagon this weekend to 'kill' Andre Muniz. Andre and Ronaldo go face to face in a middleweight bout at UFC 262 held at Toyota Center.
Recently, Ronaldo Souza has not had a great time in the octagon. Despite his downfalls, the veteran wants to fight a few more times in the UFC. Souza made an appearance in front of the media ahead of his bout at UFC 262. Ronaldo was very open to talking about his previous loss and his future ventures in MMA. The fighter spoke to several reporters including MMA Junkie.
"I have to say something," Souza said at a pre-fight news conference Wednesday. "Sometimes, young lions kill old lions. But sometimes, they die trying. I want to kill this guy. I'm ready to win." Ronaldo Souza is coming off a loss against Kevin Holland in 2020 where the Trailblazer knocked the brazilian while staying on his back. That knockout was later a "Knockout of the Year" in Round 1.
"It was horrible for me. Nobody expects that sh*t, but he did a great job and beat me (badly). I was bad after the fight, but I put my head up and continued to work," Souza said. "… That was crazy and will never happen again. … The year was no good for me. I came off a bad loss, you know, a bad decision. I never lost three times in a row, even when I fought jiu-jitsu. It sounds crazy for me, but I put my head up and worked hard to win this fight," Ronaldo continued.
"He has very good jiu-jitsu," says Ronaldo Souza on Andre Muniz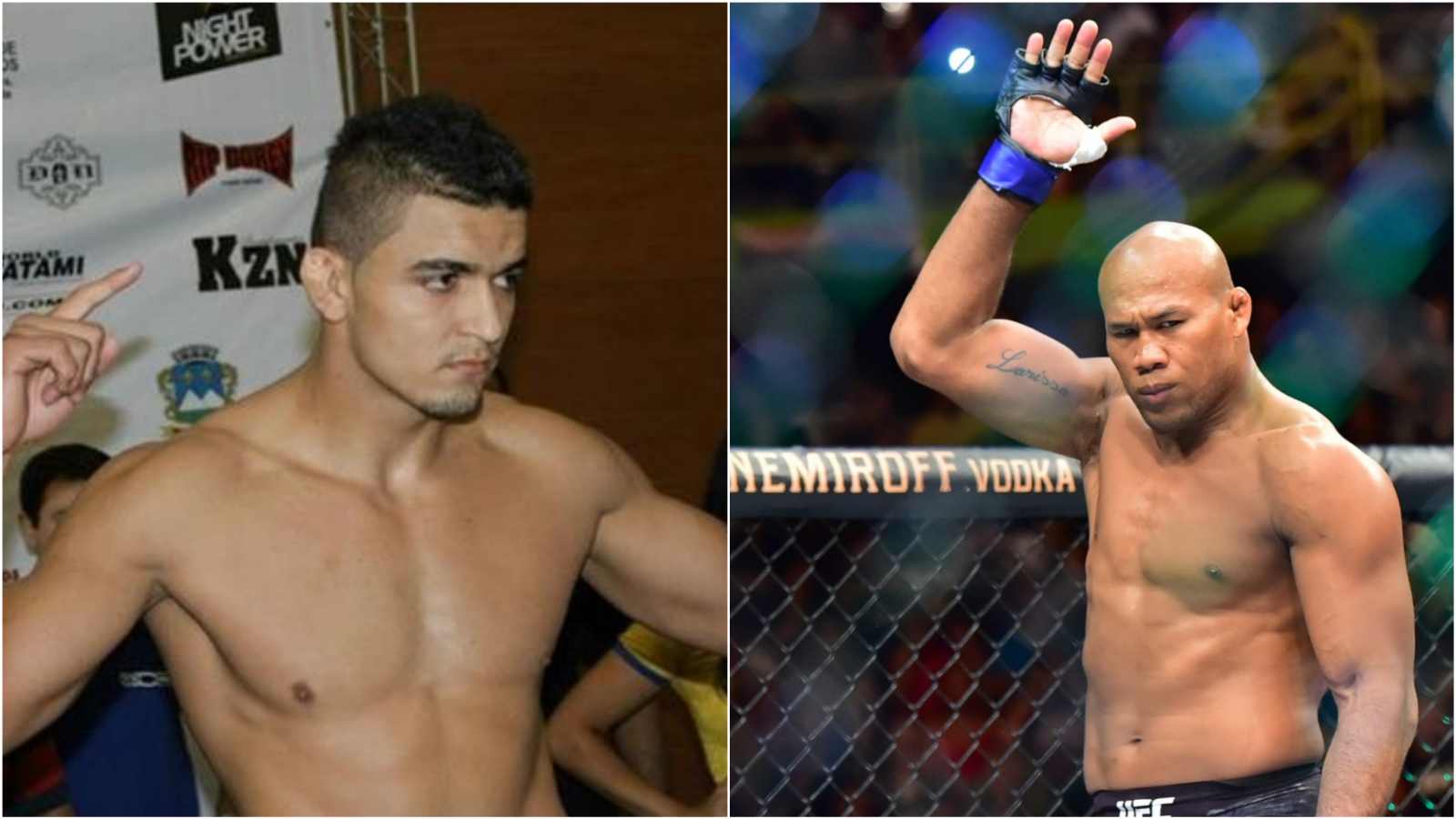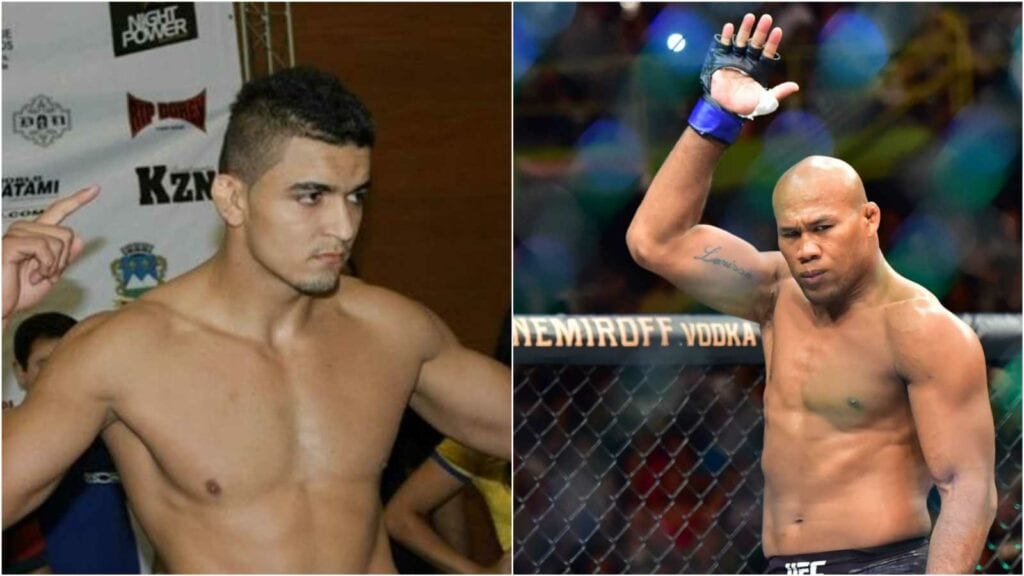 Just like the veteran himself, Andre Muniz is also from Brazil and Souza seems to be very aware of his talents. "He has a very good jiu-jitsu (game)," Souza said. "He's a strong guy, a young guy and I know him because he's from Brazil. He fought against good fighters that I know. When they gave me that fight, I just accepted because I'm not in a good position, but I'm still alive."
Andre Muniz is coming off a win against Bartosz Fabinski from last year at UFC Fight Night: Overeem v. Sakai. The Brazilian won the bout via submission in the very first round. "Sergipano" has an impressive record of 20-4-0 in his professional career.
Meanwhile, Ronaldo Souza is coming off a loss against Kevin Holland. Souza has won only 3 bouts since 2017 and has fought 9 fights. The veteran's experience still gives him the edge over the youngster. The 41-year-old has a record of 26-9-0, with one No Contest fight in his career.
Also read: "I just want to stay active," Katlyn Chookagian is ready to keep fighting until she gets her next title shot