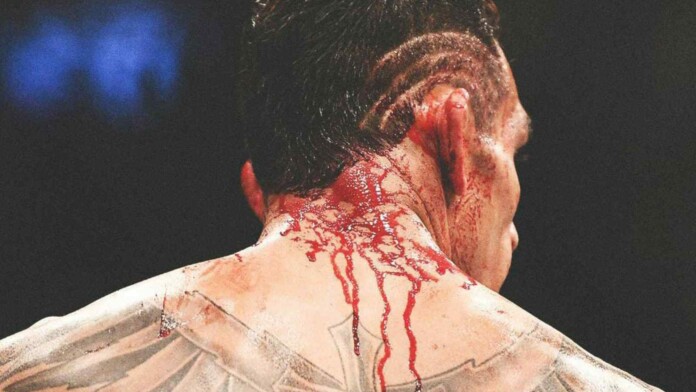 The former UFC interim Lightweight champion 'El Cucuy' Tony Ferguson, once again disappointed his fans by facing the third consecutive loss at UFC 262. In the night's co-main event, Beneil Dariush dominated Ferguson and won the fight by unanimous decision.
Ferguson the winner of TUF season 13, holder of the longest winning streak in the UFC Lightweight division, and former interim Lightweight champion, doesn't seem to find his grove since he lost against Justin Gaethje at UFC 249.
Before that fight, he was the prime contender to challenge the undisputed UFC lightweight champion Khabib Nurmagomedov and people were even rooting for him to defeat Khabib. Even in his biography 'The Eagle' revealed Tony Ferguson was the reason he didn't hang his gloves earlier and kept fighting.
But due to the global Covid-19 pandemic, this fight got canceled for the fifth time and Ferguson picked a short notice fight against Gaethje and we all know what happened.
After his latest loss against Charles Oliveira, 'El Cucuy' made a lot of adjustments he even connected with the legendary boxing coach Freddie Roach and trained with him for his fight against Beneil Dariush. But nothing seems to be working in his favor.
Oliveira exposed Ferguson's ground game in their fight and Dariush used the same approach to carve his way towards victory at UFC 262. Now, the fans of Tony Ferguson one have one question ahead of them, "Is it time for 'El Cucuy' to hang his gloves?"
What's next for Tony Ferguson after this loss?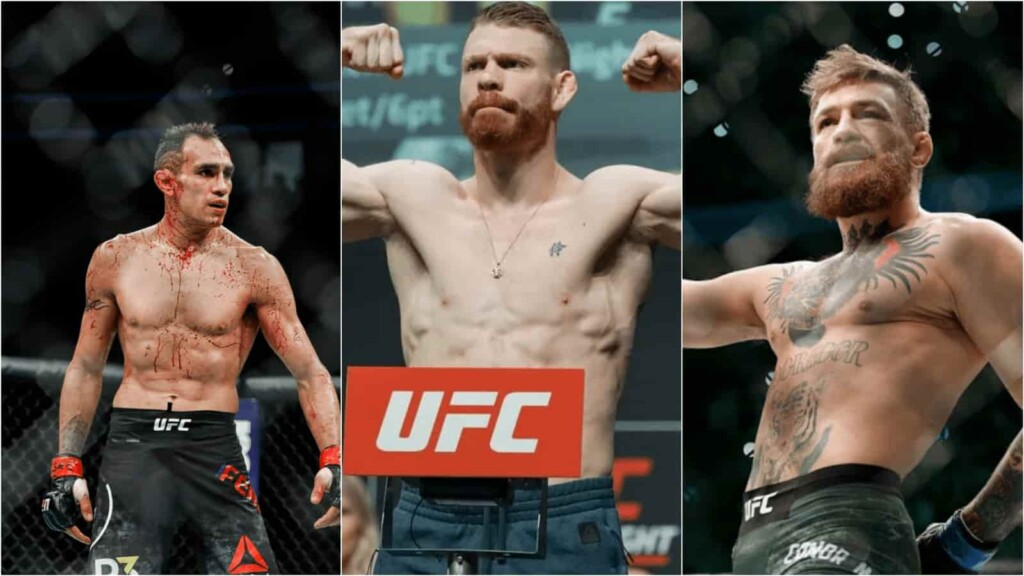 Tony Ferguson will always be a fan favorite fighter whether he wins or losses. The time he entered the Octagon at UFC 262, Ferguson electrified the crowd. Even when Dariush was announced as the winner of the fight fans started booing him.
But the question is, how long 'El Cucuy's' fans are going to remain loyal to him if he kept losing like this. Even the UFC president Dana White is confused about his future.
When one of the reporters asked Dana White, "Tony Ferguson barely landed only 30 strikes in his last 30 minutes inside the Octagon. Do you think it's time for having the retirement talk with Ferguson or you want him to decide it?"
White replies, "I don't know man, I've never even thought about it. Time is tough for Ferguson but he was in that Heel hook and his ankle popped, he still fought till the end and this shows he is tough."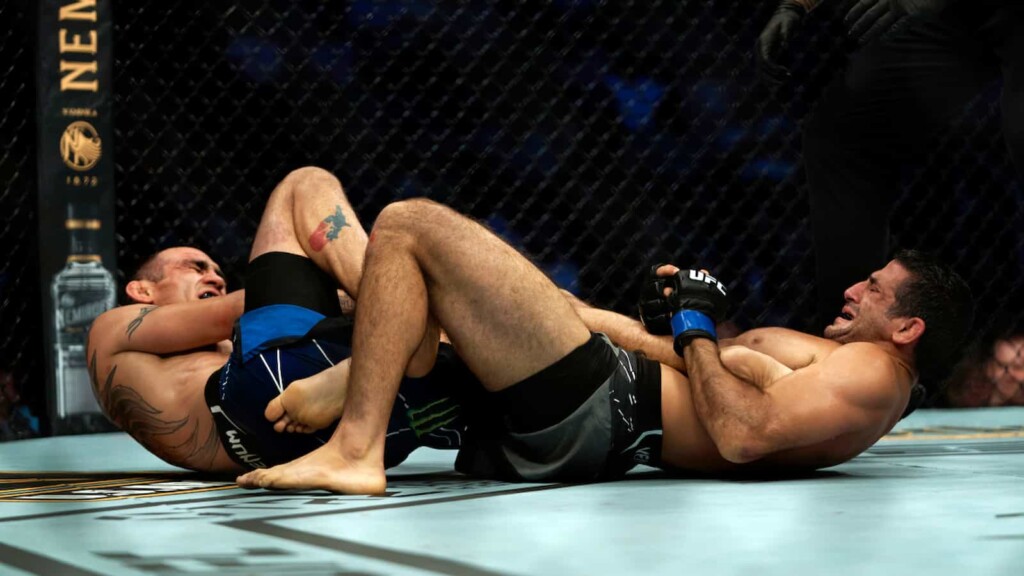 For now, Tony Ferguson will be probably out due to medical suspension after facing that Heel hook from Dariush. But in the future, one statistical match that can make sense for Ferguson is against Conor McGregor if he loses the trilogy against Dustin Poirier.
Conon and Tony are two of the biggest names in the Lightweight division, who never faced each other and it this match gets booked the fans will watch it for sure. Or with this loss, he'll be pushed to at least number 7 or 8 in the rankings.
In this sense, a match against someone like Paul Felder also makes sense for Ferguson because the promotion doesn't seem to let him go like this. What are your views on this is it time for 'El Cucuy' to hang his gloves? Or you still want to see him fighting against someone like Conor or Felder?
Also Read: "Tony Ferguson is not a human" Beneil Dariush was scared by Tony's incredible toughness as he refused to tap in a brutal heel hook.