UFC President Dana White believes that Israel Adesanya has a long way to go at middleweight before he can claim he's sweeped the whole middleweight division.
While Israel Adesanya and his coach Eugene Bareman believe that there aren't many fighters left that could pose a threat to 'The Last Stylebender', UFC President Dana White would beg to differ. In a recent interview with Submission Radio, Dana spoke about how Israel still has time before he moves up a weight class and challenges the Light Heavyweight champion. Adesanya is coming from a defeat against Jan Blachowicz at UFC 259.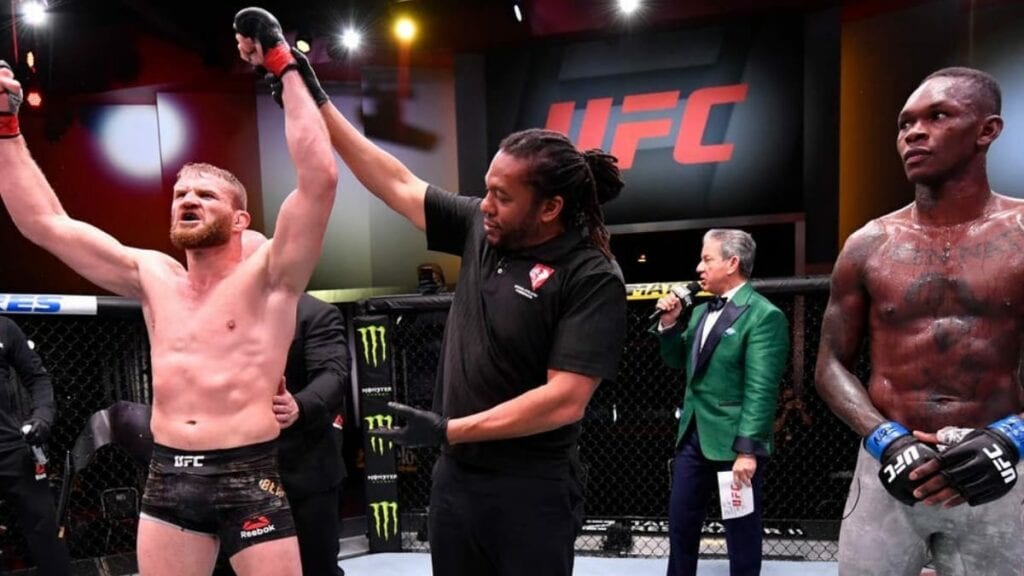 "It's not true though. I mean, that's what people were saying about Anderson Silva for years. 'Oh god, what's next? Who's next?' There's always somebody next," White told Submission Radio talking about Israel's future in middleweight. "Believe me, there's gonna be somebody that's gonna have an amazing performance here in the next several months that people will be going, 'Oh god, we gotta see them and Israel now'. To completely clean out a division, he's still got some time."
"That's up to him," Dana White thinks its Izzy's call if he wants to move up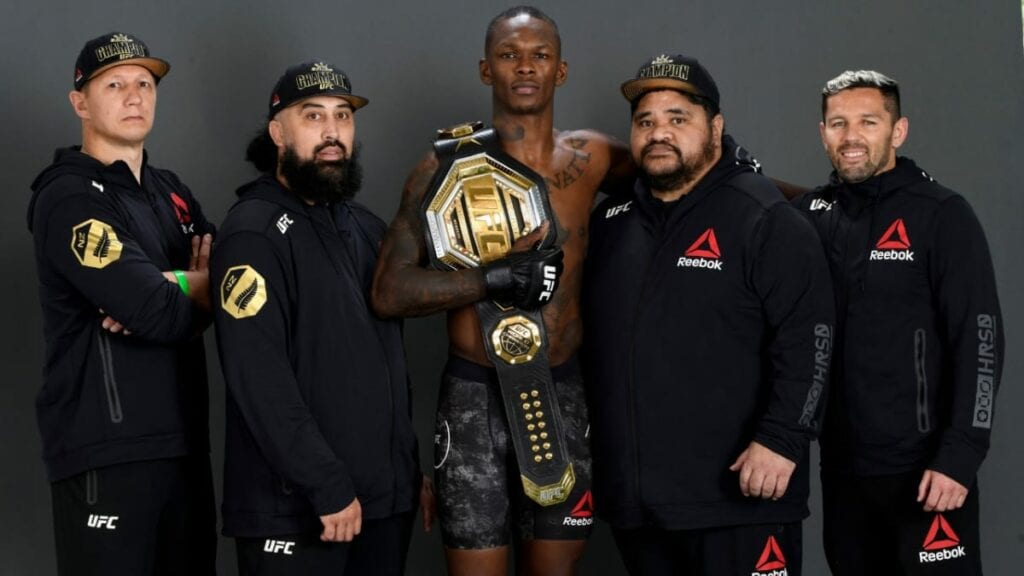 When asked, if the UFC will be okay if Izzy decides to move up a weight class, White says it's all up to the champion. "I don't know, that's up to him. Obviously, come back to middleweight, knock out a few more wins, show your dominance here again at middleweight, and then yeah, maybe he does move back up. Or, he rides out the rest of his career and tries to become the greatest middleweight of all time," said Dana.
"Let's see what happens with Jared Cannonier. Believe me, there's still a lot of great fights for him," he continued. The boss believes after Marvin Vettori at UFC 263, Robert Whittaker is in line for the Nigerian. Rob and Izzy are possibly one of the most anticipated rematches that the future holds for the fans. Do you think Adesanya can find success at 205l?
Also read: "This is No.1 contender fight," Lauren Murphy and Joanne Calderwood hope for a title shot at UFC 263