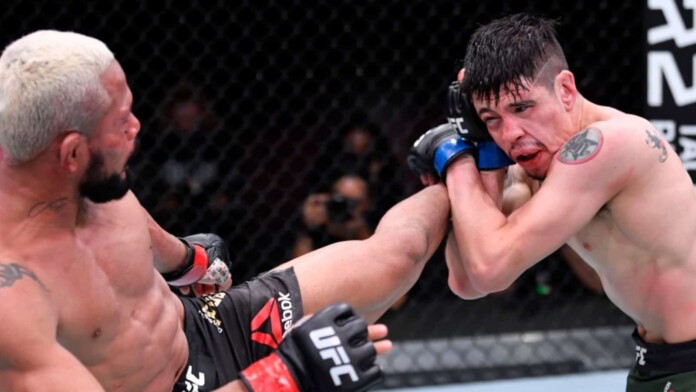 Figueiredo defended his title against Moreno at UFC 256, after five rounds of intense back and forth between these two, the fight was declared a majority draw, it was one of the best fights of all time, and everyone wanted an immediate rematch.
Both of them are going to settle this out at UFC 263, they appeared on Episode 2 of UFC 263, and it looks like Figueiredo holds a grudge against Moreno this time.
Figueiredo's head coach Wallid Ismael said, "Figueiredo has a personal problem with Moreno. The last fight Moreno told the press, 'Hey, Deiveson was not hurt, he was not sick.' Brandon Moreno called the champ a liar."
He mocked Moreno and called him a cry baby, he said, "He wants to destroy Moreno in the first round. He's not the 'Assassin Baby.' He's the crybaby. He's gonna make Brandon Moreno cry."
June 12th he'll get what he deserves," Deiveson Figueiredo issues a warning for Brandon Moreno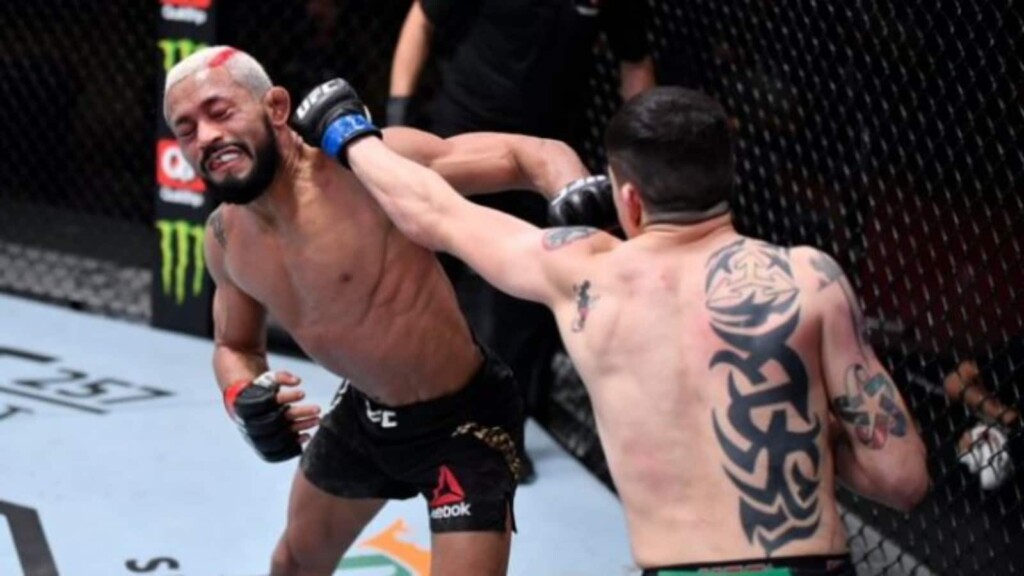 Figueiredo was sick before their first fight at UFC 256, and according to him that affected his performance, Moreno called out the champ after the fight and said that he was just making an excuse.
Obviously, Figueiredo didn't like it, and he is going to make Moreno pay for this one, in the same vlog he said, "Moreno knows I wasn't 100 percent in our last match. I do not like to criticize anyone so I'll just say that on June 12th he'll get what he deserves."
Figueiredo vs Moreno 2 can be a rematch for the ages, Moreno's life has considerable changed since the last fight and now that he has seen the limelight that comes within the belt he sure isn't going to let this one away easily.
Also read: "I'm training for a short fight," Figueiredo vows to knock out Brandon Moreno within the first 2 rounds