The UFC Middleweight champion, Israel Adesanya defended his title for the third time in the fight against Marvin Vettori at the main event of UFC 263. This bout marked Adesanya's fifth victory in the title fight and that too within just three years inside the promotion.
On this occasion, the former UFC Light Heavyweight champion and number one pound-for-pound UFC fighter, Jon Jones didn't miss the opportunity to take a jab at Israel Adesanya after his win at UFC 263.
Jon Jones has been one of the most successful UFC champions and he decided to remind everyone that he holds almost triple victories than Adesanya in the title fights.
With his tweet Jones says, "I better hurry up and get back in there, they're starting to catch up," Jones and Adesanya have engaged with each other in the past over the G.O.A.T debate and Jonny Bones takes pleasure in igniting this fire again.
Regarding this one person asked him about Amanda Nunes catching up with his record. But Jones doesn't seem to be bothered by her and in addition, he believes no other male fighter can do what he has done.
Jon Jones says, "I'm cool with that, someone has to be the greatest female. I'm wondering which guys can you see putting down that type of work?"
Jon Jones wants to end his career with at least six more title fight wins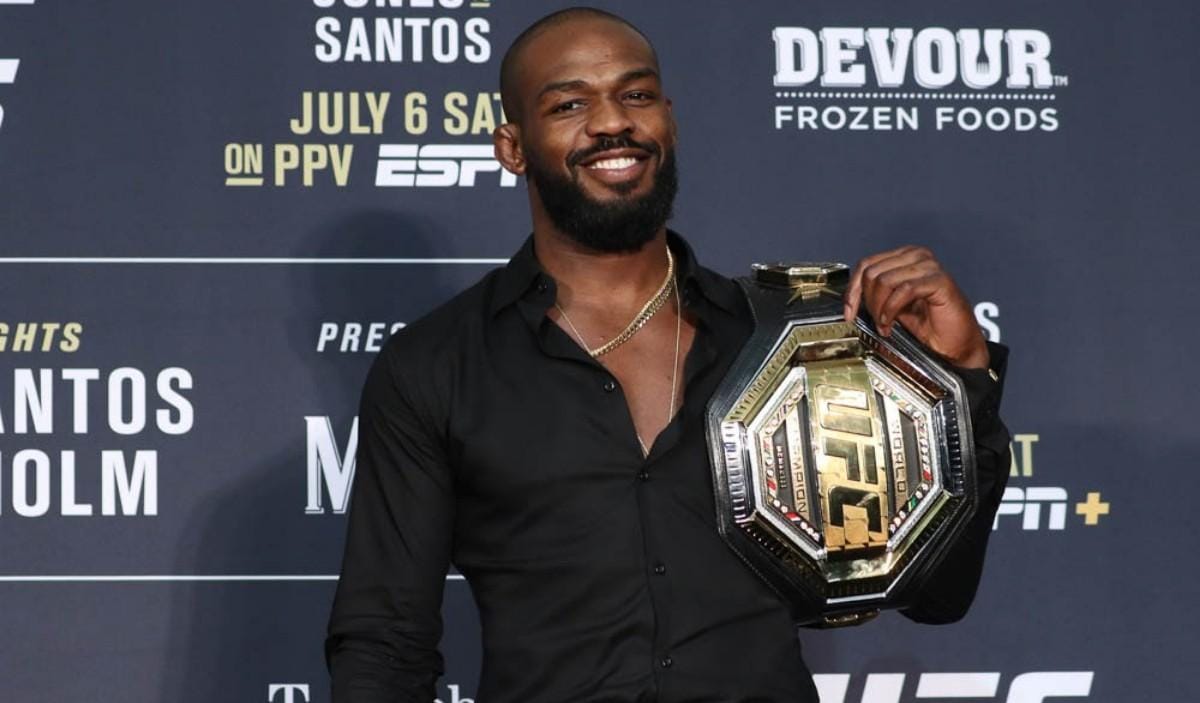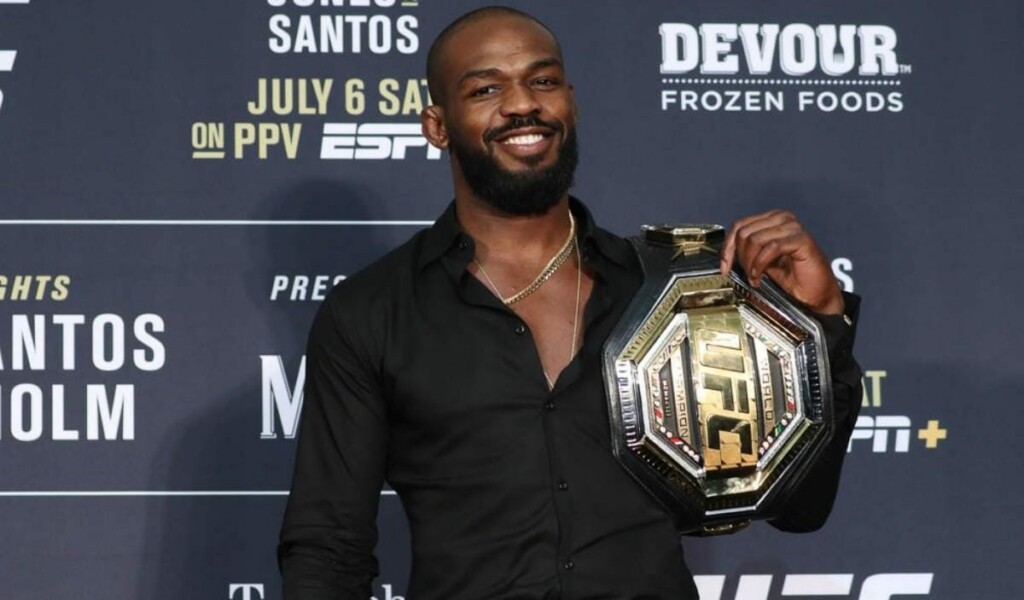 Jonny Bones has never lost a single title in UFC and if his win against Daniel Cormier hasn't been turned into no contest, it would be 15 title fight wins on his record. Now, he is waiting for his Heavyweight move but the negotiation with UFC doesn't seem to be moving in any direction.
But if everything goes according to Jones's plan, he wants to move up and end his career with at least six more title fight wins. He added, "Only God knows what this heavyweight journey is going to look like. I've always had this thing where I wanted to win 20 championships. I'm taking zero-damage and getting better every day, future Bones business will be nuts."
Also Read: "I think Jon Jones should fight the champion, not Stipe," Georges St-Pierre thinks Jones is doing the right thing waiting for Ngannou.