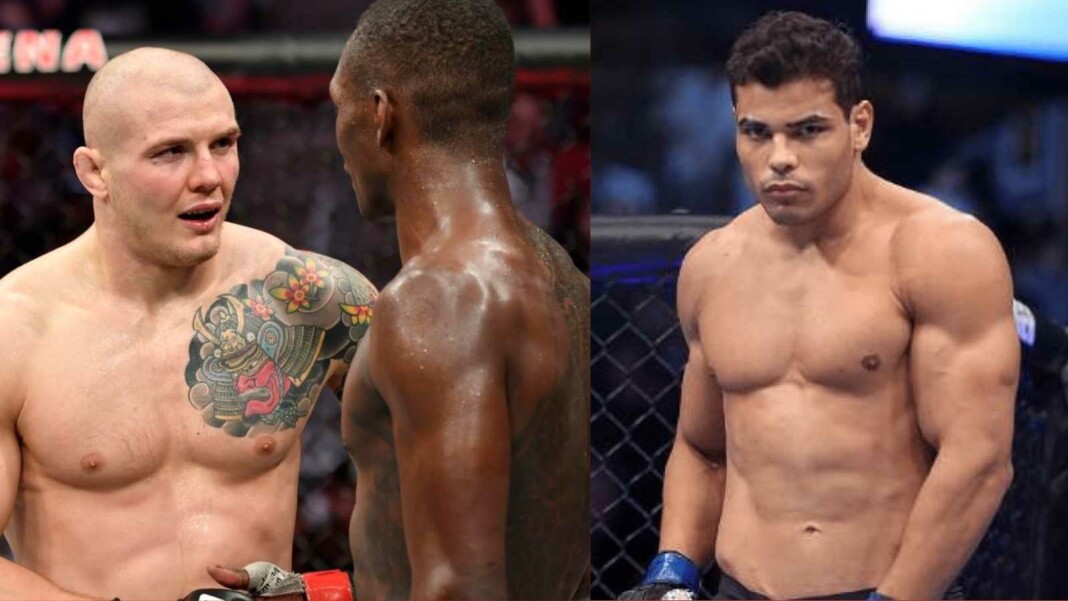 Despite going all in, Marvin Vettori remained out scored by Israel Adesanya at UFC 263. The Italian wants to fight Paulo Costa in his next fight.
Marvin Vettori was very determined to destroy his former rival Adesanya at UFC 263 but could not make the most of it in the main event yesterday. Vettori lost via unanimous decision and he was scored 50-45 by the judges against Adesanya. The Italian and his team do not approve of the judges' scorecard. "I think I did a lot of good things," Vettori told BT Sport after the event.
"I was having a lot of success with the boxing exchanges. Story of this fight was the leg kick, I guess. I went back and I talked to my coaches, I think the 50-45 was definitely not the right decision but it is what is," said the "Italian dream". Though he does not agree with those scores, he surely thinks he did not give his best and needs to improve on his game. He also had some words of praise for the Nigerian champion.
Marvin Vettori wants Paulo Costa next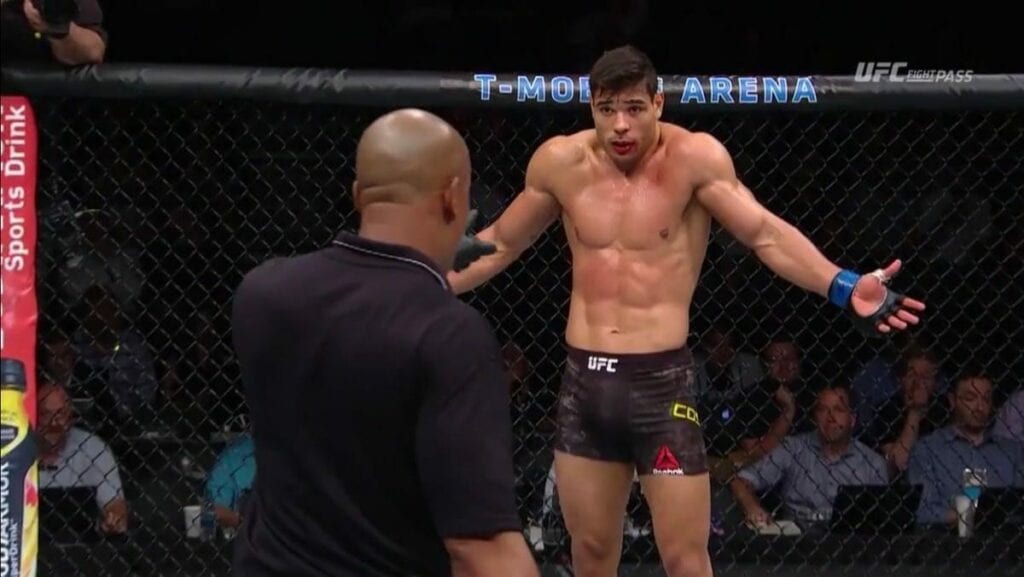 After his loss, Marvin is already looking for his next fight against a top opponent, Paulo Costa. Vettori also referred to him as the "drunk guy" in the interview with BT Sport. "To be honest, I'd like to really destroy this drunk guy that can't even stay off drinking," Vettori said when referencing Costa. "It's 'Borrachinha' … I'd definitely like to smack this guy. I am as game as they come. You can count on me, when there's a fight and there's a date, I'll show up. We'll see."
Even though Marvin and Adesanya have bad blood between the two, the Italian had some words of praise for the champion. "Right after the fight, I thought I won," Vettori said. "I thought I won and he's like 'no, you didn't win.' He was like 'at the end of the day, respect, we don't like each other but respect' and I said you know what, we share the octagon for eight rounds now, for 40 minutes basically. At the end of the day, you've got to give some props."
Also read: "Colby Covington is the next guy in line," Dana White denies Leon Edwards his shot at the title after UFC 263