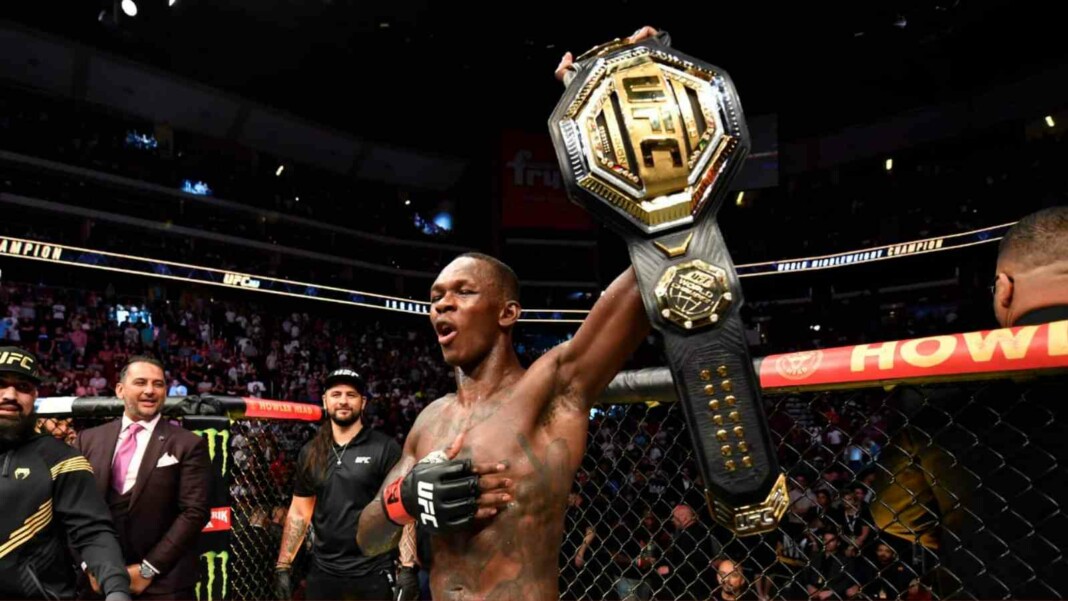 The title rematch between "The Last Stylebender" Israel Adesanya and "The Italian Dream" Marvin Vettori just went down at UFC 263, and after five rounds of pure violence their fight once again went to the judges but this time Adesanya was the clear winner. Adesanya was keen on finishing Vettori this time but he was quite satisfied with the result.
It was a hard night for the challenger but the champion Adesanya had his eyes set on his next challenge, he called out the former middleweight champion Robert Whittaker for a title rematch, Whittaker has worked his way to get this rematch, and it's about time we see these two getting back at each other.
The fight didn't exactly go down as advertised but it was another dominating performance from the champ, and fans, as well as fighters, were blown away by his dominating striking and great grappling game, here are some insane reactions.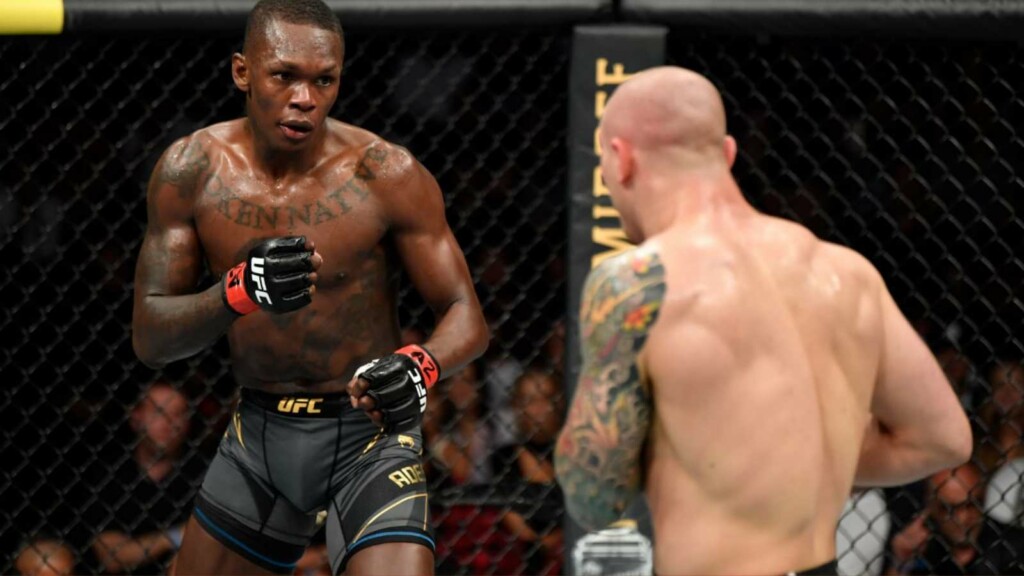 Here are the most insane Twitter reactions to Israel Adesanya's victory
Robert Whittaker heard champ's call out loud and clear, and he had a message for him too, he wrote, "Rest up, see you soon."
The welterweight king, Kamaru Usman made a prediction for this fight, it didnt went how he expected but Adesanya won, so no worries.
Jan Blachowicz was impressed by Izzy's performance and he wrote, "Good fight @stylebender. Congrats!"
The heavyweight king and the scariest man on this planet Francis Ngannou, praised Adesanya for his performance, he wrote, "All reign the KING."
Adesanya's teammate and featherweight champ Alexander Volkanovski, wrote, "@stylebender you the man!"
Megan Anderson thinks Adesanya will remain untouched at the middleweight, she wrote ,"It's hard to see anyone beating Adesanya at 185lb right now. His striking and range control is just at another level."
Also read: Brandon Moreno becomes the first Mexican champion in UFC: Jon Jones, Tony Ferguson, Francis Ngannou, Max Holloway, and other UFC aces Twitter reactions to UFC 263