Conor McGregor is back to being "The Notorious One". McGregor involves Dustin Poirier's wife, Jolie Poirier in the UFC 264 drama.
Conor McGregor was criticized for not being the old him and it looks like he is back to being the old disrespectful, taunting Conor that the world knows him for. Ahead of his clash against Dustin Poirier in the trilogy fight, McGregor involves his rival's wife, Jolie Poirier in the drama. The Irishman and Dustin have been trading jabs throughout the entire lead-up to the fight. It all started when Poirier accused Conor of not keeping up his promise of donating to his charity. Dustin and his wife run a non-profit organization by the name of Good Fight Foundation.
The Notorious One on Tuesday posted a screenshot of a DM request from Poirier's wife. The message was hidden and McGregor posted the screenshot as a cheap shot directed towards Dustin. To make things worse, the Irishman did not add any comment about the screenshot he posted. He left it to the general public's interpretation as to what Jolie would've texted him about. The fans went wild in the comments of that tweet.
Did Conor McGregor cross the line?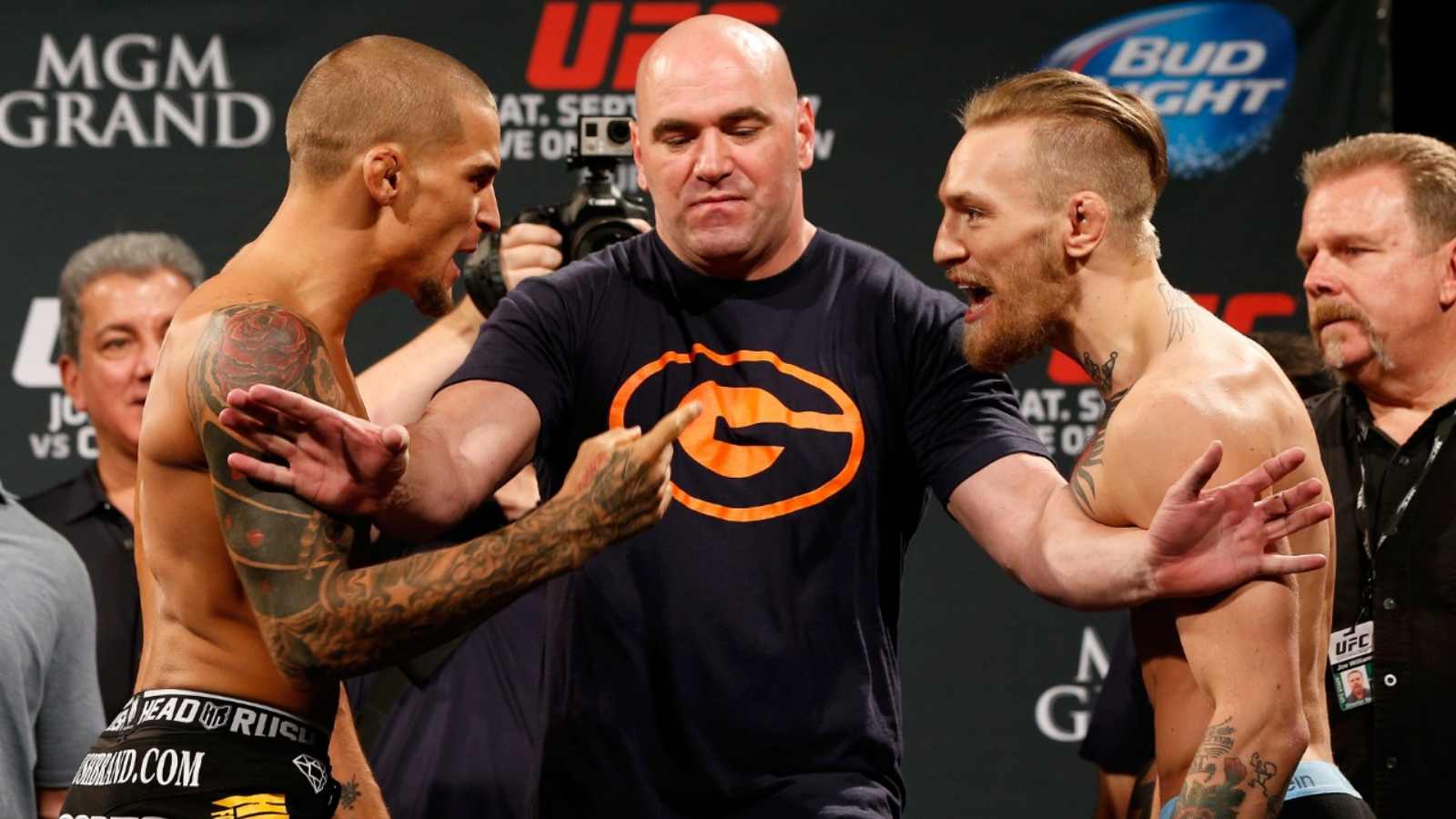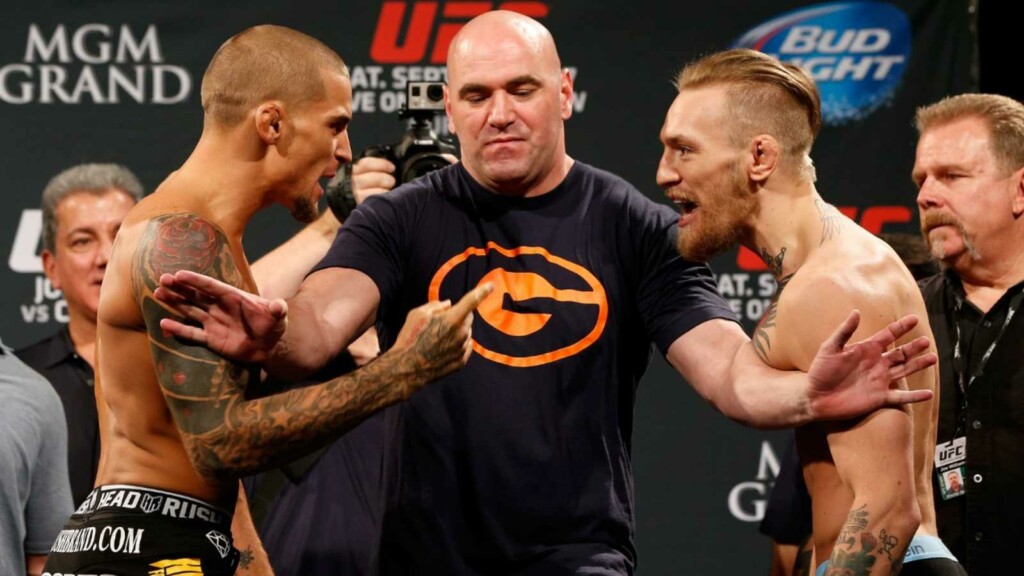 This is not the first time we've seen Conor McGregor stepping the trash-talking game up a notch. To be honest this is nothing compared to all the taunting Conor has done in the past in the lead-up to fights. And Dustin is no stranger to this sh*t-talking. Though Poirier was not facing this side of the Irishman last time they met at UFC 257, things have changed for the trilogy fight.
Fans and other neutrals believe that it was wrong for McGregor to get his rival's wife involved in the drama leading up to the fight. Jolie Poirier and McGregor have actually met before and have shared a warm, wholesome moment after he lost to her husband the second time they met. Jolie went backstage to thank Conor for promising to contribute to their Foundation. This action from the former two-division champ comes off as a surprise to many of the viewers.
Also read: How old is Conor McGregor: Is the UFC 264 superstar past his prime?