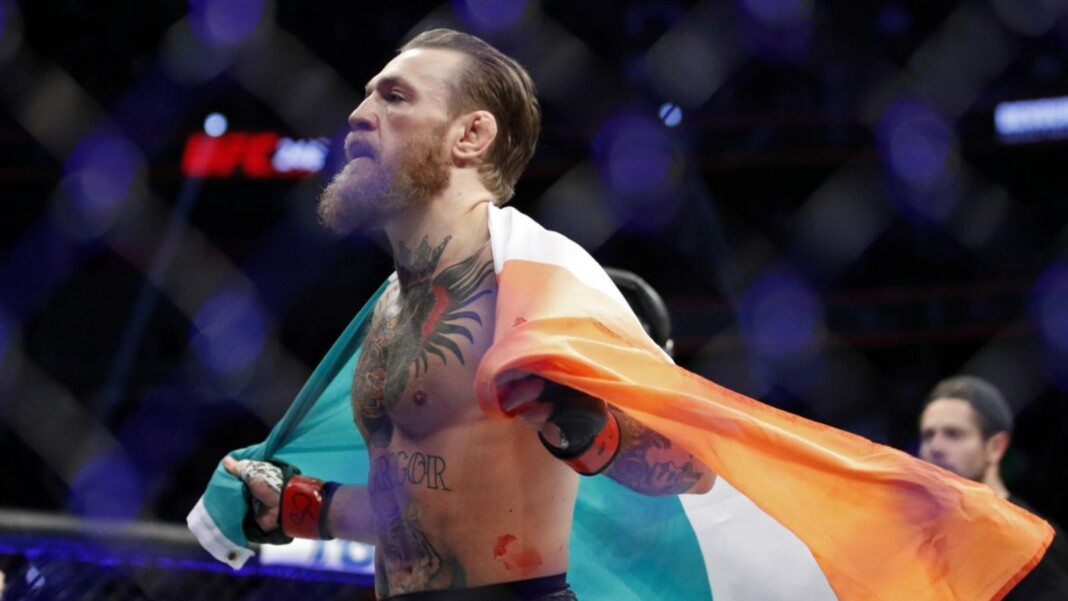 'The Notorious' Conor McGregor and 'The Diamond' Dustin Poirier are just one week away from settling their beef in the trilogy for the ages at the main event of UFC 264 which is going to take place in Las Vegas, Nevada.
As the fight is getting closer the verbal war between both of them is getting heavier. In a recent interview with ESPN ahead of UFC 264, Dustin Poirier talked much about Conor McGregor and claimed he reeks of insecurity entering into this fight.
Although, McGregor hasn't appeared in an interview until now but during the Instagram Live Q&A session yesterday, McGregor took a jab at Poirier. He says, "I'm going to give him a proper head kick, There will be a lot of weapons produced on the night, that's for sure. He wants mixed martial arts? He's going to get it."
"I've been busy putting in the work. Full focus, fully immersed in mixed martial arts. It's been nothing but mixed martial arts, so I'm ready to put on a show."
Conor McGregor aims to give Dustin Poirier a rude awakening when the fight ends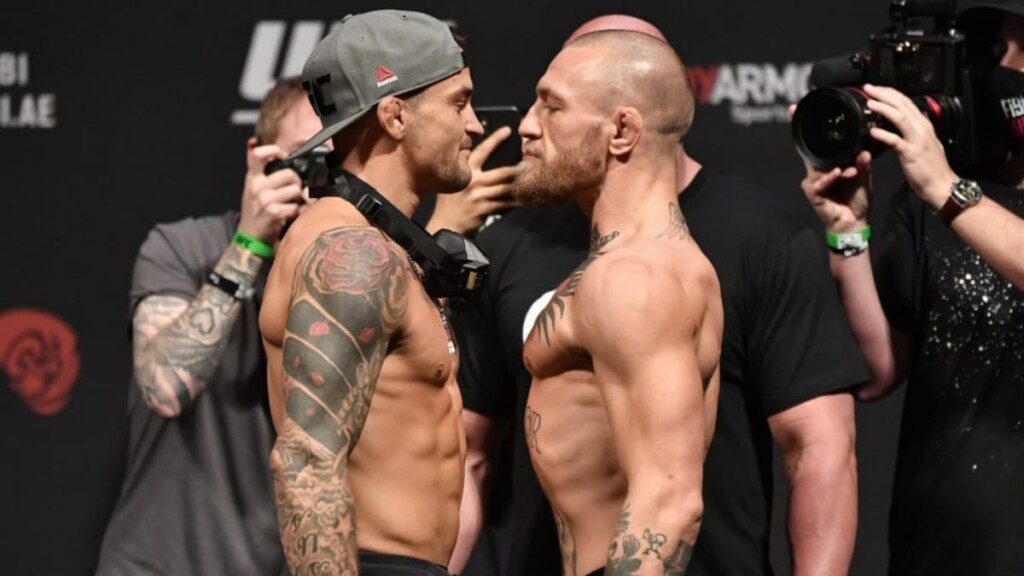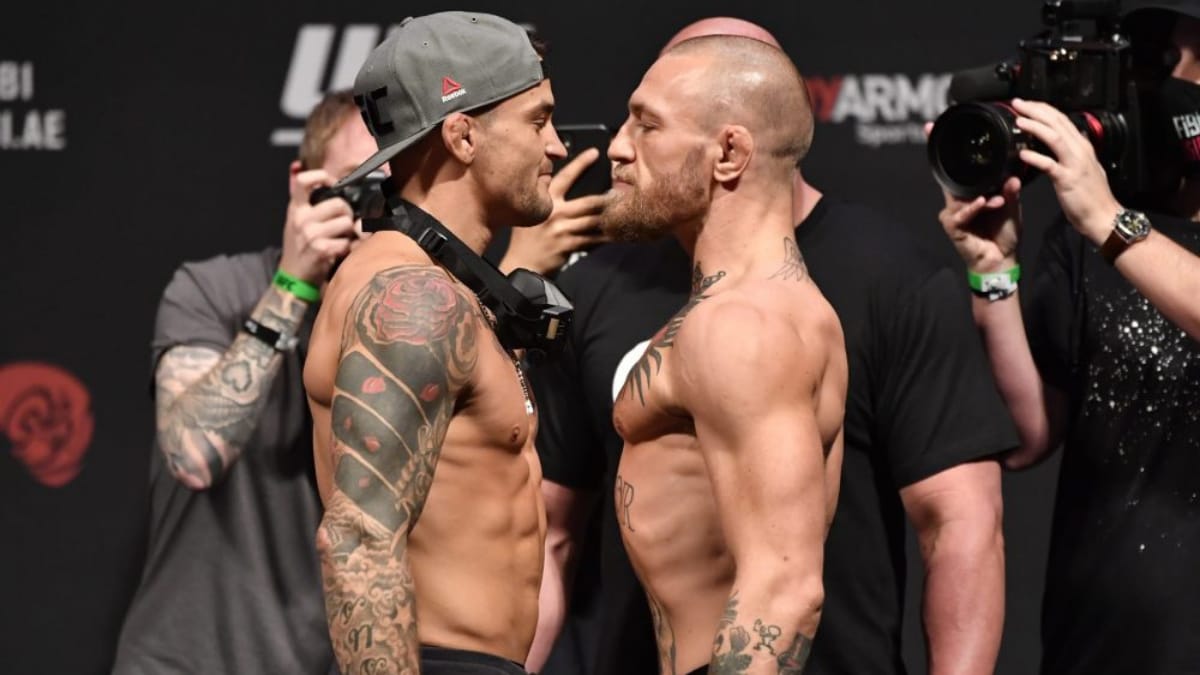 Dustin Poirier is entering into this fight with utmost confidence as he knocked out Conor McGregor in their last face-off at UFC 257. But according to McGregor, he has been maintaining distance from interviews because he is busy in training, as he digs down deep to find the motivation.
'The Notorious' added, "You can go through YouTube and see every interview in the book, I've got a job to do here. I'm back on the site. That's the way I'm feeling here with this. Straight back on the building site."
'The Diamond' isn't scared to vocalize about his recent win against McGregor but according to 'The Notorious' he is going to pay for what all he is saying. McGregor added,
"He talks some amount lately, He's going to pay for that, that's for sure. That's not going to be nice."
Also Read: "3 fights against me for any man is early grave," Conor McGregor is not holding back on his trash talk to Dustin Poirier this time.