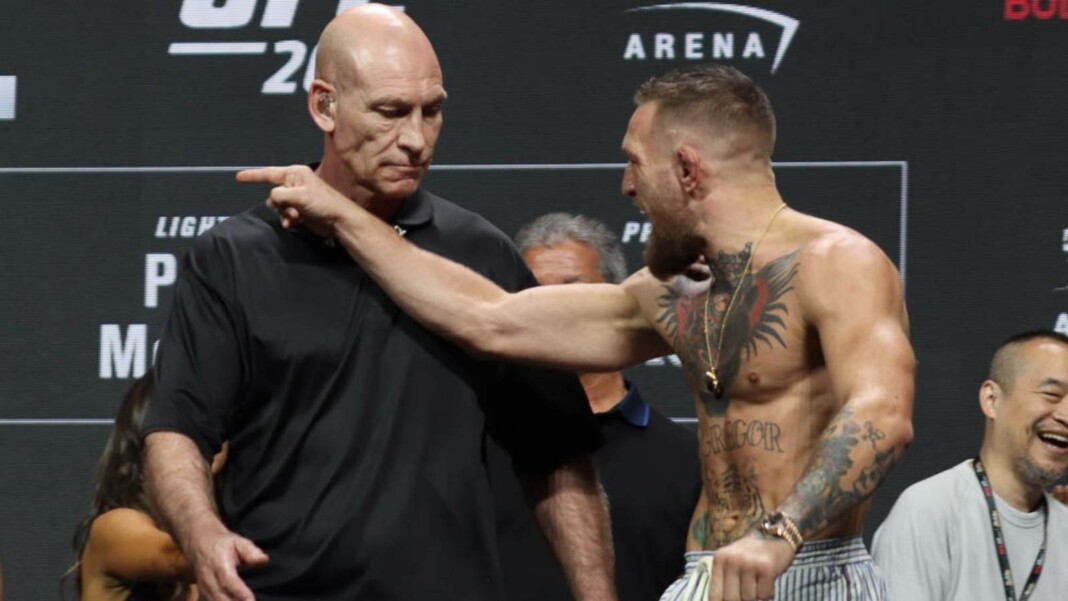 Conor McGregor and Dustin Poirier faced each other for the last time before they fight inside the octagon at UFC 264 this weekend. The two superstars attended the ceremonial weigh-ins and had some words to say about their opponent and fight.
The UFC 264 is just a day away and the weigh-ins have taken place and as everyone expected The Notorious Conor McGregor was riled up to see his opponent in the same room. The pre-fight press conference was already a success in terms of the hype created ahead of the fight. Conor and Dustin went head to head and exchanged some words that were hurtful to each other's sentiments. At the weigh-in after making weight in front of a packed house of fans, both the fighters had their final say before the most anticipated fight in this year.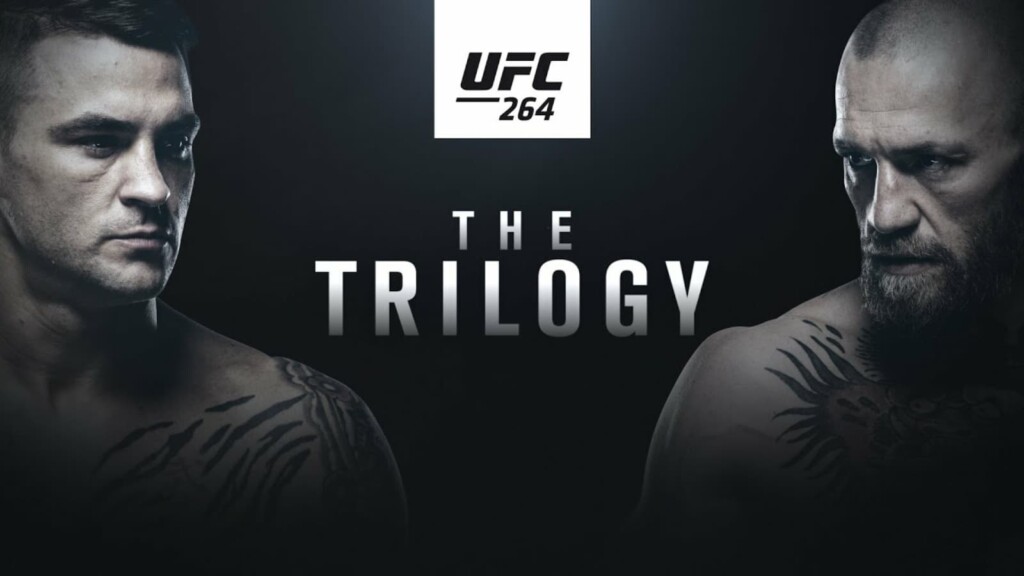 McGregor promised everyone that he was coming into this fight showing no mercy or pity to his opponent and had vicious intentions. "In 16 hours, this man is going to learn that when you disrespect a person's kindness and take it as a weakness, you must pay," McGregor told Joe Rogan on Friday. "Tomorrow night, I'm gonna make this man pay with his life — and I mean it. You're dead in that octagon tomorrow night."
Dustin Poirier keeps his cool against Conor McGregor at the weigh-ins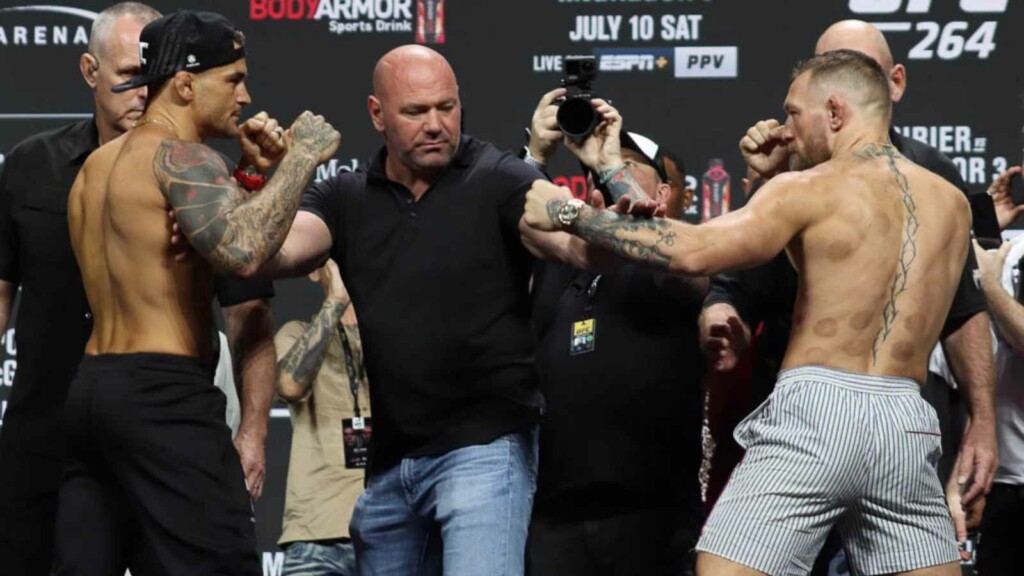 While the former two-division champion absolutely had spiteful words for his opponent while talking to Joe Rogan, Dustin kept calm and retaliated in a very mature way. The Diamond is about to take part in the biggest fight of his career and he still had time to shine some light on his personal guest, Peyton Murphy who is a fighter with bone cancer and has been fighting with the help of Dustin's Good Fight Foundation.
"It means nothing. It's noise," Poirier said in reaction to McGregor's taunts. "Tomorrow night, tune in. I want to thank you all for the cheers and for the boos." The trilogy is set beautifully with each fighter getting a win of their own against each other in the past. Tomorrow night will be the deciding fight between the two superstars. Dana White has also said that the winner of this fight will get a title shot against Charles Oliveira next.
Also read: "I only count knockouts," Conor McGregor discredits wins or losses that are not KOs; his rival Khabib Nurmagomedov has a brutal response