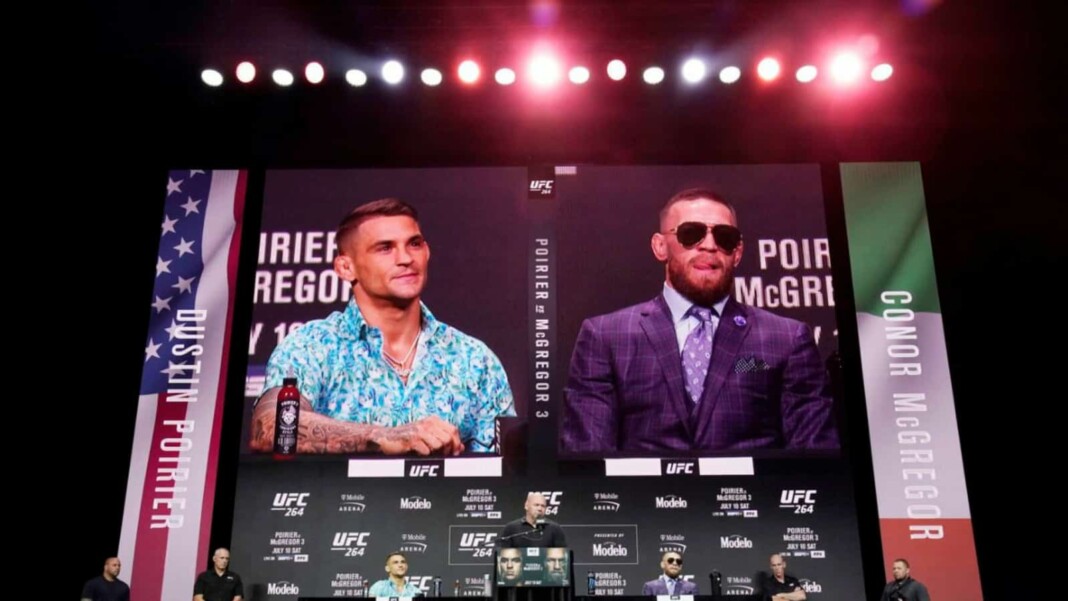 When you have an event as big as UFC 264, one can best believe the fighters will get some perks of being part of that event. UFC has decided to increase the fight-night bonuses for fighters on the card tomorrow.
It is no surprise that there is a rise in bonuses given that a card featuring a superstar like Conor McGregor will pull some spectacular numbers in revenue. UFC 264 fight card is headlined by the trilogy fight between Conor McGregor and Dustin Poirier in the main event. The other fighters on the card have an opportunity to take home an increased bonus from $50,000 to $75,000. Sean O'Malley who is also fighting in the main card was the first to reveal as he tweeted out about the bonus.
Later an ESPN reporter, Marc Raimondi also tweet out confirming this news of bonus. "The fight of the night and performance bonuses for UFC 264 will be $75k, per UFC chief business officer Hunter Campbell. First reported by intrepid reporter Sean O'Malley," he wrote.
Is UFC 264 bonus raise a part of Tony Ferguson's doing in UFC 263?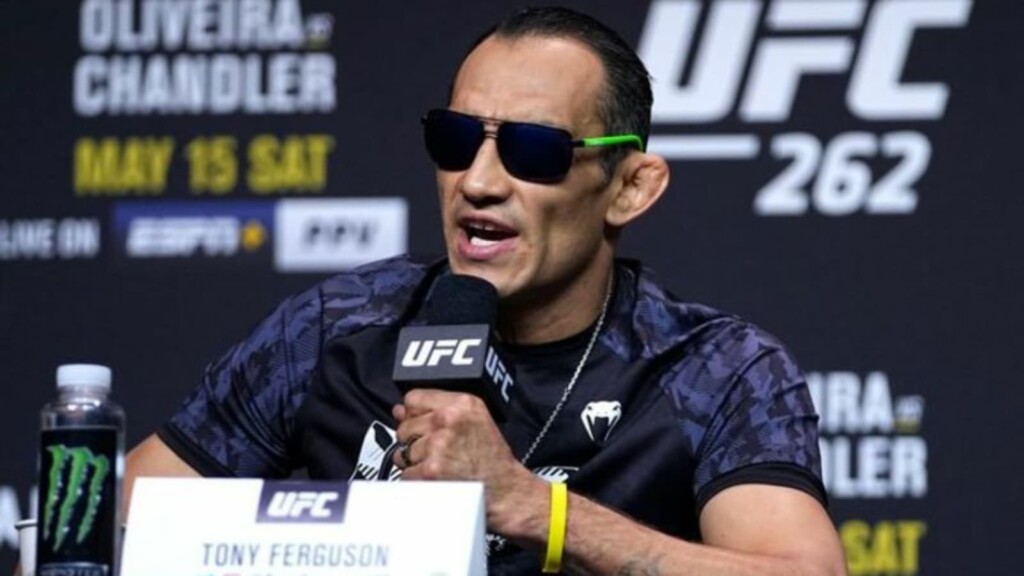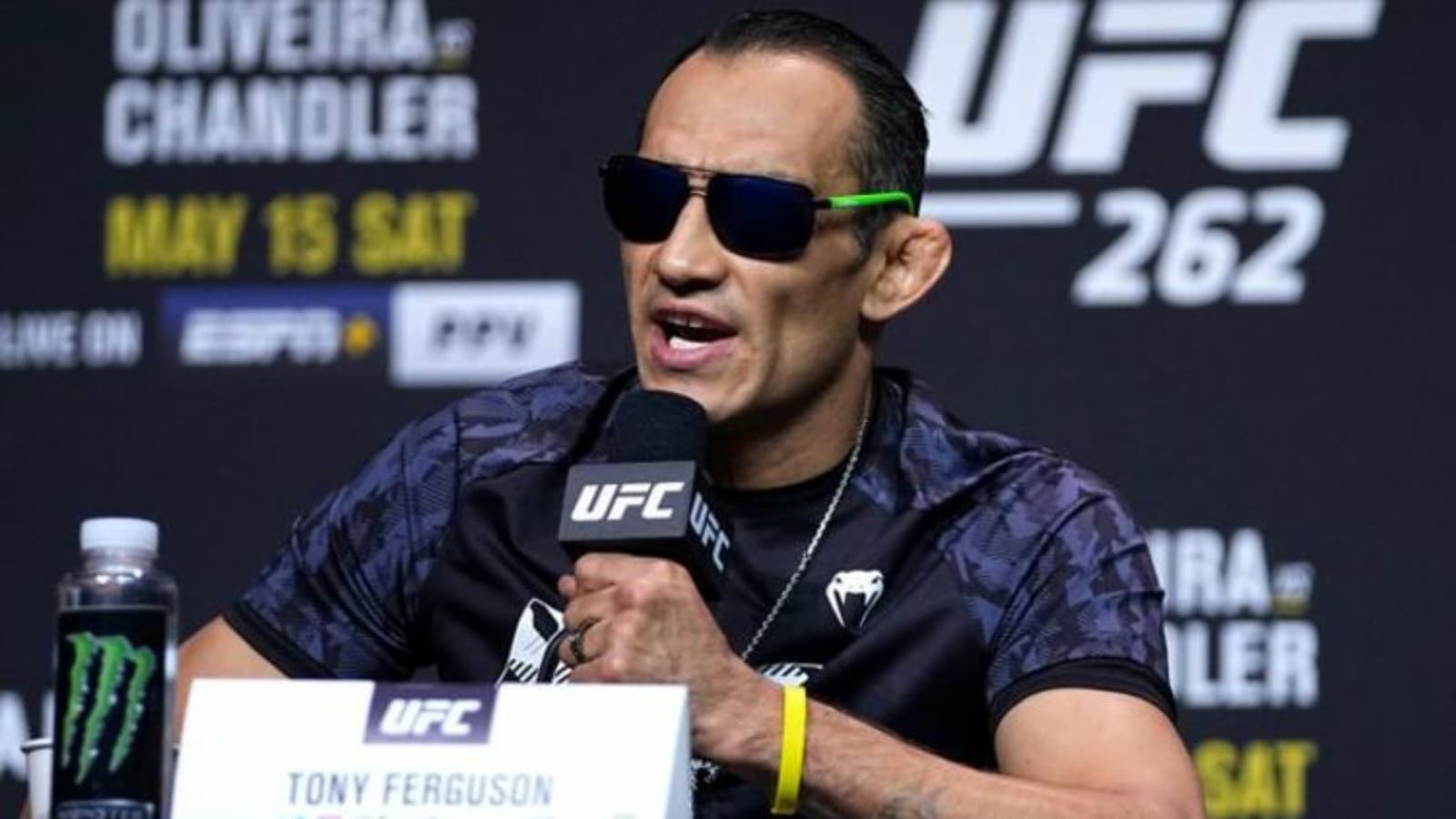 At UFC 262, the card featured one of UFC's top superstars Tony Ferguson. Usually, the promotion gives out four "Fight of The Night" bonuses to fighters and also two "Performance of the Night" bonuses. At UFC 262's press conference Ferguson called out President Dana White to give the fighters a winning bonus of increased amount. Apart from the Fight Of The Night and Performance of The Night bonus, there is also a winning bonus.
The same formula applies to this week's amazing event too. Given Conor will cash in a lot of PPV and tickets, the promotion wouldn't mind doing this good deed to the fighters on the card. The card takes place on Saturday, July 10th at the T-Mobile Arena in Las Vegas. The fights can be viewed via ESPN+ pay-per-view.
Also read: "He'll pay with his life" Conor McGregor vows to make Dustin Poirier pay for taking advantage of his kindness at UFC 264 weigh-ins