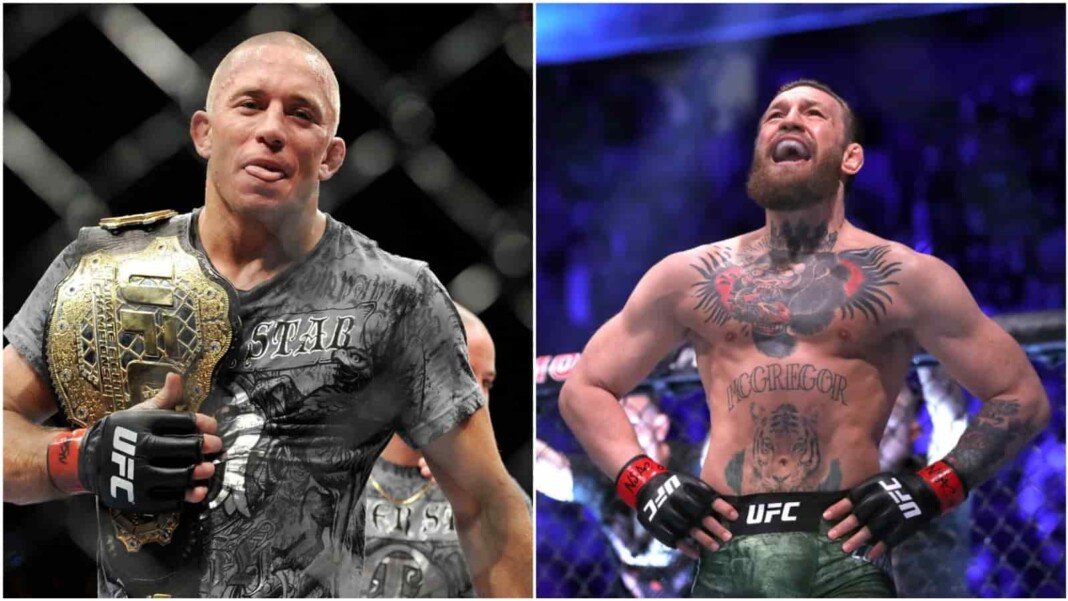 The former two-division UFC champion Conor McGregor will be making history at UFC 264 by facing Dustin Poirier in the first-ever trilogy fight of his career. McGregor and Poirier hold one TKO victory against each other and the world is waiting to witness who wins the final showdown.
As the fight is getting closer, people are holding their nerves to see 'The Notorious' entering inside the Octagon once again. The UFC fighters are locking their picks for this epic showdown and the former UFC Welterweight champion and greatest mixed martial artist of all time, Georges St Pierre also picked his side.
In his latest interview with Coach Firas Zahabi, Zahabi asked St Pierre, "Poirier vs McGregor 3 what do you think is gonna happen?" Gorges St Pierre replied, "I think Conor McGregor is very good in rematches and I think he is going to have the victory. I think he is probably gonna win in the second round."
Firas Zahabi picked Dustin Poirier over Conor McGregor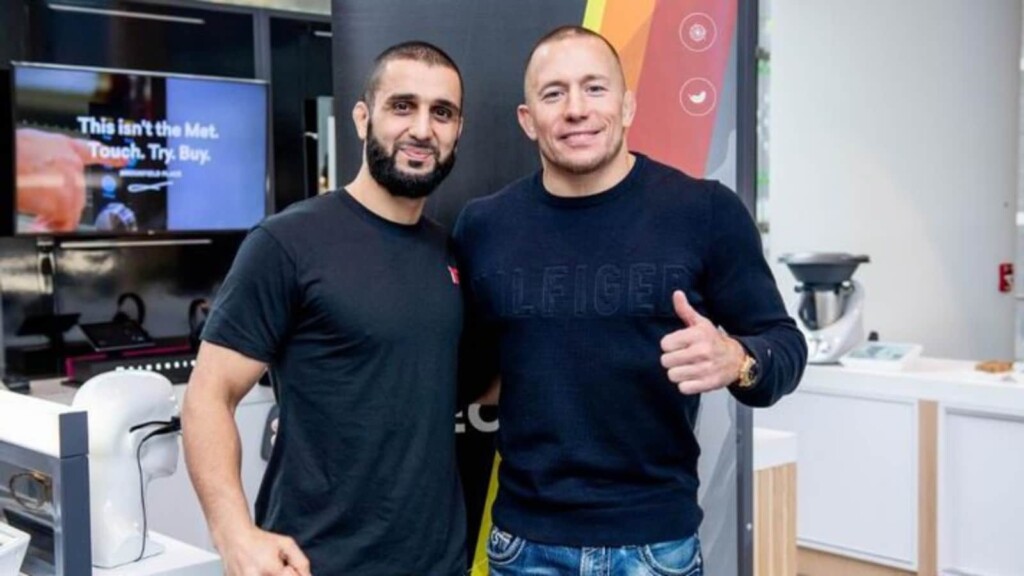 Although, GSP picked Conor McGregor but Coach Firas Zahabi believes Dustin Poirier is going to have an edge over Conor McGregor in this fight and he picked 'The Diamond' for a pick in this fight. Zahabi says,
"My official pick was 50-50 odds I think he'd go either way but GSP picked McGregor then I'm gonna pick, Poirier. I am going to make a case for Dustin Poirier right now, I think Poirier at 155, McGregor's power is not maybe exactly what it is used to be."
"I think Poirier is gonna fight McGregor five rounds, he is smart and number 2nd in rankings. He is going to end Conor McGregor in the later rounds. Poirier took a big left in round one at UFC 257 and he took it well, now he knows he can take it that gives him a psychological advantage. Poirier is going to take him in round three and he is going to do the same thing he did in the second fight."
Also Read: "If it's the first round, I'd back Conor, from the second and further, then Dustin," Khabib Nurmagomedov predicts McGregor vs Poirier.