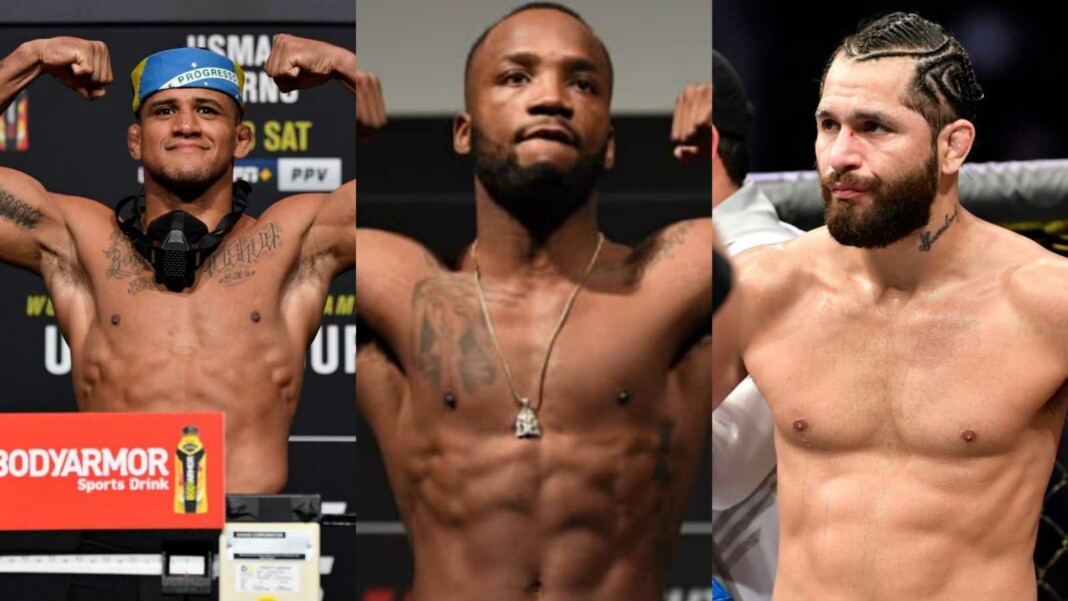 The former UFC Welterweight title contender, Gilbert Burns came back in the win column with his latest win against the number 4th ranked Welterweight fighter, Stephen Thompson in the co-main event of UFC 264.
With this win, Burns rebounded from his loss against the Welterweight champion, Kamaru Usman in the main event of UFC 258. Now, Gilbert Burns is confident that he is one or two victories away from getting the title shot again.
In his latest interview with TMZ Sports, Burns claimed that his next fight is going to be against Jorge Masvidal or Leon Edwards. Although, he added that he is ready to fight everyone in the division.
Burns says, "I want the one to get me a clear way to the title, if that's Leon Edwards, that's the one I want. If I need two more fights, give me Masvidal now, give me Leon Edwards later."
"I'm not going to lie to you — I want to fight everyone in the division. I still have a dream to battle against Colby, rematch with Kamaru, I want to beat Masvidal, Nate Diaz, Leon Edwards,"
Burns added, "I want to beat every single guy, especially a tough one in that division. So no preference. … And I do believe it's against Leon or Jorge Masvidal. Between these two is my next fight."
Gilbert Burns called out Leon Edwards on Twitter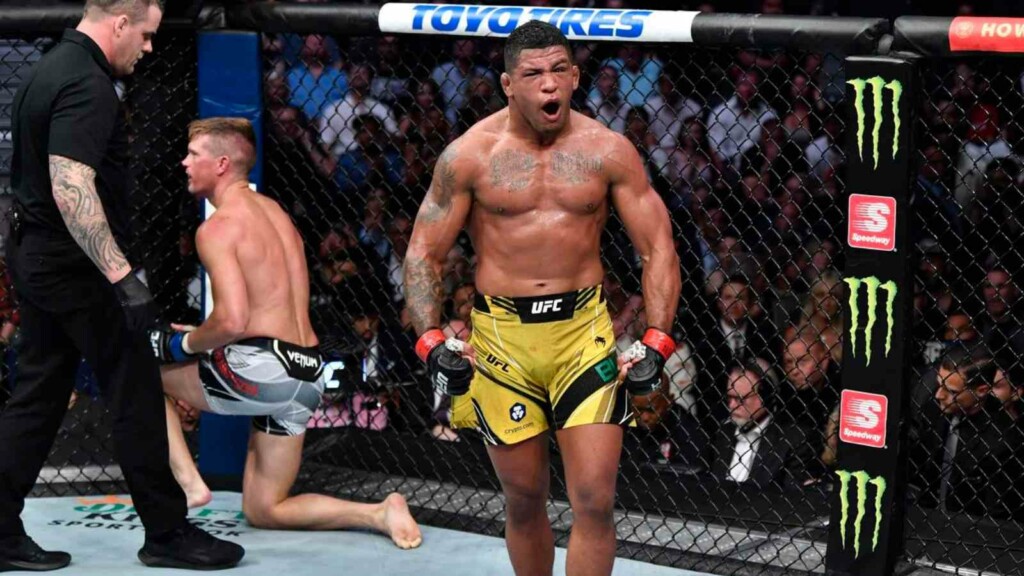 The Brazilian MMA fighter, Gilbert Burns in 7-1 in his last eight fights after UFC 264 with his only loss coming against Usman and the UFC president Dana White, is admitted to Colby Covington getting the next title shot.
Leon Edwards is also in the line for the title shot after securing his latest win against Nate Diaz on UFC 263 and Burns is ready to fight against him for the number one contender match.
'Durinho' even called out Edwards with his latest tweet which says, "Leon why you so quiet? Leon Edwards nobody respect but I do! When we fight? October? November? You tell me!"
What are your thoughts on this? Whom you would like to see Burns facing next?
Also Read: "I just took the 'NMF' belt, I can take the 'BMF' belt," Gilbert Burns ready to fight Jorge Masvidal next after UFC 264.