UFC Heavyweight Greg Hardy reflecrts on his loss at UFC 264 to Tai Tuivasa.
Greg Hardy was matched up with Tai TUivasa for a heavyweight bout and thing certainly didn't go his way. He lost via knockout in just 67 seconds. The fight took place at the T-Mobile Arena in Las Vegas, Nevada. The fighter was doing all good until he pursued without a full guard which proved to be costly as Tai countered with a shot that put him to sleep. Hardy has a record of 11-8 in his MMA career.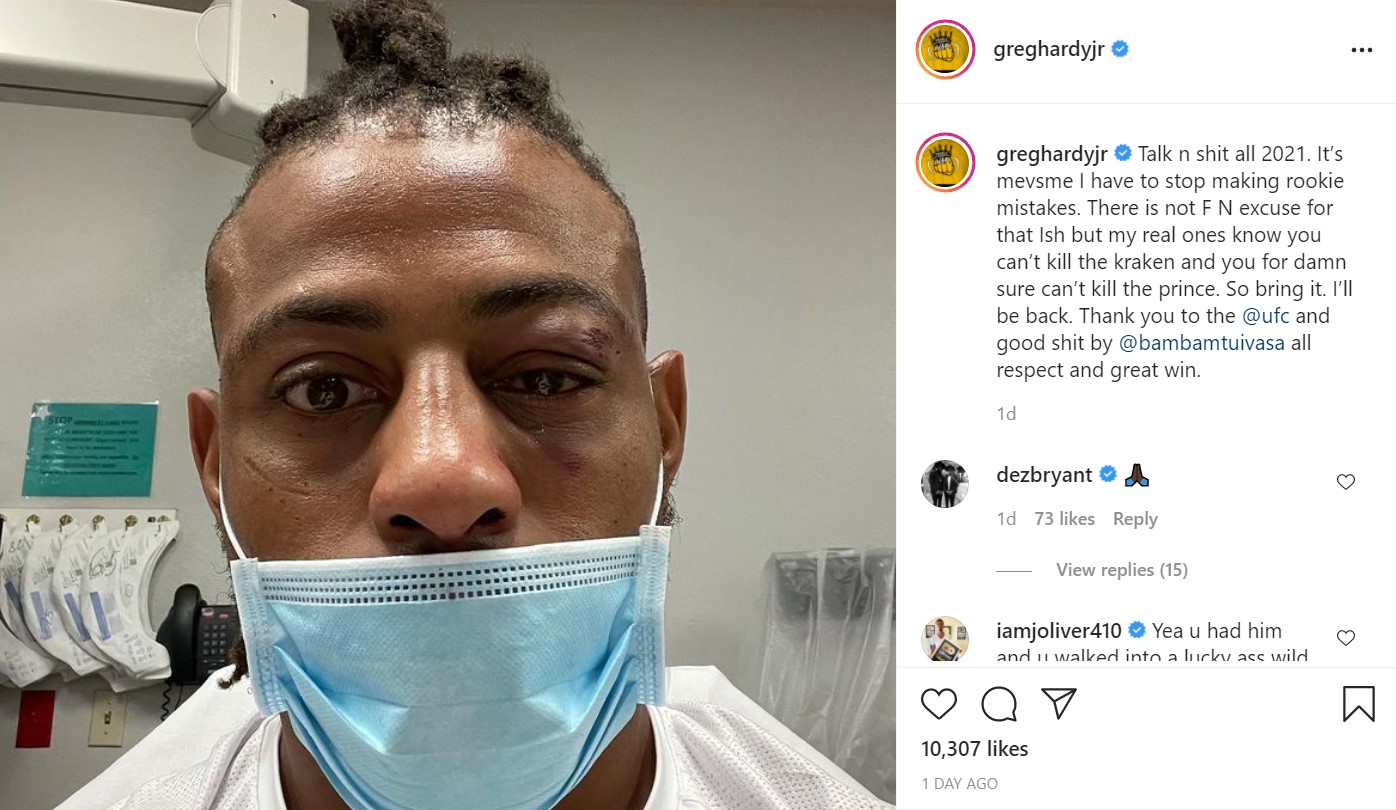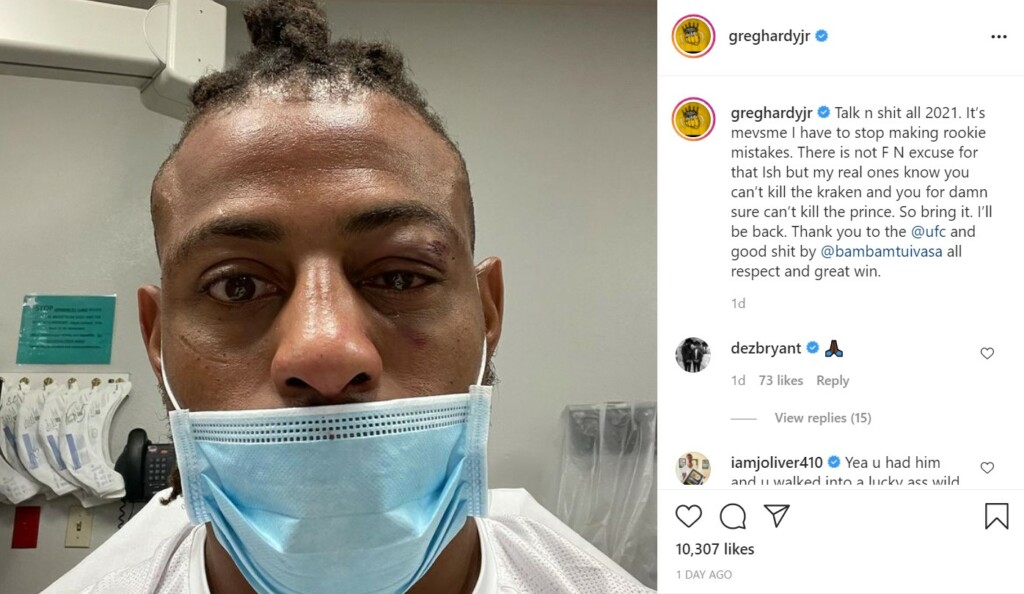 Yesterday the fighter reflected on his loss at the big lights on Instagram. The fighter clearly was disappointed in himself. "Talk n shit all 2021. It's mevsme I have to stop making rookie mistakes. There is not F N excuse for that Ish but my real ones know you can't kill the kraken and you for damn sure can't kill the prince. So bring it. I'll be back. Thank you to the @ufc and good shit by @bambamtuivasa all respect and great win," wrote Hardy on the post.
Dana White talks Greg Hardy at post-fight conference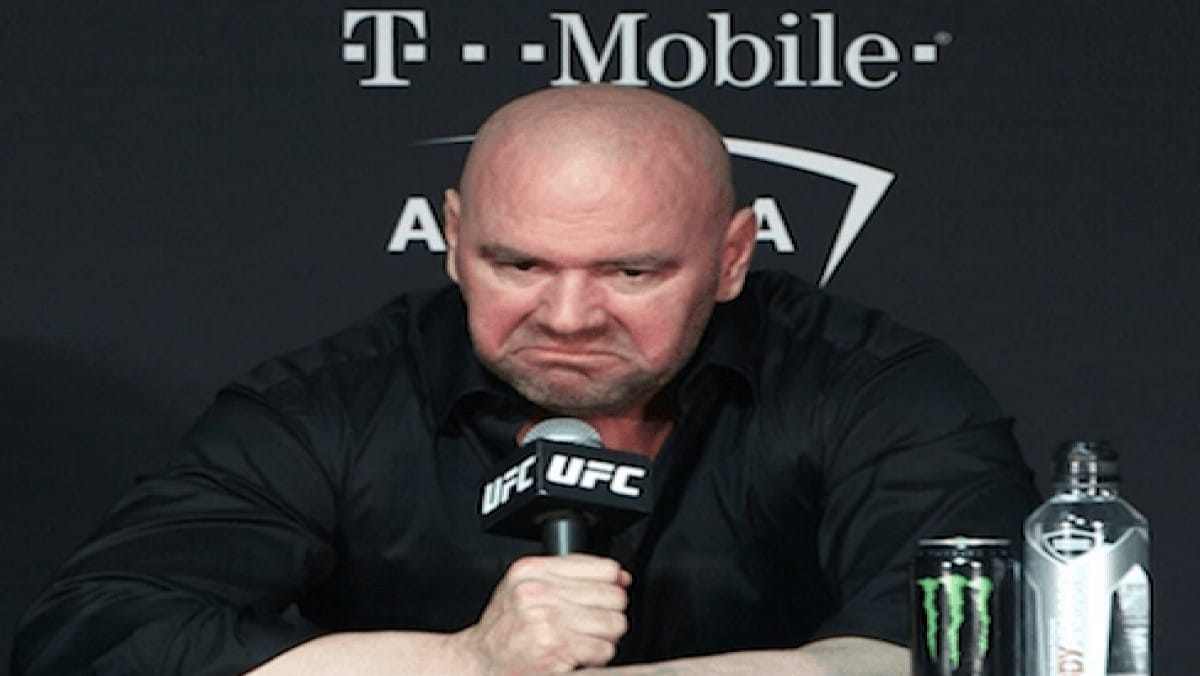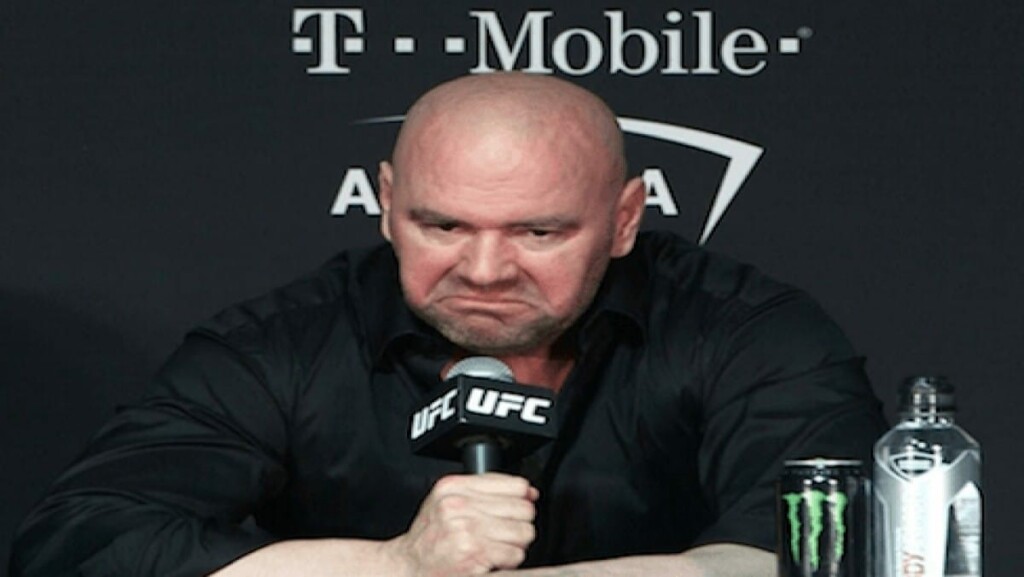 Greg has lost three out of his last five bouts in the UFC octagon. This also included two successive fights via strikes. The fighter is looking to get back on the winning charts and prove he can be better. But it all depends on whether the UFC are ready to offer him another bout. UFC President spoke on the heavyweight in the post-fight press conference.
"Tonight was a big night for him – tonight was a really big night," White told reporters at the UFC 264 post-fight news conference. "Tai Tuivasa would've been a real win for him, so I don't know what this means for him tonight."
Also read: Conor McGregor slams Dustin Poirier's "illegitimate win" at UFC 264 as he updates from the hospital after devastating injury