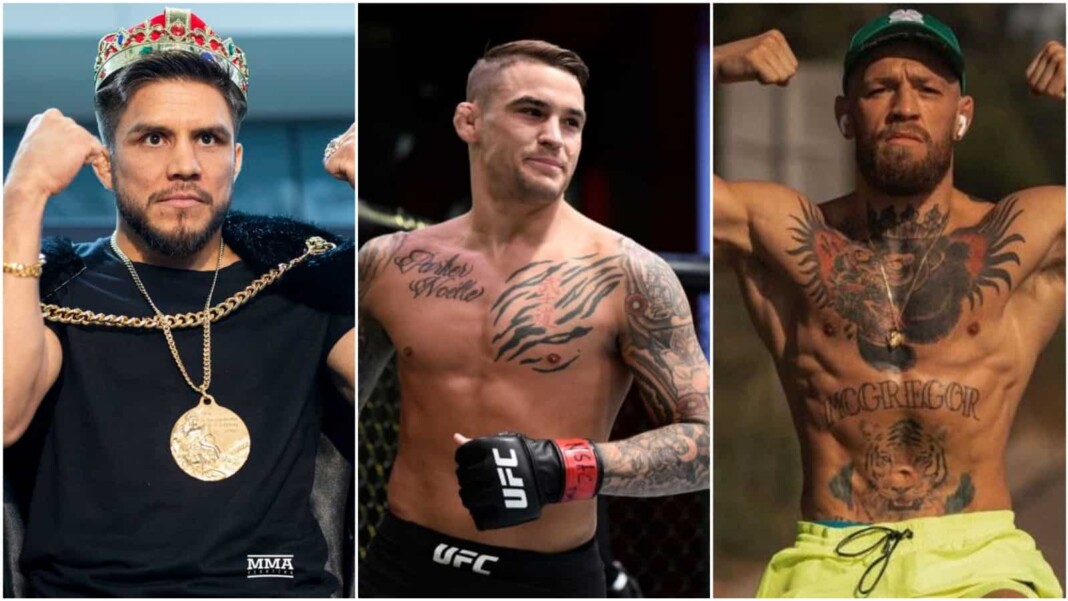 UFC's former bantamweight and flyweight champion Henry Cejudo remained an active part of the MMA community even after his retirement, Cejudo has something to say about the trilogy match between Conor McGregor and Dustin Poirier happening at UFC 264.
Cejudo thinks that the Irishman has lost that swagger, and this is the reason he has to fight Poirier for the third time, he thinks Dustin will get it done this time as well and will stop Conor for good.
On his recent appearance at Real Quick with Mike Swick, he said, "It's not going to go good for Conor in my eyes. I think it's going to go the same way. Poirier is going to stop him again because he lost his groove. His icebox got wet, like that Chris Brown song. That was a part of the swagger, when you lose that, you can come back to it, but it's not the same for the other person."
"It may be the same to you, but it's not going to be the same for the opponent. I think they'll fight the third round, but Poirier is going to stop him again. I don't know how. It might be the kicks again or might be hands."
Dustin Poirier believes he can beat Conor McGregor 10 out of 10 times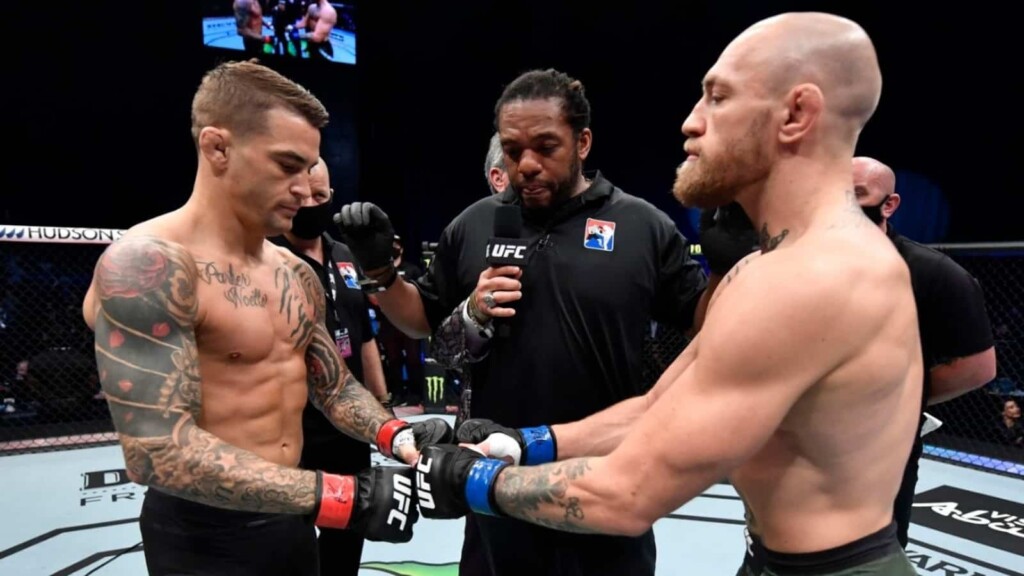 Conor knocked Dustin out the first time they meet, and Dustin did the same thing at their rematch at UFC 257. After that Conor immediately started working on the adjustments, he needed to make for the trilogy match.
But his opponent has advice for him, he told Conor to knock him out in the first two rounds if he can, otherwise, he'll beat him for sure, he stated, "I think he's gonna be more aggressive. He's not gonna let the fight unfold. I think as it unfolded and as I got more comfortable, he realized, 'Oh, shit, this guy can really fight.'"
Poirier continued, "If I was him, I would try to touch me early and keep me out of rhythm. Because if this thing starts to blossom into a fight: second, third, fourth, we start hurting in there, we start having to grind it out, we start getting a rhythm, I win that fight 10 out of 10 times."
Also read: Tyson Fury gives his prediction for the trilogy match between Conor McGregor and Dustin Poirier scheduled for UFC 264