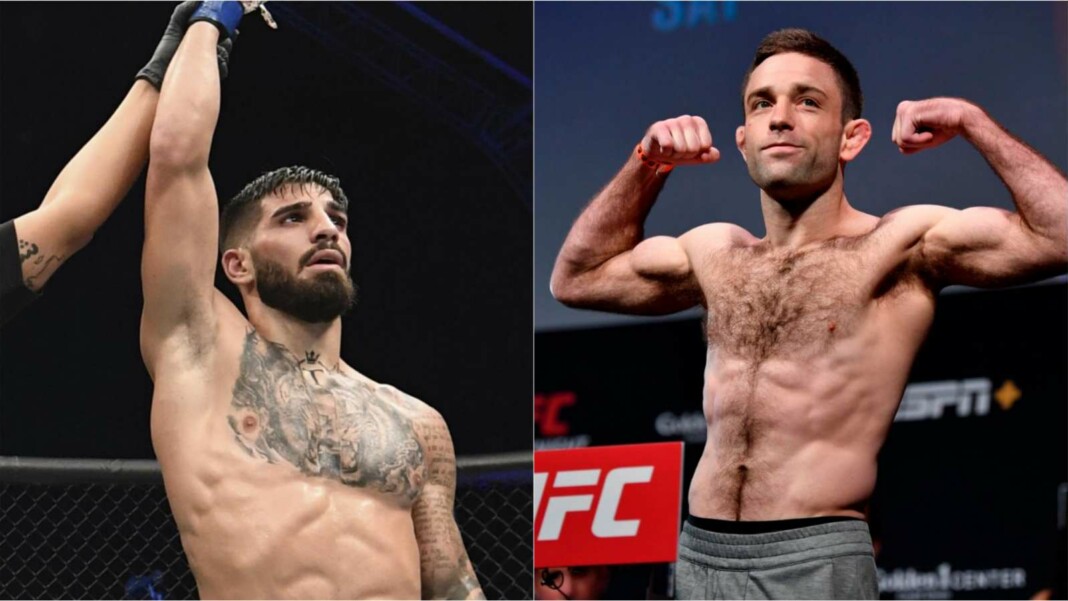 Spanish MMA fighter Ilia Topuria is confident that he can rock Ryan Hall in the upcoming fight at UFC 264.
Ilia Topuria will bump fists with Ryan Hall at UFC 264 that takes place this weekend at T-Mobile Arena in Las Vegas, Nevada. Ilia is undefeated in his MMA career with a record of 10-0-0. His last two wins have come against Damon Jackson and Youssef Zalal. The fighter believes he has what it takes to become the champion of the featherweight division. Meanwhile, his opponent Ryan has not stepped into the octagon for 2 years. Topuria is confident that he can defeat Hall.
Ilia recently gave an interview to MMA Mania about his upcoming fight. "I always say the same thing, I'm ready to fight for the belt on July 10. My preparation is going very well and I feel very, very confident. I feel so confident that I can start the fight in 50/50 position and he can't do anything with me," Topuria said.
Ilia Topuria has no problems grappling with Ryan Hall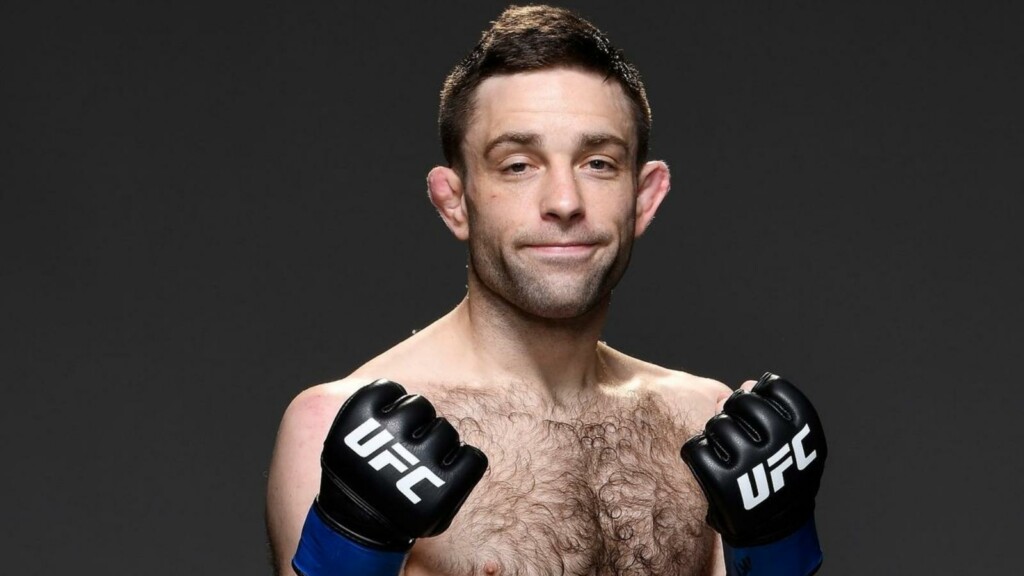 Most guys wouldn't like meeting Ryan on the canvas given his ground game is really strong. But Topuria does not fear anything. "Of course, my game plan isn't to grapple him, but if I have to do it I have no problems. If he is going to the ground all the time, I will go on the ground with him. I don't have any respite for him. There is one fact that maybe no one knows. My coach, Augustine Clements, his coach in one of the BJJ championships in 40-seconds with a leg lock. Maybe history is going to repeat itself."
Ilia also feels that in a year if injuries don't harm him, he would be the champion. "I want to stay humble. I don't talk because I want to copy someone or something like this. I talk because I train every day, I work every day. That's why I have so much confidence in myself. I think the next year — if everything is going well and I don't have any injuries — I think next year I can be the UFC champion."
Also read: Jorge Masvidal wants to fight Nick Diaz or Colby Covington on his return to the octagon