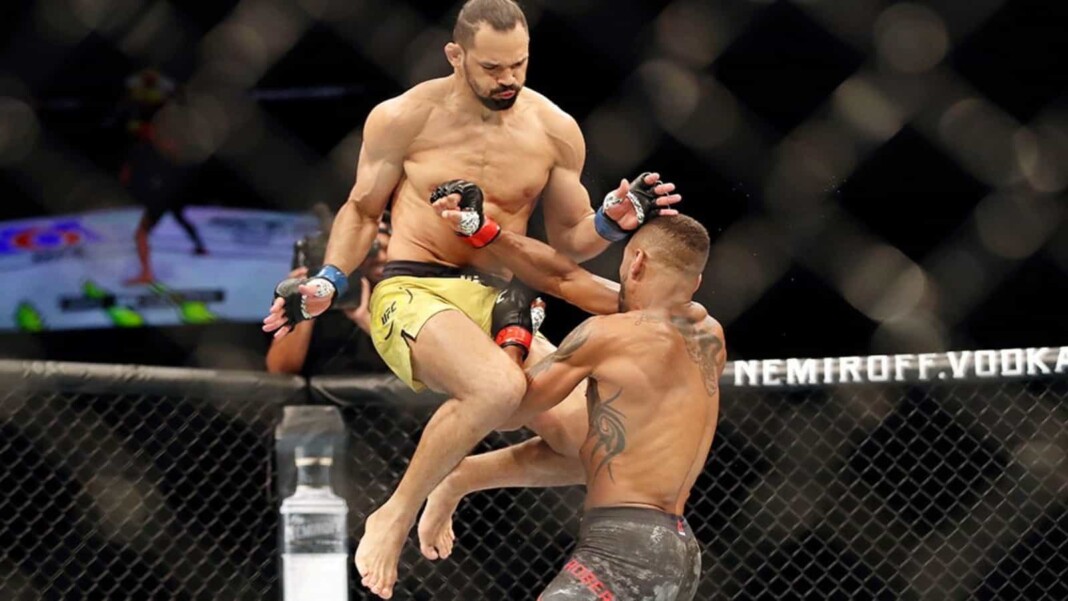 Michel Pereira is one of the most entertaining fighters on the roster right now, and his strength and conditioning coach Rafael Alejarra has a message for those who see him as nothing more than an attraction to entertain fans in the UFC.
In an interview with MMA Fighting, he said, "He's not just an attraction, he's destined to win the belt. His fight with Khaos Williams proves that. There was no showboating, nothing. It was a serious fight. We knew how important that fight was, the dangers that the opponent presented.
He added, "In our opinion, [Williams] fought waiting for one shot, so Michel fought differently, more seriously. I think Michel knows which opponents he can do what he likes but knows when to take a step back and not take risks."
"Pereira is versatile," he said. "He knows when he can or can't do it, but Michel is a serious candidate for the title. We're coming. We'll get there with time. I hope his next fight after this one is against a top-15, and then he'll start getting the top contenders. Michel is ready to test himself against whoever comes." (h/t MMA Fighting.com)
"It will probably be the fight of the night," Alejarra thinks Michel Pereira vs Niko Price will be an absolute war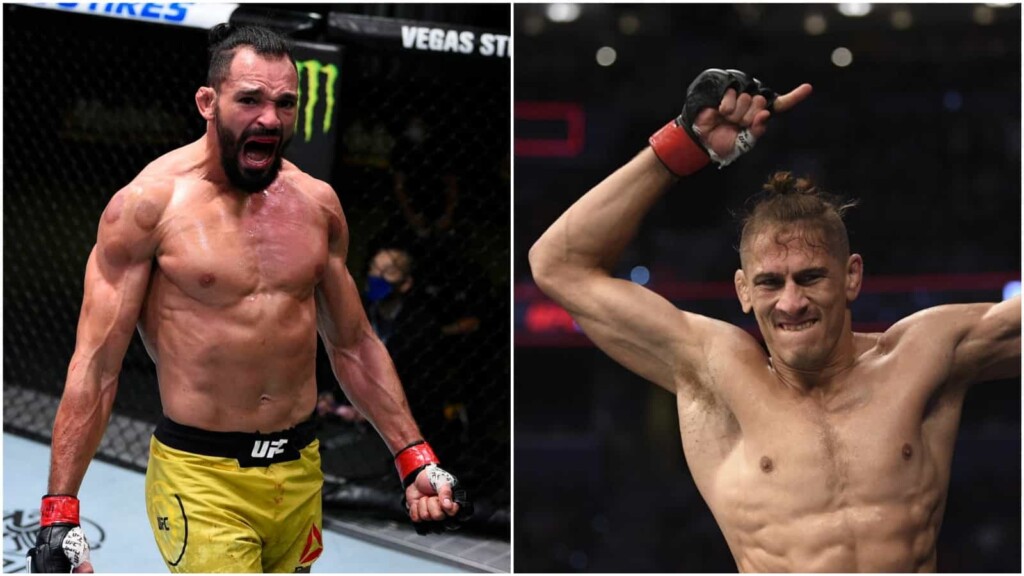 Pereira returns to the octagon against Niko Price at UFC 264, and this could be the most important fight of his career, as a win over Price can catapult his career. Pereira's team is not underestimating Price and isn't ready to comment on how the fight will go, but they are sure it will be an entertaining one.
"We respect him, we know he's also trying to grow in the organization and we must be careful with him, but I can't answer that question," Alejarra said. "Michel will be in there and will feel it. But we know it's a good fight for Michel. Not taking anything away from Niko Price. Quite the opposite, he's a great athlete, and it will probably be the fight of the night."
"I think that moving here changed his head," Alejarra said. "He got out of his comfort zone. He's here by himself. No family, new friends, so he focuses more. He was living the life in Brazil. He's living the fight here, basically. That makes the difference in the end." (h/t MMA Fighting.com)
Also read: UFC 264: Michael Pereira vs Niko Price added to the fight card