If there's one person who has a bitter-sweet feeling about the new marijuana verdict, it is UFC welterweight, Niko Price. He is going to make his return to the octagon at UFC 264.
UFC Welterweight Niko Price was suspended for six months and fined $8,500 by the Nevada Athletic Commission last September. He was given this horrendous verdict for testing positive for the consumption of marijuana. Recently, the NAC decided to remove the stringent laws on the consumption of marijuana on fighters. This verdict says that there will be no ban or fines for testing positive for marijuana. Unfortunately, Price's fee of $8,500 won't be overturned.
On UFC 264's media day, reporters asked the welterweight about the new laws and he is confident he won't take advantage of them. "It doesn't matter anymore – I completely quit," Price said. "I've been sober almost since the beginning of the break, so there's a new person here and a different animal onstage."
Niko Price is happy that he quit weed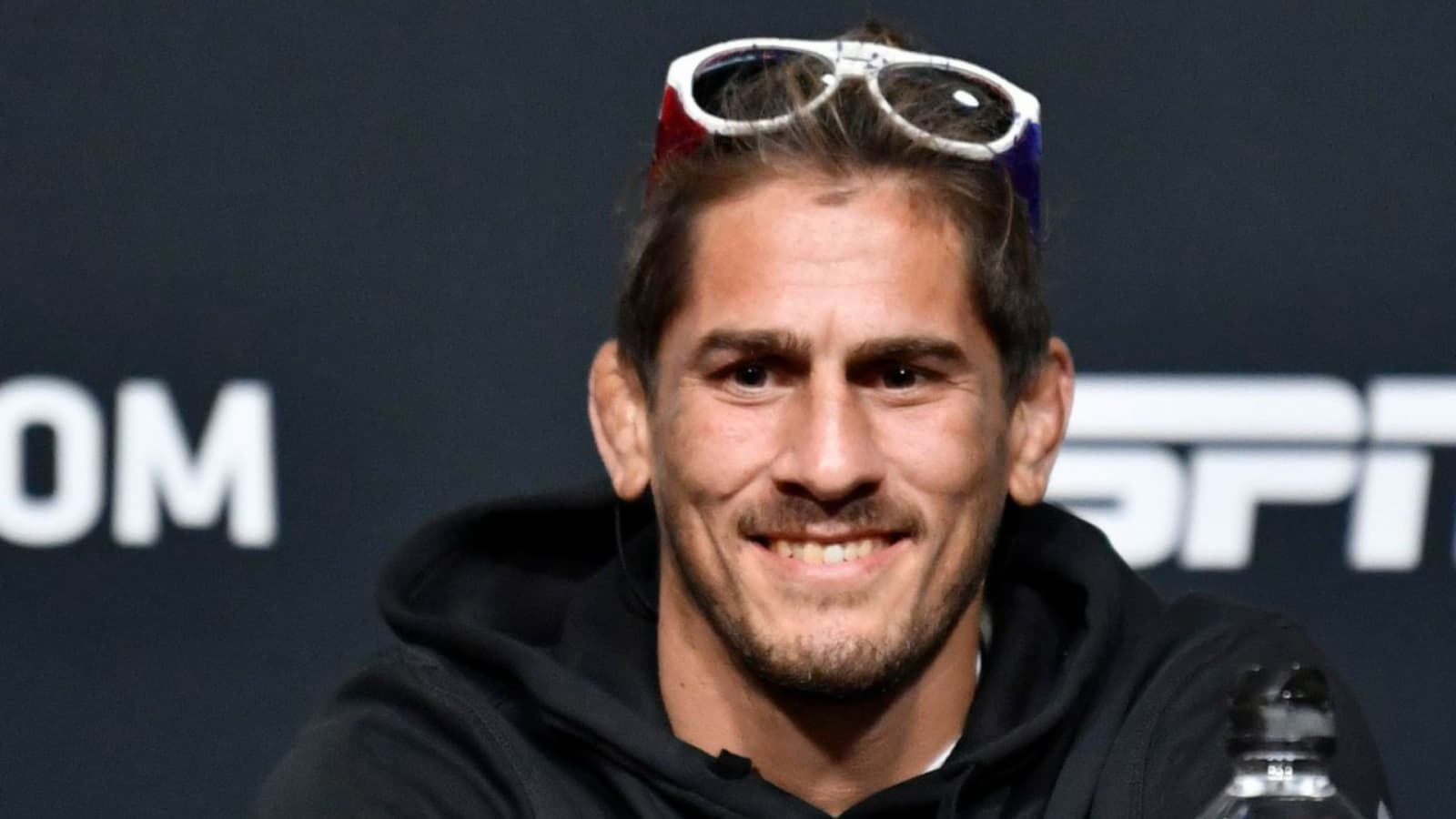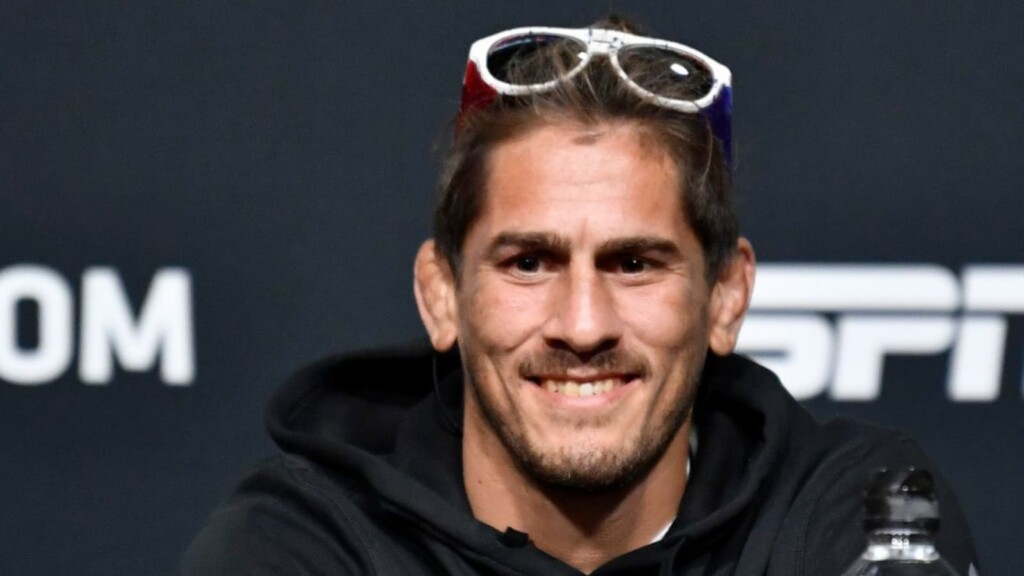 "The Hybrid" last fought inside the octagon against veteran Donald Cerrone and the fight was overturned. The fight was the co-main event of UFC Fight Night: Covington vs Woodley. Now Niko will be fighting at UFC 264 against Michel Pereira on July 11th. The welterweight spoke to the media about how quitting marijuana has made a positive change in his life.
"It opened my eyes to how much money I spent on it and how much money I had to pay the commission," Price said. "So I'm just a better person now, more hyper — more hyper — than I have been. My cardio's on a different level. My precision is on a different level and I'm hitting hard."
"Literally, since the suspension, I've been in the gym. I haven't stopped. I re-transformed myself, I started a different weightlifting program, I started doing the UFC programs and then adding my own into it, all types of different cardio, all types of different striking, I've been working a lot on my kicks and my angles and just head movement, because 350 stitches on my face are getting annoying," he said.
Also read: "If they want to do me and Font I am fine with it," Cory Sandhagen is ready to fight Rob Font after beating TJ Dillashaw