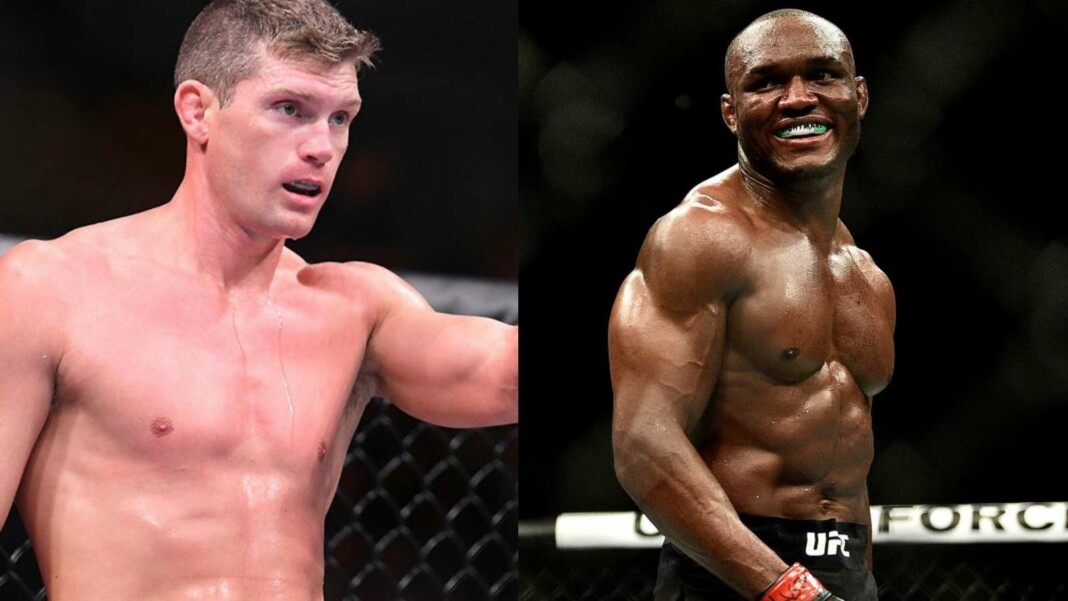 UFC's welterweight champ Kamaru Usman posted a picture on his Instagram that showed the names of all the opponents he has destroyed in his career, there was one guy who wasn't there and it was Stephen Thompson. Wonderboy is going to face Gilbert Burns at the co-main event of UFC 264, and he is looking to get an impressive victory over Burns to get his title shot against Usman, and he believes he could be the worst possible matchup for him.
In a recent interview with MMA Fighting, he said, "I'm the guy that hasn't faced him yet. It feels like everyone in the top-10 has already fought him at some point in time. Leon Edwards has fought him in the past. Gilbert Burns has fought him. Colby Covington has fought him. He just knocked out Jorge Masvidal. "
"Like who else is this guy going to fight? And then I think it was not too long ago he was talking about fighting Michael Chiesa and it's like why wouldn't it have been me? I think I'm a terrible matchup for him. I feel like that I'm the last man standing right now. A good win over Gilbert Burns, he's going to have to face me."
Thompson explained the reason he believes he is a nightmare matchup for the champ, he stated, "Just because of the movement, our styles together. He's a type of guy, he plods forward, he tries to get you to the cage but I feel like that was the old Kamaru. I still feel like I'm a bad matchup for him, especially if he wants to keep the fight standing, like he did against Masvidal who is one of the best strikers in the division. He knocked him out. I've got one of the best takedown defenses in our division as well. I can't wait to step out there with him."
"Is he going to stand there and strike or is he going to go straight for wrestling? Whatever happens, I'm obviously going to be prepared for it but I think I'm the worst matchup for him."
"For me it's a chess match," Stephen Thompson talks about his approach for every fighter he faces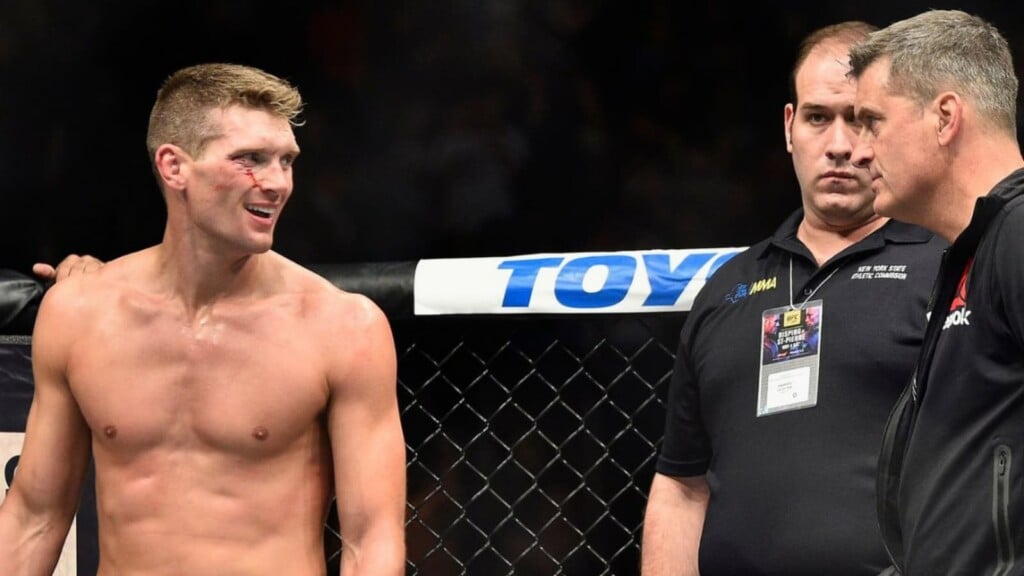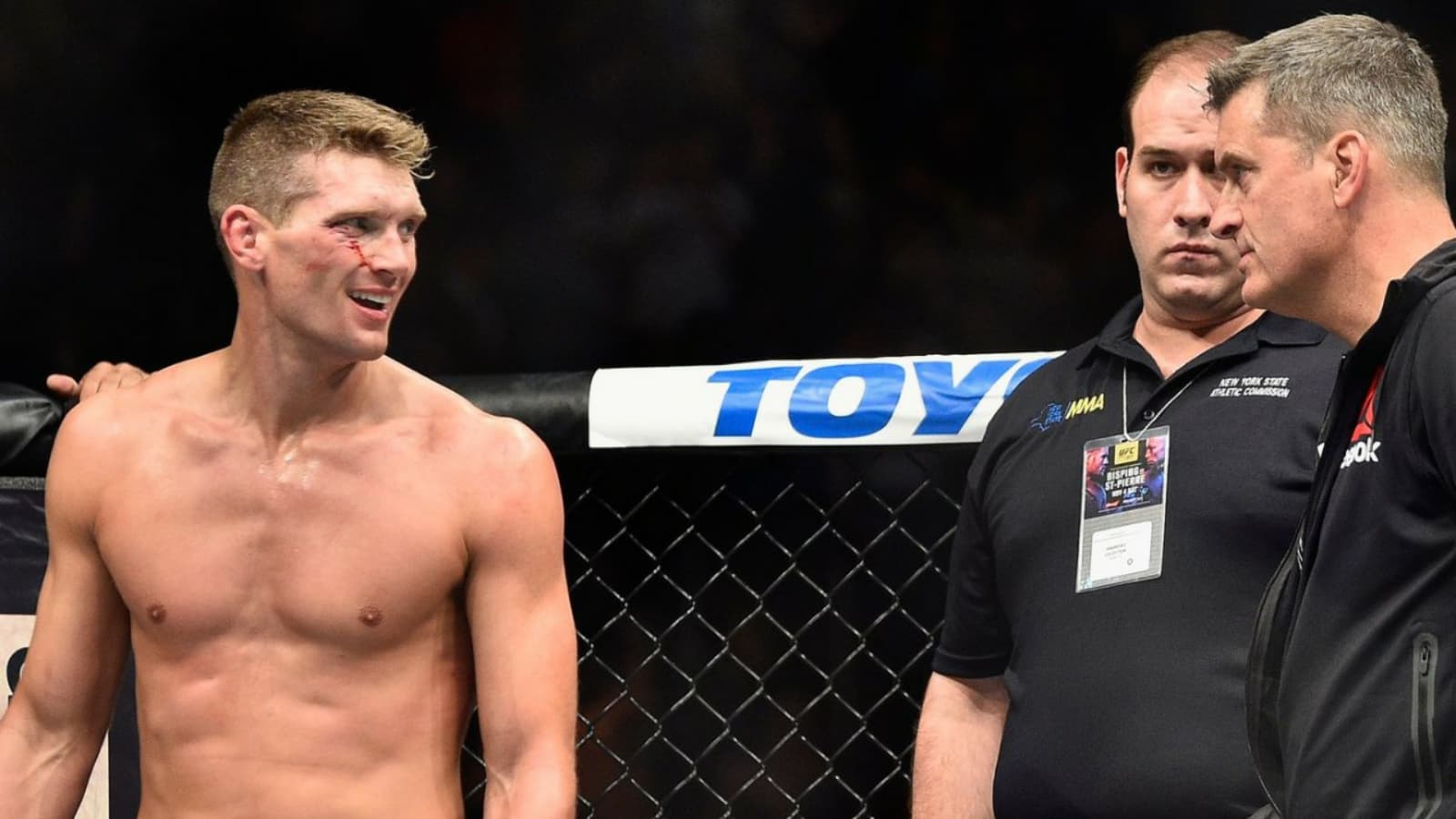 Stephen Thompson thinks facing Usman won't be easy, and the fact that he is improving daily is a whole another problem, he said, "This guy, he's getting better every day. Normally all he did up and coming, he was wrestling guys, beating them up on the ground and now he's knocking guys out."
He added, "So you can tell his striking is getting better and better every fight. That's just another optical I'm going to have to think about whenever I step out there and prepare for him. Not only does he have the wrestling, not only does he have the control and strength but now he's got the striking. That's what makes it fun for me. This is what I love.
He also talked about his approach against every fighter, he said, "I love to break guys down, especially guys like Burns and Rory MacDonald that are very well rounded. For me it's a chess match that I have to figure out in the gym but also I've got to be able to adapt to them in the octagon. That's why I love this game. He's the champ. He's the guy that's got the title and I'm not stopping until I face him."
Also read: UFC 264: Gilbert Burns vs Stephen Thompson Prediction and Fight Preview