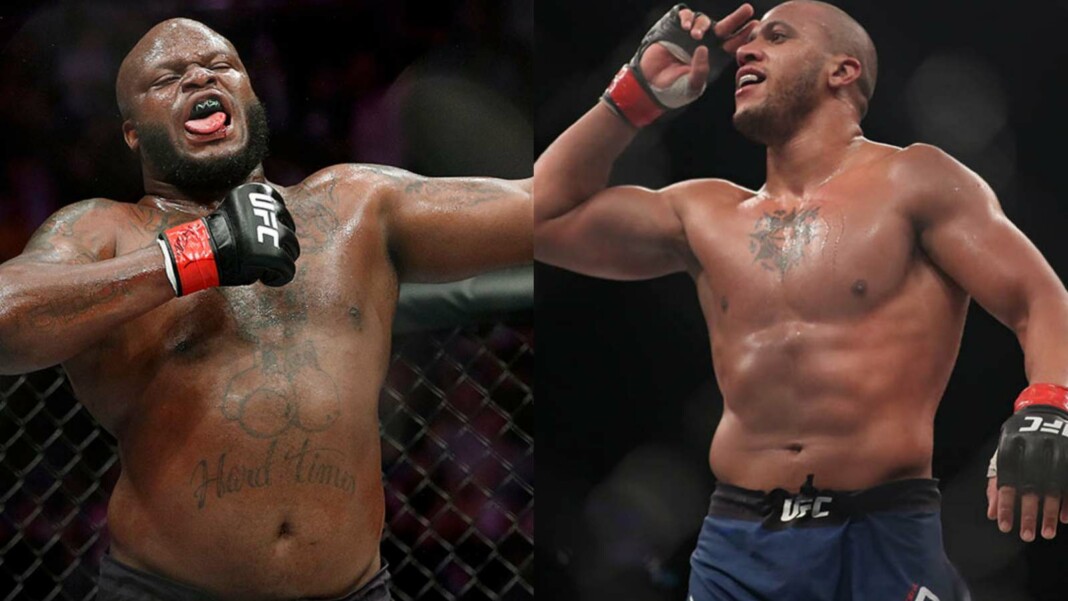 The number 2nd ranked UFC Heavyweight fighter, Derrick Lewis is going to headline UFC 265's fight card to fight for the interim Heavyweight title against the number 3rd ranked fighter, Ciryl Gane.
Earlier, Lewis was being targeted to face Francis Ngannou in a rematch at UFC 265 for Ngannou's first title defense but after his team had a spat with UFC regarding the date for the rematch, Dana White decided to move on.
That's why the promotion opted for an interim title match between Lewis and Gane. Although Derrick Lewis will be fighting for the interim title instead of the undisputed Heavyweight title, still he sees no difference in both of them.
While talking to the report backstage at UFC 264, Lewis says, "I really don't care, hey told me what I'm getting paid if I'm fighting Francis, and they told me what I'm going to be paid if I fight Ciryl, so it doesn't matter to me, so I don't care. I'm still getting paid the same like I was getting paid to fight Francis."
Derrick Lewis is confident that he can beat Ciryl Gane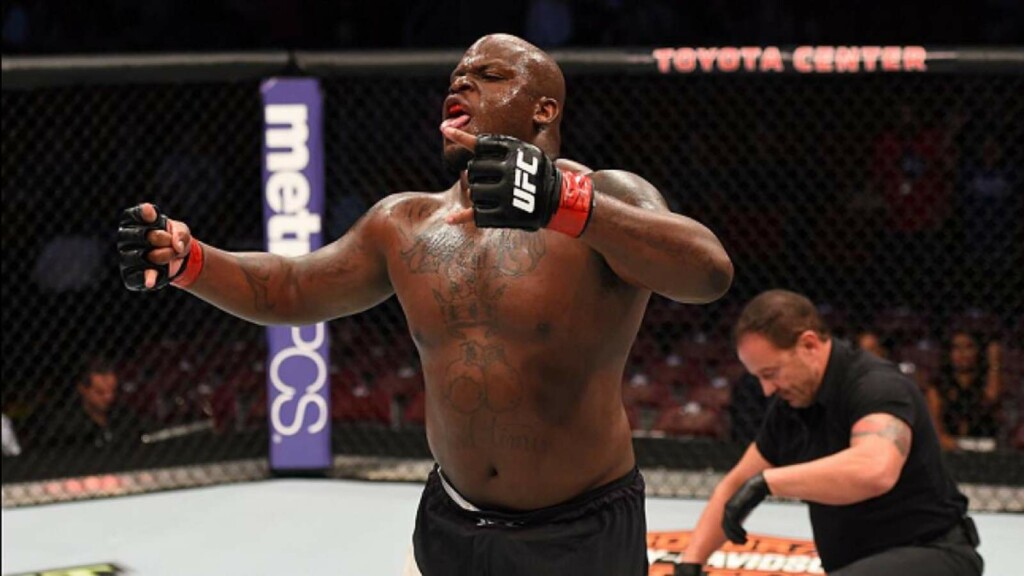 'The Black Beast' is confident that he'll overcome the challenge that the undefeated Heavyweight fighter, Ciryl Gane is going to present in front of him and after that, he'll be unifying the title against Ngannou.
Lewis added, "I don't care who it was, Ciryl Gane, he's a good opponent, he's dangerous. He's boring most of the time, but he's smart. He's a smart fighter, so it's still gonna be a fun fight with me."
" It doesn't matter if he's gonna try and stay away and do all these little fancy kicks and stuff like that, but I'm still gonna have my moment in the fight."
UFC 265 is going to take place at Toyota Center, Houston, Texas on 7th August with the local boy Derrick Lewis headlining the main event. Along with the UFC two-division women's champion Amanda Nunes defending her title against Julianna Pena.
Also Read: "We're gonna make it in deep water," Ciryl Gane aims to take Lewis in deep waters.