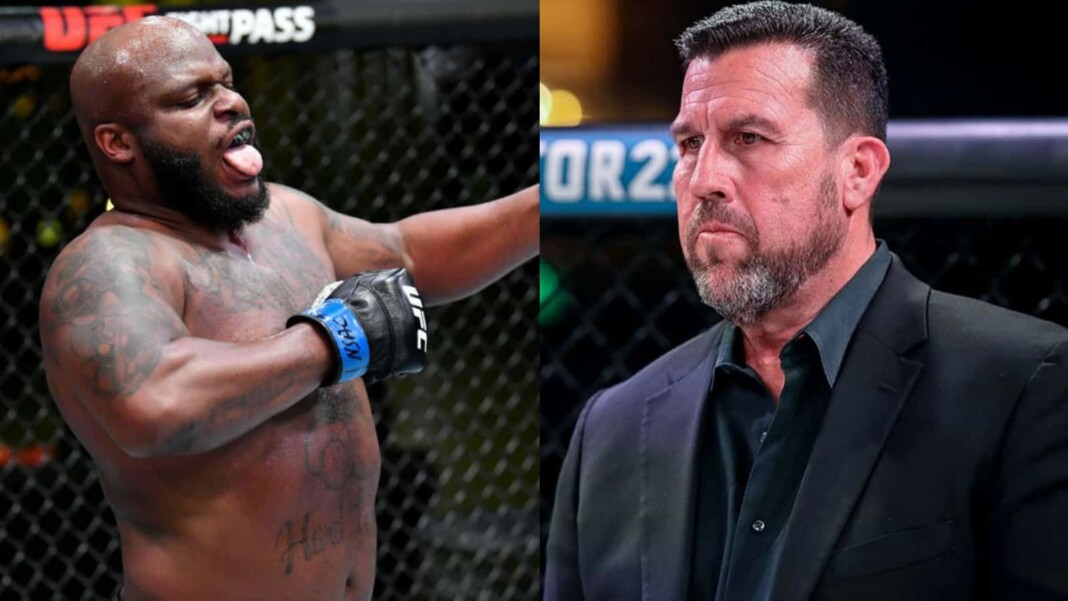 MMA Analyst John McCarthy explains why he thinks the UFC interim heavyweight title makes no sense. Ciryl Gane vs. Derrick Lewis is the headliner for UFC 265.
UFC 265 takes place on August 7th, 2021. The fight is set to take place at the Toyota Center in Houston, Texas. UFC surprised everyone with the headliner for the bout as the promotion announced that Derrick Lewis and Ciryl Gane would be fighting for an interim belt in the heavyweight division. Fans were puzzled as to the current champion, Francis Ngannou was doing all good and was also back to training. An interim belt is usually fought for when the champion of the division is out due to injury or other reasons which may hold up the division.
MMA analyst John McCarthy recently was at the Bellator 263 press conference where he gave an interview to The Schmo. "I have no problem with an interim title when you have a champion that's out, you have a champion who is hurt and can't compete. You don't want that division put on hold. This is the one time where I'm going to look and say I think the UFC is wrong. Most of the time I think they're right with their interim titles, but this one makes no sense because it doesn't matter who wins this fight, be it Ciryl Gane or be it, Derrick Lewis," McCarthy said.
John McCarthy says there was no need for this belt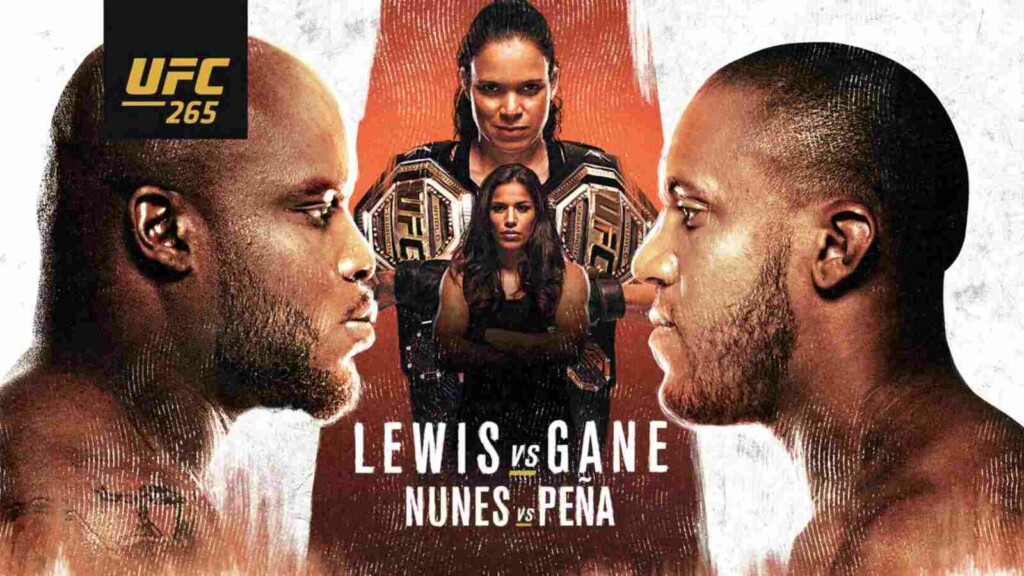 "They're both very good fighters, and I really enjoy watching both of them. I'm not going to consider them as heavyweight champions. There's a guy named Francis Ngannou that's sitting there, and he's waiting, and he's got the real belt. It doesn't matter what happens in this fight. You can take Francis Ngannou and not even have Derrick Lewis and Ciryl Gane, and put Jon Jones, and if Jon Jones wins, Jon Jones is going to be the heavyweight champion. It doesn't matter who wins this fight, and that's why it doesn't make sense to me. As an interim championship, there was no need for it," McCarthy said.
There was a huge expectation that Jon Jones and Francis Ngannou were going to go head to head but then it fell off after the wage pay issue. But then UFC President Dana White was sure that 'The Black Beast' would take on 'The Predator' for the title but this interim title was out of the blue. Do you think there should be an interim belt?
Also read: "I think this guy is really smart" – Ciryl Gane is not taking Derrick Lewis lightly