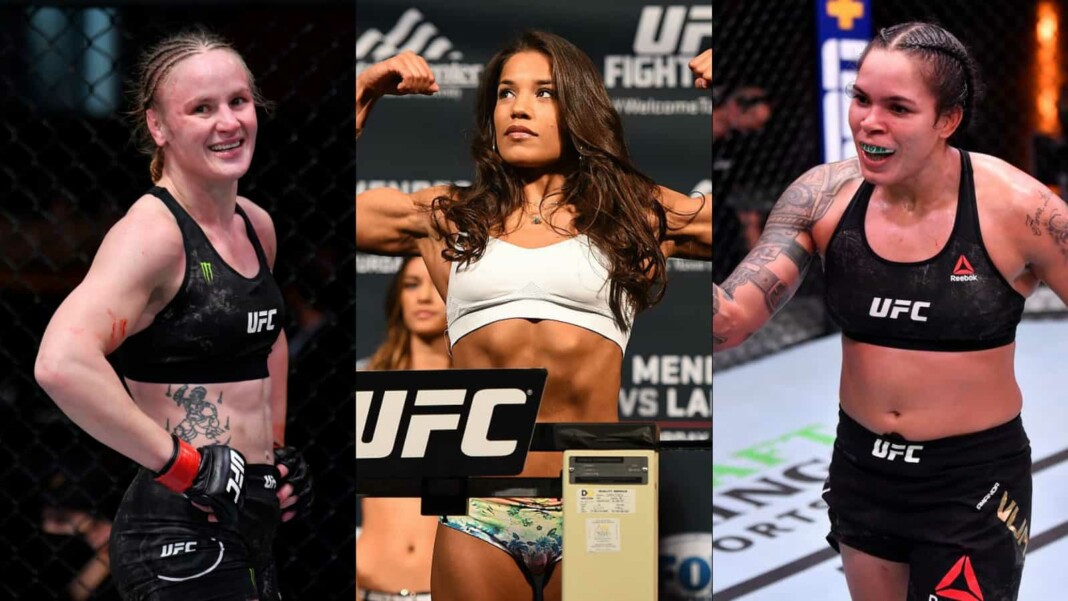 The UFC two-division women's champion, Amanda Nunes will be defending her Bantamweight title against Julianna Pena in the co-main event of UFC 265. This is a highly anticipated fight and UFC women's Flyweight champion, Valentina Shevchenko is no stranger to war against both.
Nunes already claimed it twice that the fight against Pena is going to be another easier win for him. But in her latest interview with Middle Easy, Valentina Shevchenko warned Amanda Nunes for being so cocky.
Shevchenko says, "I think Julianna has a lot of chances, and definitely she poses a lot of physical challenges to Amanda, a lot of grappling maybe, this is what she's going to do, right?"
"She's not going to stand with Amanda and strike with her and decide who has the stronger punch. I don't think this is the idea of the fight, and I think she has a lot of opportunities to find the key for victory. It's MMA, you never know what's going to happen the next second."
Valentina Shevchenko is looking forward to continuing her title reign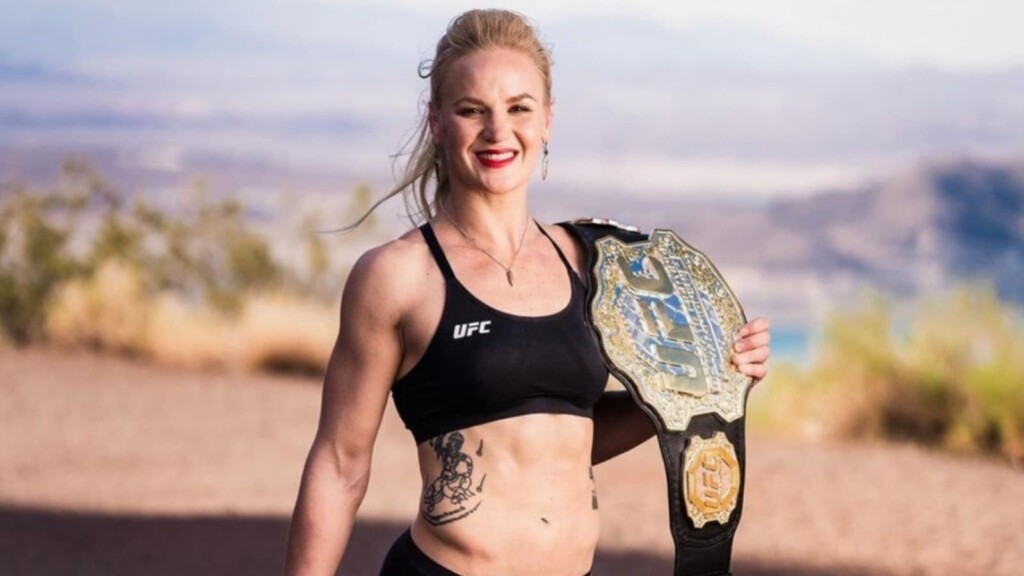 Valentina Shevchenko defended her UFC Flyweight title against Jessica Andrade at UFC 261 and now she is planning to fight at least two more times this year. It is uncertain that who she will face next but looks like Lauren Murphy is next in line to face her.
Murphy secured a win against Joanne Calderwood at UFC 263 and cemented her position as the number one contender. Talking about her in the same interview Valentina Shevchenko added,
"I think probably (Murphy will be next), why not? It makes sense, but I (haven't been) approached by the UFC yet about the next date and my next opponent. You know me, I don't care much…"
"I really like to fight the best one, The more experience the better for me, the more challenges that the opponent can bring to me, the better for me. It means it's going to push me every time."
Valentina Shevchenko concluded, "That's not to say that I'm not pushing myself in my preparation. I push myself to the limit every time, but it's good because I really want to fight the best ones, and for me it's the challenge that I'm looking for. The more you can bring to the game, the more challenge, it means the brighter my victory is going to be."
Also Read: 'She has a lot of holes' – Amanda Nunes plans to finish Julianna Pena at UFC 265.