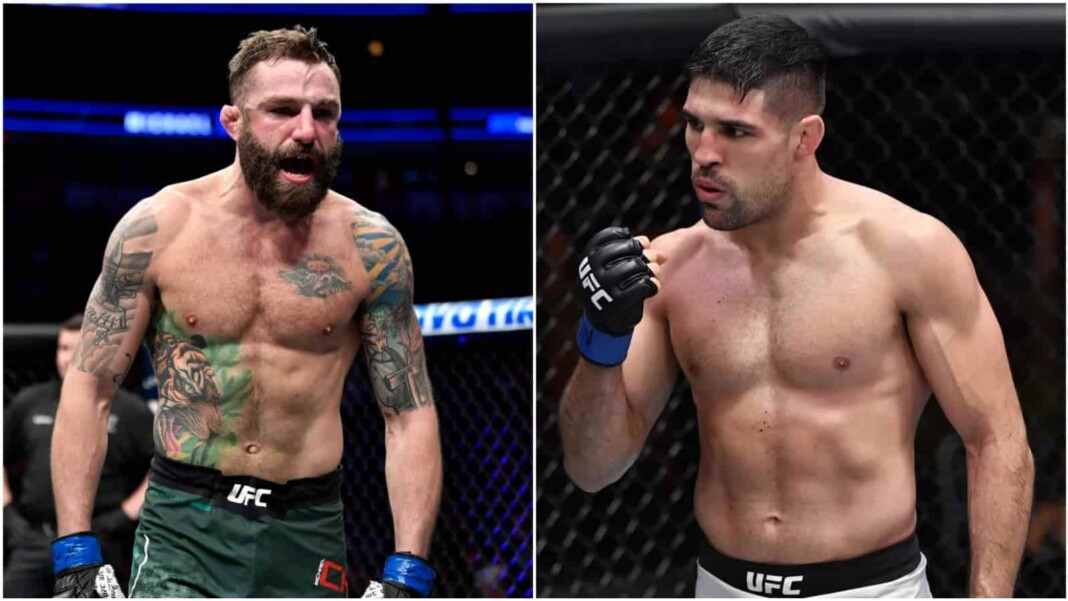 The number 5th ranked UFC Welterweight fighter, Vicente Luque is booked to face the number 6th ranked Welterweight fighter and the winner of The Ultimate Fighter: Live, Michael Chiesa at the Welterweight contest of UFC 265.
Luque will be stepping into this fight with a three-fight win streak with his latest win coming against the former Welterweight champion, Tyron Woodley. Paired up against grappling specialist, Vicente Luque knows this is a dangerous fight for him but he knows his hand will be raised after the fight.
In his latest interview with Ag Fight, Luque says, "The camp is going very well. I have lots of partners who can emulate Chiesa's game. He's excellent on the ground. I feel very well prepared. I didn't want to sit around and wait. This is the ideal opponent, he's on a good streak and showed he's a top guy in the division."
"It's the kind of fight I want right now. I want to fight the top of the division, fight for the belt. This fight, it prepares me for the big ones, like Covington and Kamaru. To have a guy like Chiesa, who is going to try to take me down and hold me down in order to win, is a great fight to show the tools I've been developing."
Vicente Luque vows to deliver an entertaining fight against Chiesa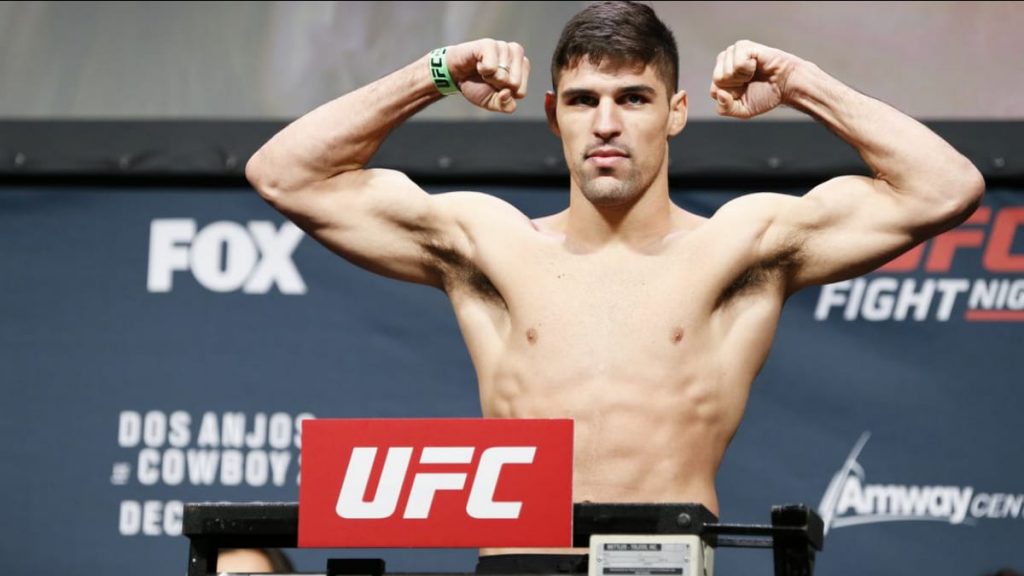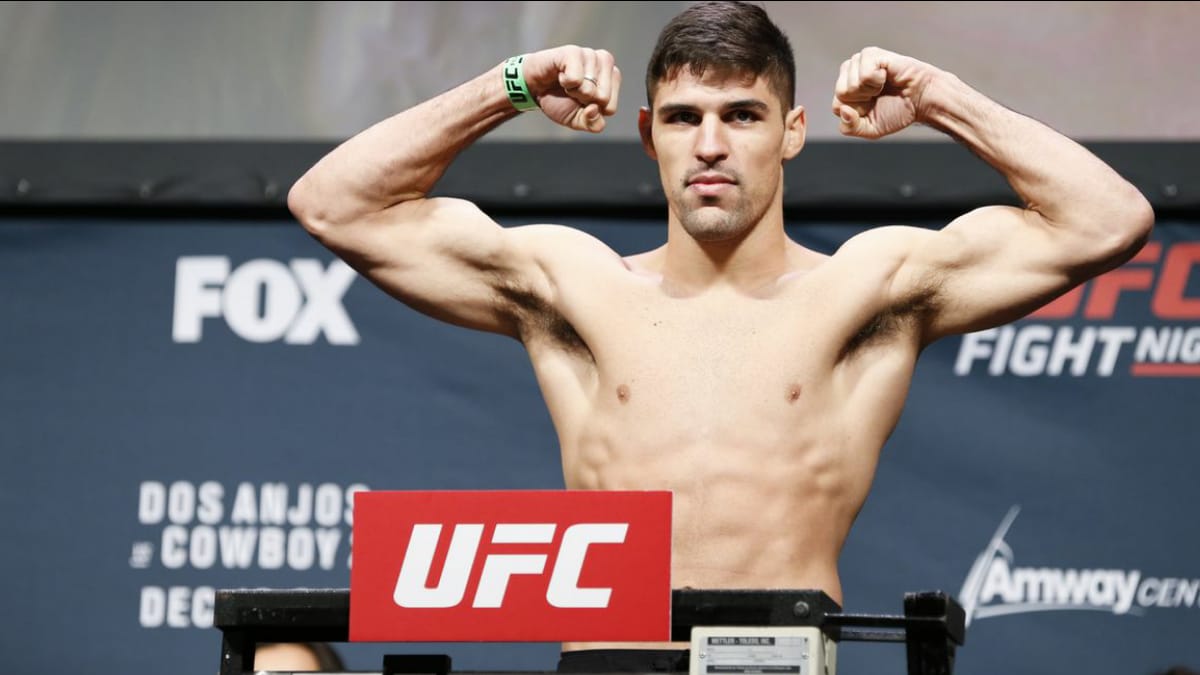 Vicente Luque ended all three of his opponents in his last fights and he believes he'll entertain the crowd at UFC 265 in this fight against Michael Chiesa too. Luque continued, "I think it's hard to have a boring fight with me,"
"Because I go for it. Even if you take me down, I got ground skills as well. I trust my skills anywhere. I'm going to be looking to finish the fight, be it on the ground or on the feet. Even if Chiesa doesn't have the most attractive way of fighting, it's going to be hard (to be boring) against me."
Luque concluded, "He needs to develop his striking, but you can't underestimate it. I've watched many of his fights, even at lightweight. He managed to knock down Jorge Masvidal. He's the kind of guy you need to be careful around."
Also Read: UFC 265: Michael Chiesa vs Vicente Luque booked for the Welterweight contest.