The number 4th ranked UFC Heavyweight fighter, Curtis Blaydes is booked to face the number 6th ranked Heavyweight fighter, Jairzinho Rozenstruik at UFC 266.
Along with this, the fight card of UFC 265 is headlined by the interim title match between Derrick Lewis and Ciryl Gane and if Blaydes wouldn't have lost his fight against Lewis, he should be fighting for the interim title against Gane.
Now, Curtis Blaydes isn't much concerned about his fight against Rozenstruik as he believes this fight is going to be an easy win for him. In his latest interview with Low Kick MMA, Blaydes says,
"I wasn't overly impressed with the technique, obviously the power is impressive, but the technique is not. Like watching him, I watched him when he fought (Ciryl) Gane and you could just tell the difference in the speed and fluidity and the technique. Jairzinho is more of your old-school, classic plodder."
"You go, I go, you go, I go. I don't find him that explosive, he doesn't have crazy attacks. It's pretty basic. But it works for him, he sticks with what he knows. He doesn't bring a lot of diversity which does make it a little easier to gameplan, but you always have to be aware of the power."
Curtis Blaydes vows to secure an easy win against Rozenstruik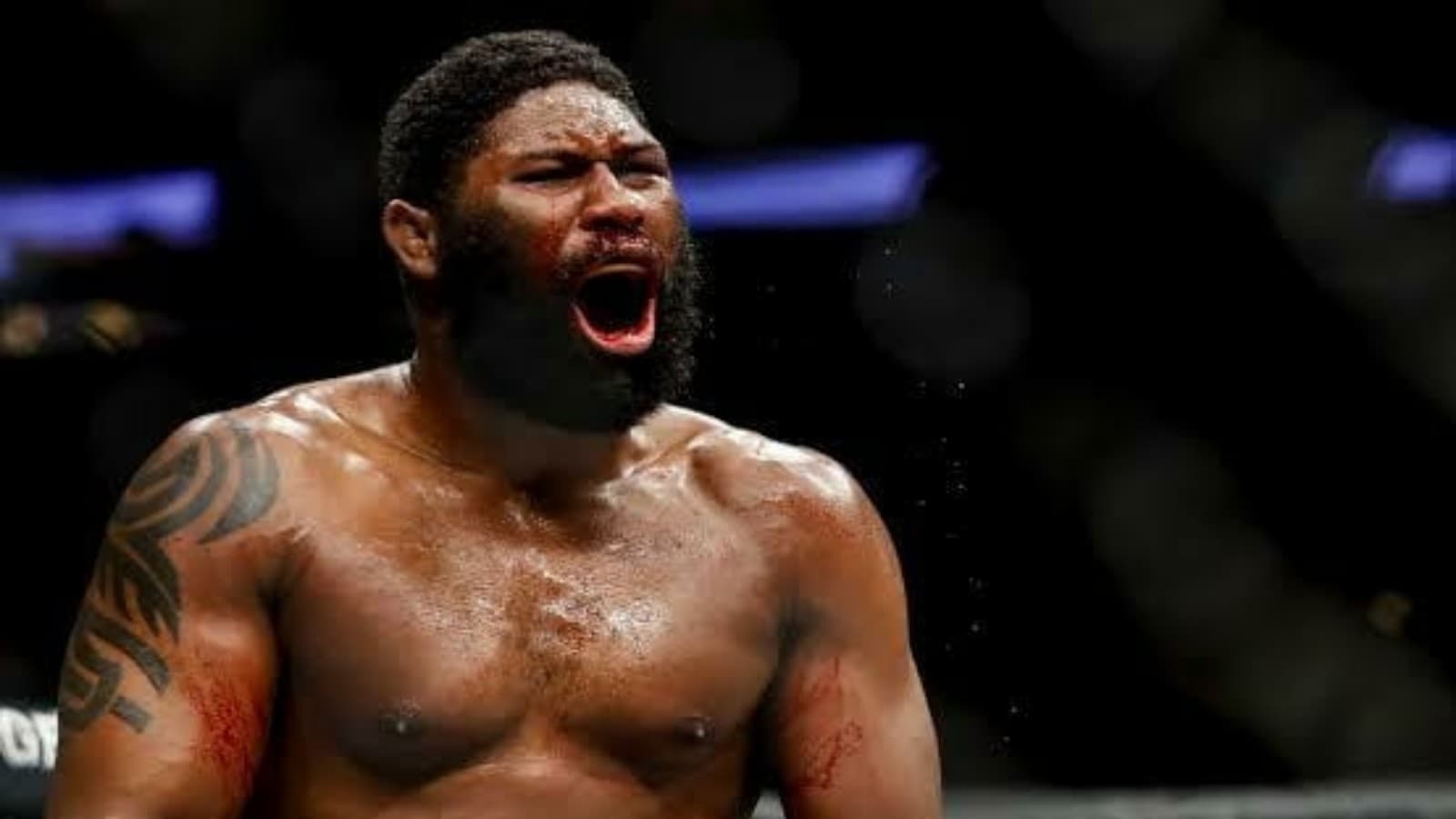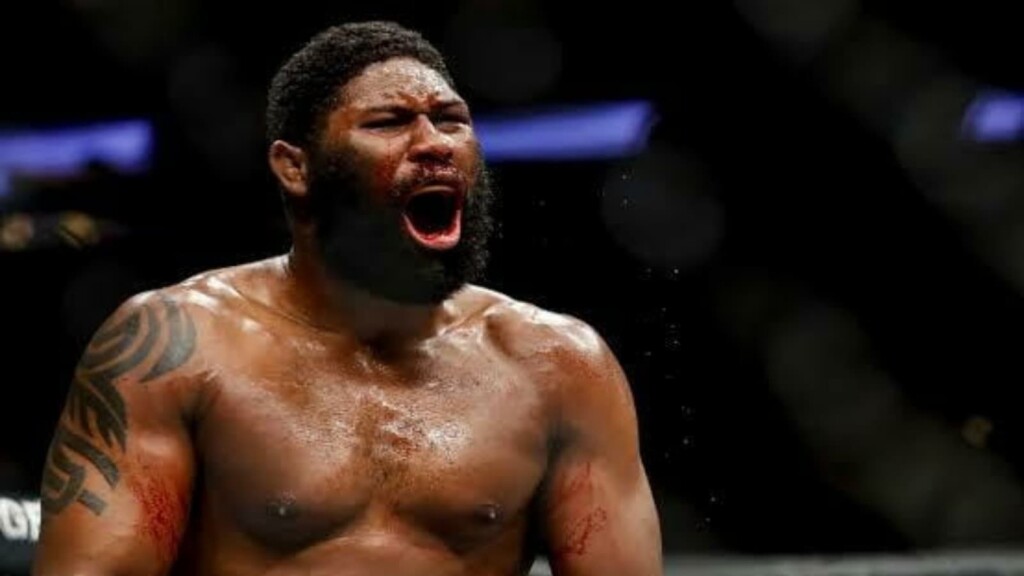 Curtis Blaydes will be coming into this fight with a loss against Derrick Lewis in his last fight and Jairzinho Rozenstruik came back to win column in his last fight with a win against Augusto Sakai at UFC Vegas 28.
Still, Blaydes is confident that he'll secure an easy win in this fight at UFC 266. He added, "I think it plays out almost like the Derrick Lewis fight, except without me getting hit with the uppercut, I think I'm faster than him, I'm longer than him. I'm the better fighter overall."
"I got the better striking; I think I'm more aggressive. I'll be able to put him on the cage, and pressure him and then he'll make a mistake and I'll be able either put him away on the feet or get to his hips and get that first career submission win."
Also Read: Curtis Blaydes vs Jairzinho Rozenstruik is being targeted for UFC 266 on the 25th of September.