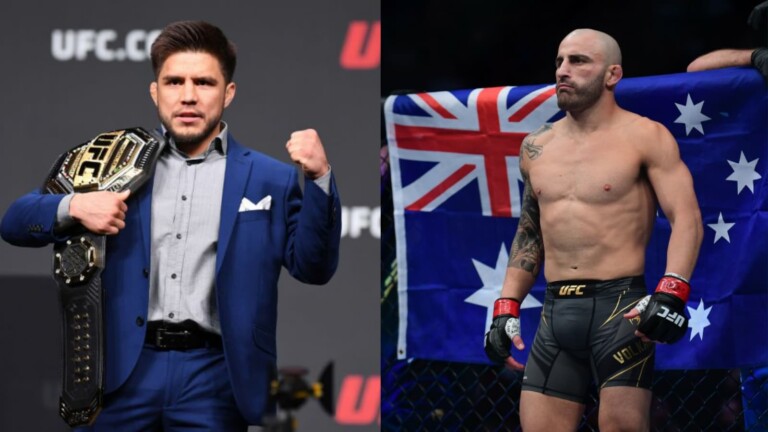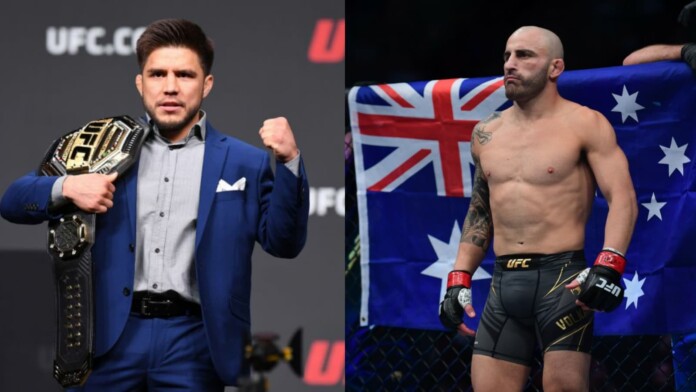 The UFC Featherweight champion, Alexander Volkanovski defended his title against Brian Ortega in the main event of UFC 266 after a hard-fought battle for five rounds. Volkanovski dominated the pace of the fight throughout the five rounds but there were instances when he was in deep trouble.
The champ overcome all of them and added one more title defense on his resume. With this win, Volkanovski's win streak extended to 20, and still some of the fighters aren't impressed by his performance.
One of them was the former UFC two-division champion, Henry Cejudo. After his win, Cejudo tweeted, "Dana White I'm gonna take Alexander the Average's soul #UFC 266". Talking about which a reporter asked Volkanovski's thought on this tweet in the post-fight press conference, to which he replied,
"He has been calling out everyone, he has called out the females. Do actually believe the words that come out of his mouth. F*ck Henry Ceujdo… I'll squash the little germ."
Henry Cejudo fired back at Alexander Volkanovski and mocked Brian Ortega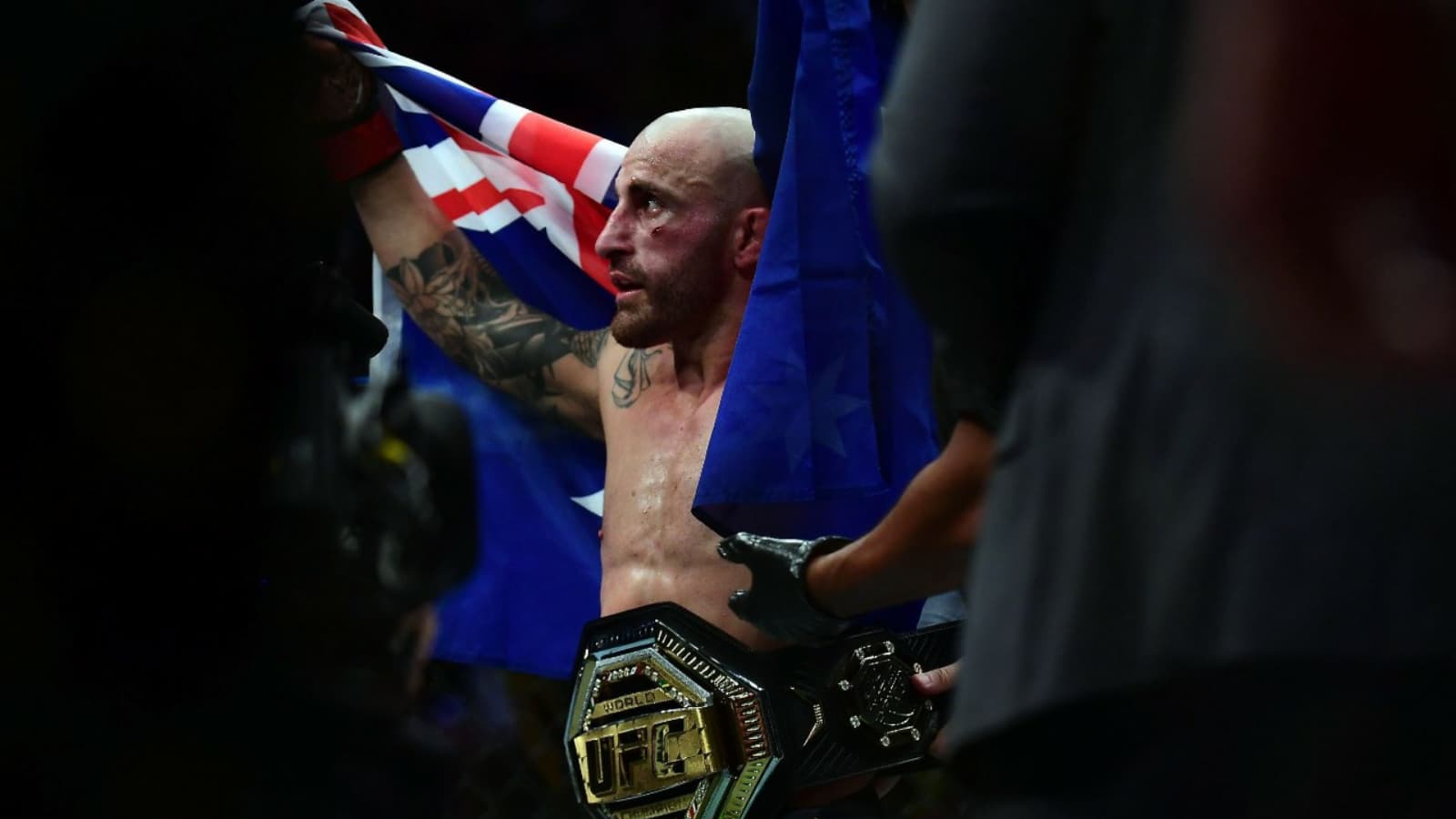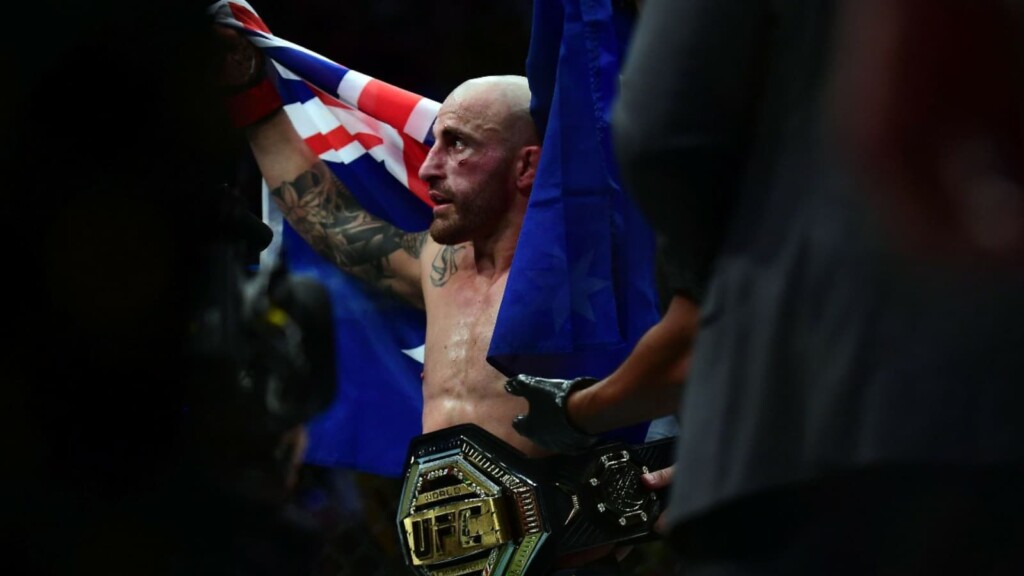 Apart from the champion, Alexander Volkanovski, the challenger Brian Ortega also impressed many people with his phenomenal performance. He took quite a beating for five rounds but three times he almost ended the fight while applying choke on Volkanovski.
But the former champion, Henry Cejudo isn't impressed by either of one's performances. After Volkanovski called him a little germ in the post-fight interview, Cejudo slammed him back with his tweet which says, "The real Alexander the Great took over the world at 20… you almost got choked out by a Modelo model. I'm coming for you Fun Sized Matt Serra!"
Not only this Volkanovski's teammate, Kai Kara France also tried to issue advice to Cejudo saying, "Stay retired mate!" to which he gave a stiff reply saying, "I know you and your team is happy with my retirement. Me the triple C is more accomplished than your team. Good night kiwi."
Now with Cejudo calling out almost every UFC champion it is going to be interested to see whether he'll come out of retirement to face anyone or not.
Also Read: "Sounds like he's on the piss," Alexander Volkanovski reacts to Conor McGregor's disrespectful callout after UFC 266.