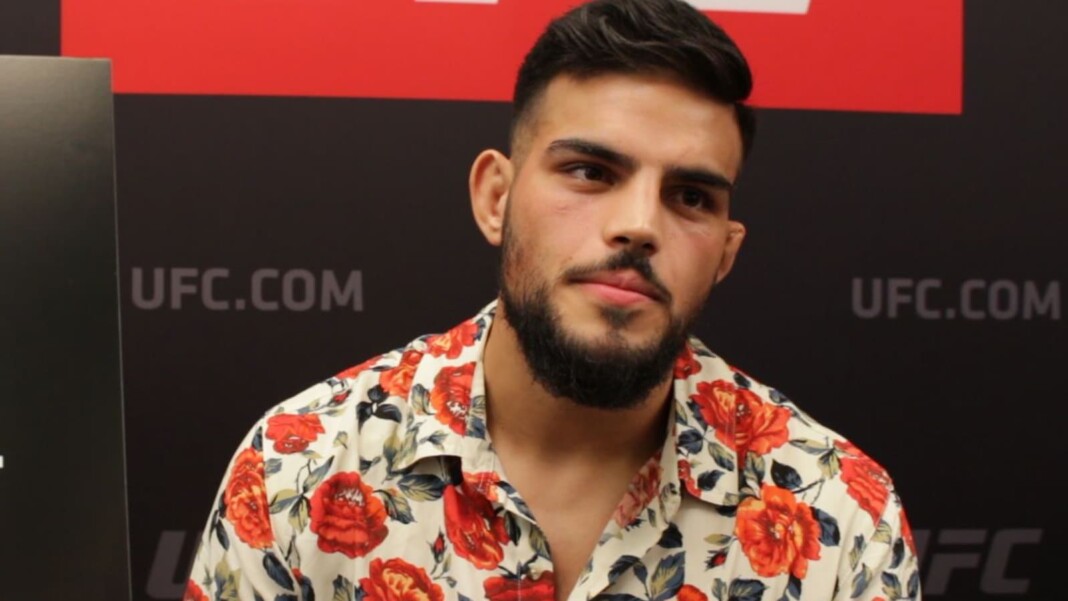 Dan Hooker vs Nasrat Haqparast fight at UFC 266 is once again in doubt after the German fighter faces problems with his visa.
After a lot of trouble, New Zealand's UFC lightweight Dan Hooker managed to get a visa for his fight at UFC 266. Dan's hustle at the last minute turned out to be helpful as he took his requests public on Twitter. MMA Twitter did its job by putting a lot of pressure on the authorities to allow the lightweight. All this trouble that Hooker went through might go in vain as Nasrat Haqparast, who is the opponent for "Hangman" in the upcoming pay-per-view event faces similar visa issues at the last moment.
Nasrat did not hesitate once to take matters to Twitter after Hooker's incident. "Dear usconsfrankfurt this is my last chance to make my fight on Saturday happen. I'm waiting for my visa approval and I kindly ask to pick up my passport and visa. I understand that due to COVID 19 it's difficult for the visa process right now but this is my last chance," wrote the German fighter.
Dan Hooker asks MMA Twitter to help Nasrat Haqparast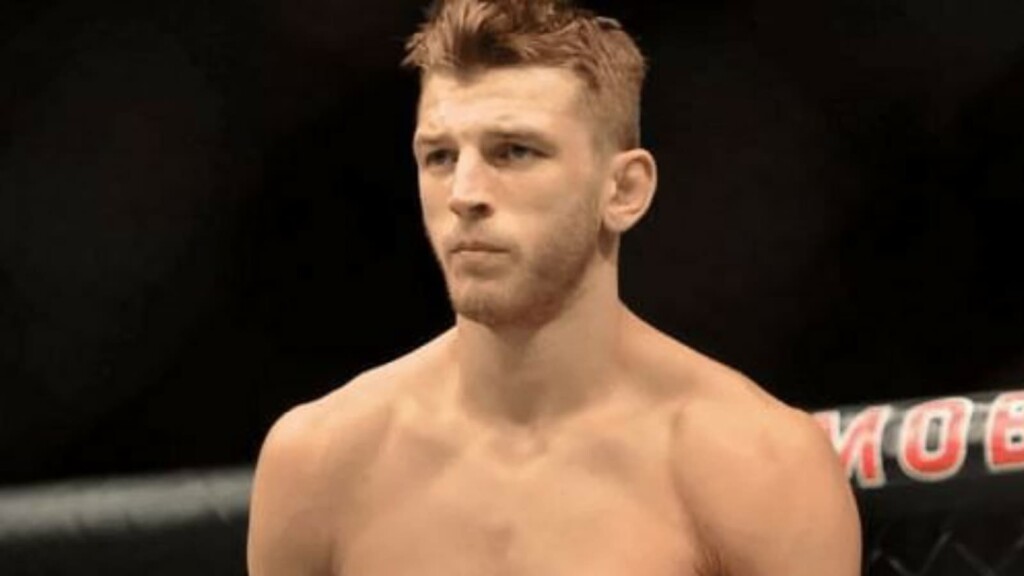 Nasrat recently met with the loss of his mother. This caused the fighter to come to LA and then again leave for his hometown. "I only needed a new P1 visa because I came back to Germany and left Los Angeles – last Thursday for the funeral of my mother. The @ufc gave everything for the expedited visa process," he wrote.
Hooker asked his fans online to attack and force the officials in Germany to help out Nasrat just like they helped him out with the US embassy in New Zealand. The pay-per-view event takes place this Saturday. The weigh-ins for the event are on Friday and Nasrat has to make sure he is there before Friday. The fight is set to take place in the T-Mobile Arena.
Also read: Watch video: Dillon Danis gets arrested by the police; MMA fighter issues a cryptic tweet after the incident