A non-title, five-round fight isn't something new to the Diaz brothers. UFC fan-favorite, legend Nick Diaz is officially making a comeback to the UFC octagon at UFC 266 against his former rival Robbie Lawler.
Nick Diaz vs. Robbie Lawler has been in the rumors for quite some time now and it has been confirmed that the bout will take place in two months' time. The return of the Diaz brother has been long-awaited since 2020. Diaz has not fought since 2015 ever since his ban. The initial report was made by Yahoo Sports reporter Kevin Iole.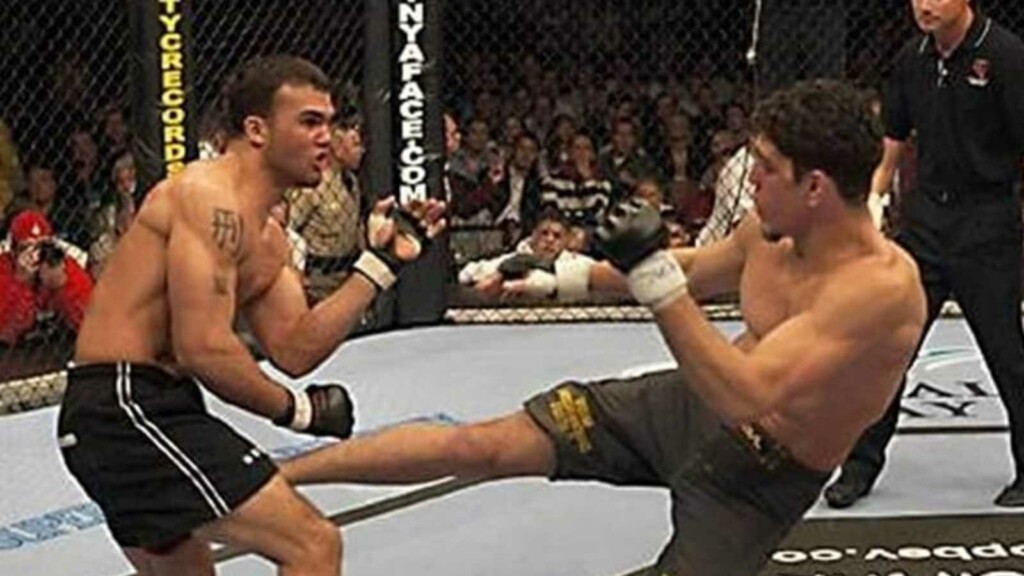 Nick and Robbie are set to meet in the octagon after 17 years. This is one of the most anticipated rematches given Diaz got the better of former welterweight champion Lawler via TKO in the second round of UFC 47. That fight is famously known for Lawler being disappointed with the stoppage as he immediately got back wanting to go at Nick. The fight is taking place on September 25th. The fight is set to take place at the T-Mobile Arena in Las Vegas, Nevada.
Nick Diaz returns after 6 years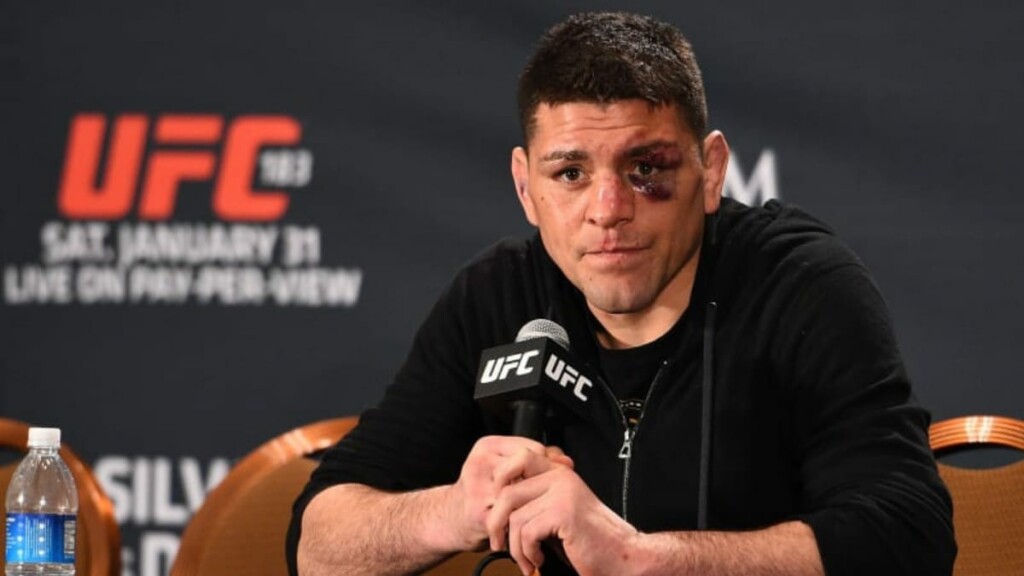 Nick has not fought in the UFC since February 1st, 2015. The fight was against former UFC middleweight champion Anderson Silva. Nick lost against Anderson via decision but the fight was called "No Contest" after Diaz tested positive for Marijuana. The Nevada State Athletic Commission banned the fighter for marijuana consumption for five years and also fined him $165,000.
The Diaz brother has a record of 26-9-0 and two no contest fights in his professional career. His return will certainly bring joy to the UFC fans. The matchup against Lawler is even more special given this bout has been 17 years in the making. Robbie is coming off a loss against Neil Magny in 2020 and has a record of 28-15-0 with one no-contest fight. How excited are you to see this matchup?
Also read: "Tasteless, classless behavior," ESPN's Stephen A Smith trashes Conor McGregor for his disrespect towards Dustin Porier's wife at UFC 264