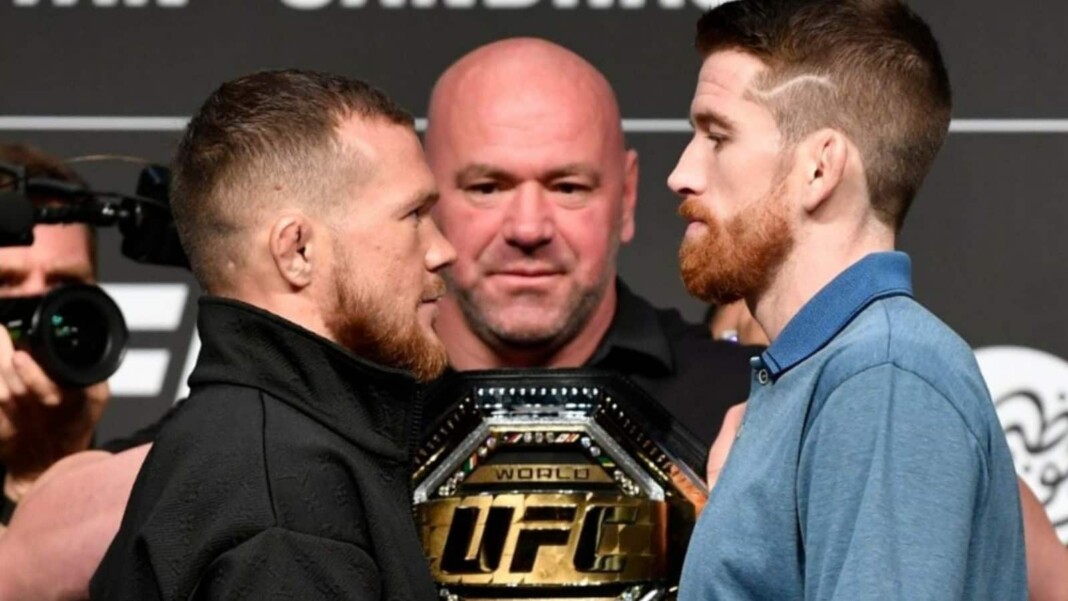 Despite Petr Yan being the winner of and now becoming interim UFC bantamweight champion from his fight with Cory Sandhagen at the co-main event of UFC 267, both the fighters were appraised for their performance and putting on a fight worth remembering for the coming years.
UFC President Dana White was all in for giving the fight the credit it deserves. White and everyone in the MMA community saw a class of striking, the benchmark of talent in the deepest division of the UFC's roster. Both Yan and Sandhagen were awarded $50,000 for their performance of the night.
What Dana White had to say on UFC 267 co-main event starring Petr Yan and Cory Sandhagen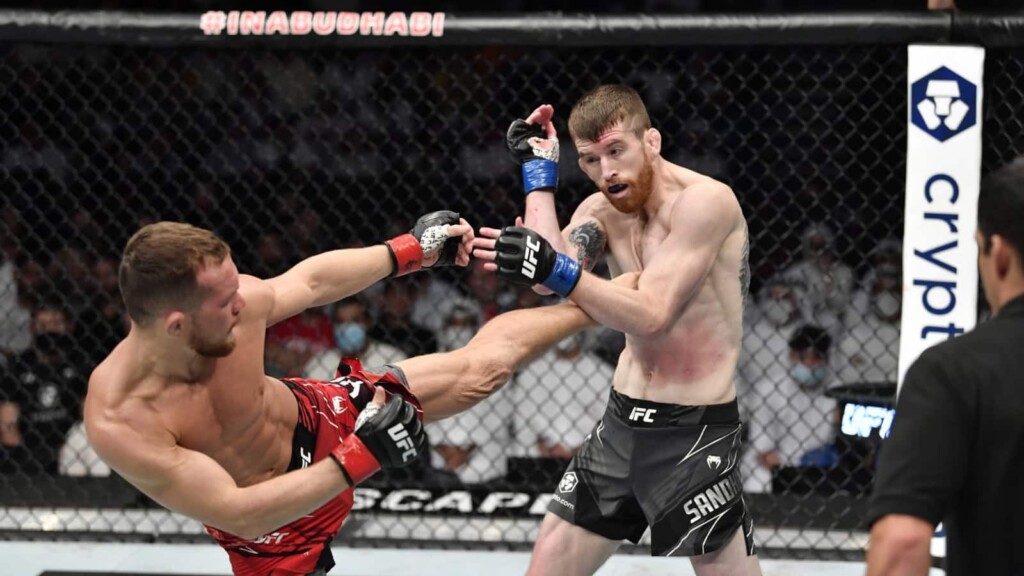 "It was unbelievable," White said in UFC 267 post-event press conference. "The counter-punching by both these guys, the body punching by both these guys, the kicks to the body. I mean, those 2 went to absolute war tonight. Yan [the winner] is a savage. I mean this guy is unbelievable, he's unstoppable. He just keeps moving forward."
White has said that there's no deviating from the plan of putting Yan against the current UFC bantamweight champion Aljamain Sterling for the title unification bout. This is the fight that makes the most sense in general consensus too. But who do you think should be next in line once this fight is over?
So far we have TJ Dillashaw coming off a split decision victory after a two-year layoff over Sandhagen and then we've Sean O'Malley climbing slowly and steadily to the bantamweight rankings while putting on a show and securing fight close to co-main events. Not to forget we also have Rob Font coming off a win over former champion Cory Garbrandt in the dominant striking clinic. Finally, it seems like Jose Aldo is seriously making a run to get back to another title shot.
Also Read: Nate Diaz, Max Holloway, Georges St. Pierre, Cris Cyborg and other UFC stars flaunt their amazing Halloween costumes