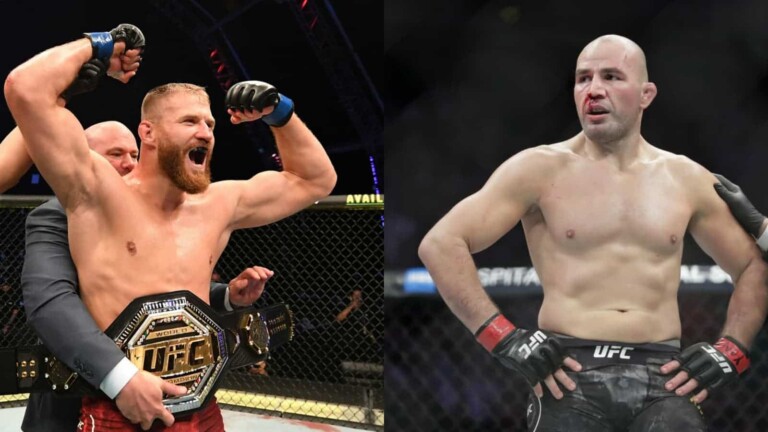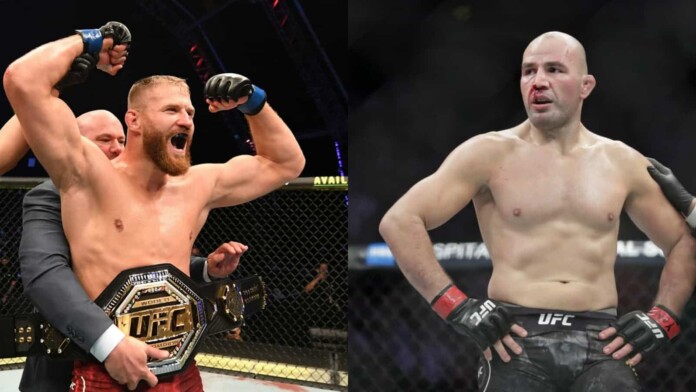 The UFC Light Heavyweight champion and number 7th ranked pound for pound fighter, Jan Blachowicz is going to defend his title against the crafty veteran of the sport and number 1 ranked Light Heavyweight fighter, Glover Teixeira this Saturday at UFC 267.
Blachowicz and Teixeira and two of the most experienced fighters in the Light Heavyweight division and apart from their fight inside the Octagon, these two veterans of the sport shares utmost respect for each other outside the Octagon before their fight at UFC 267.
Talking about Glover Teixeira in his latest interview with BT Sports, Jan Blachowicz says, "There is no blood between us I met him on Thursday when I was here on breakfast, we both greeted each other hello and said I will see you on Saturday and bad blood between us. But this doesn't change anything, when we'll step inside the Octagon we have to do our job, I want to knock him out and he wants to knock me out. We're gonna heal and steal after the fight."
Teixeira is 41 years old and he is coming into this fight riding a winning streak of five fights, Jan Blachowicz knows very well this is the last title shot for Glover Teixeira and he is ready for whatever he is going to bring with him inside the Octagon.
Jan Blachowicz added, "I have to be ready for everything because this could be his last chance for a title shot and maybe one the last fights of his MMA career. So he is going to do everything to win this fight and that's why I've to be ready for best Glover. So I will do everything we'll have to do and we're ready."
Jan Blachowicz comments he wants to end his beef with Corey Anderson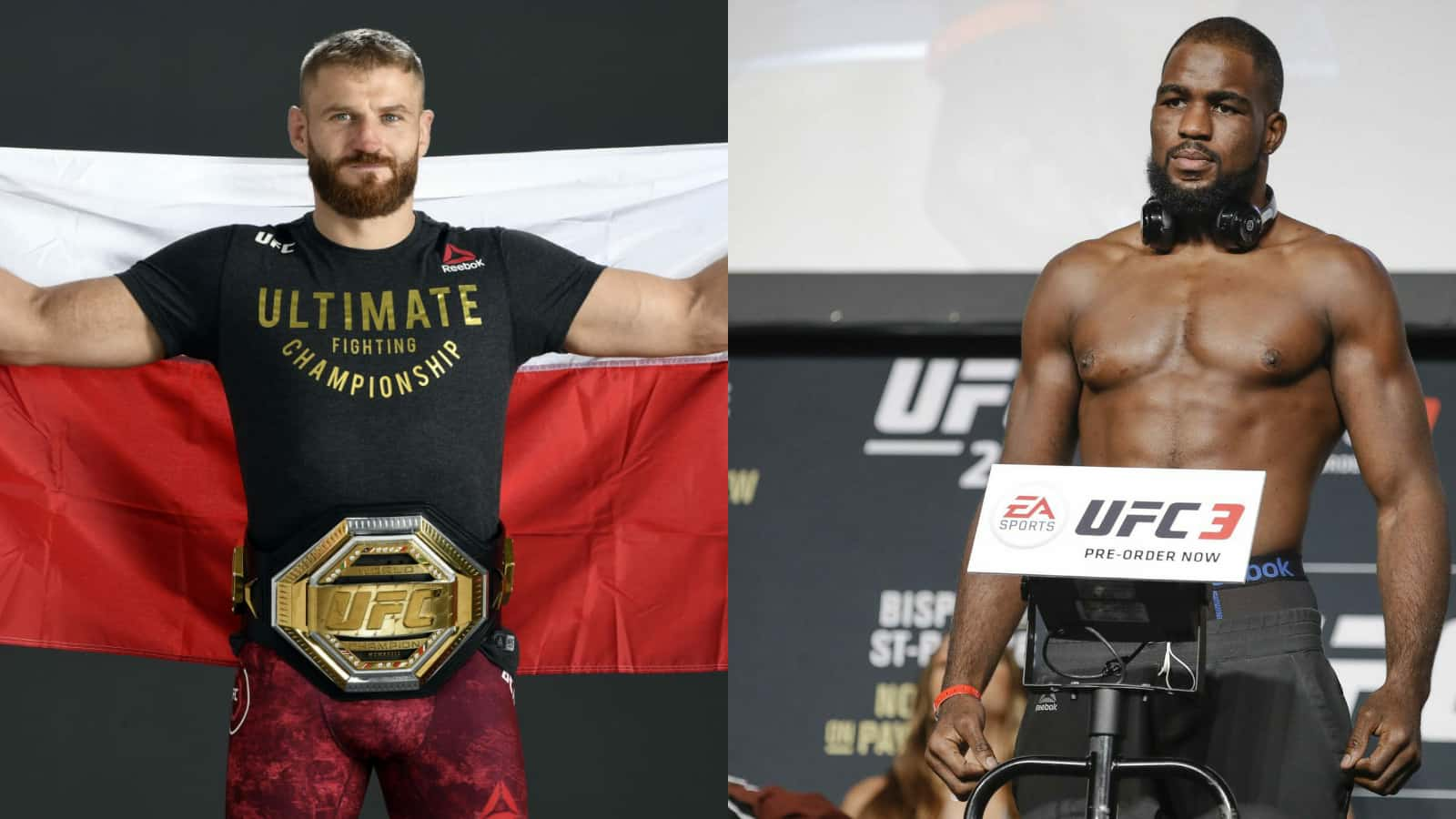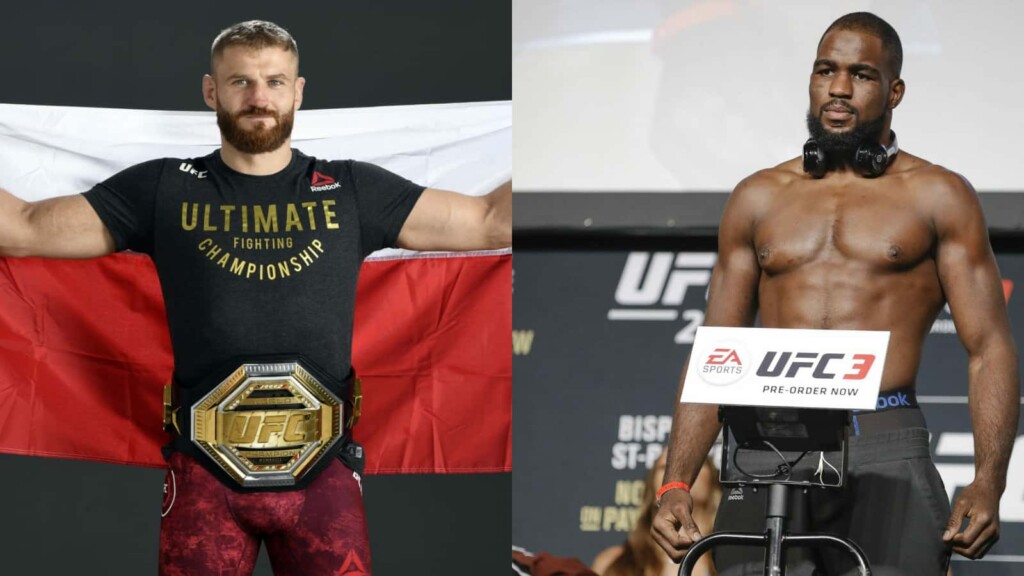 Jan Blachowicz was recently offended by the former UFC Light Heavyweight fighter, Corey Anderson, who claimed that he is the best Light Heavyweight in the world. Blachowicz and Anderson exchanged some heavy words between each other following that beef but now the champ isn't interested in giving him attention anymore.
In the same interview talking about Corey Anderson, he added, "It doesn't make sense with him anymore, he flew away far away on a different planet so it doesn't make sense. Now I want to stop it because he started doing it a long time ago and you know if anybody says something like this, what he said in a different organization,"
"I was not going to answer him but that was him and I have to and it doesn't make sense now, I want to finish it and I don't want to talk about it anymore. He doesn't deserve my attention."
Also Read: "Now people Respect me, Fighter's respect me, I'm a true champion," Jan Blachowicz is happy to earn respect ahead of his fight against Glover Teixeira at UFC 267.