The main event of UFC 267 hosts the much anticipated light heavyweight title fight of Jan Blachowicz vs Glover Teixeira.
UFC 267 takes place in Abu Dhabi. The event is headlined by the spectacular light heavyweight title fight between Jan Blachowicz and Glover Teixeira. In this bout, UFC light heavyweight champion, Jan comes out to make his second title defense. Blachowicz has a record of 28-8-0 in his professional MMA career. The fighter is coming off a stunning win against middleweight champion Israel Adesanya who moved up a weight class to challenge the Polish fighter but failed miserably.
Meanwhile, his opponent, Glover, is coming off a five-fight win streak. This might be the last opportunity at a shot at the title for Teixeira. Glover is a true veteran and has a record of 32-7-0 in his professional MMA career. He will be looking to be crowned the new king of the light heavyweight division. Continue reading to see how the main event fight of UFC 267 played out.
Glover Teixeira submits Jan Blachowicz at UFC 267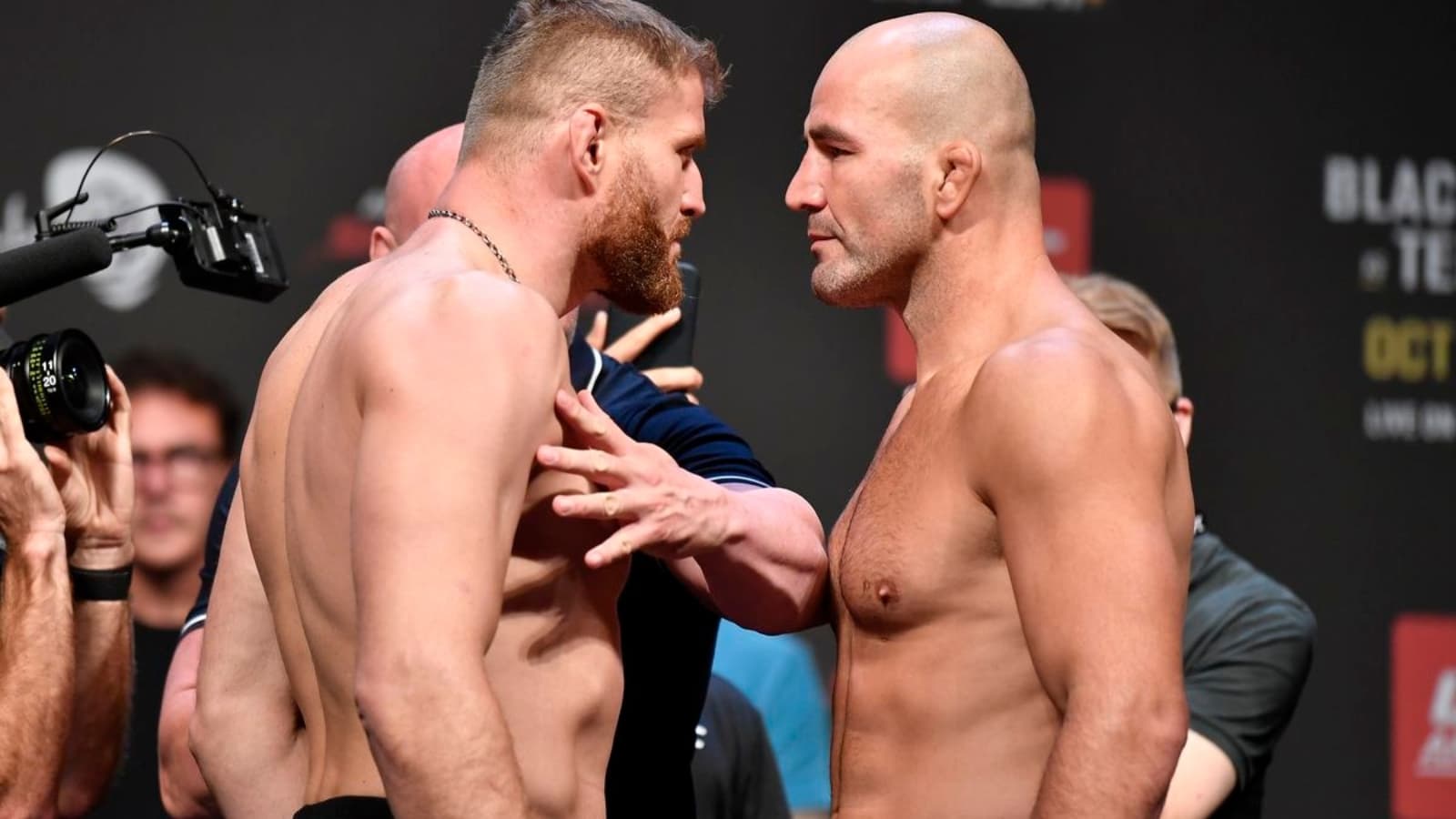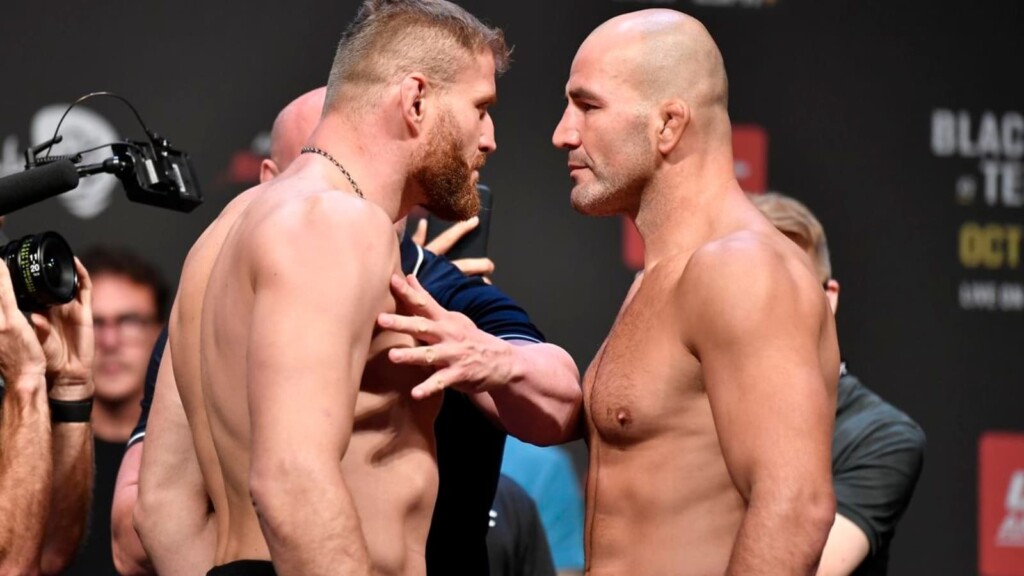 Round 1: Both the fighters touched gloves showing mutual respect. The two fighters circle the octagon. Glover waited for the right opportunity and went for the clinch. Teixeira finally took down the champion. Teixeira with a mount and managed to get in some solid punches on the champion. A lot of body shots on Blachowicz as he tried to get away. That round goes to Teixeira as Blachowicz barely stood up in the first round.
Round 2: Second round began and Teixeira didn't waste too much time to go for the single-leg takedown. Blachowicz defended well and manages to land a couple of shots. Teixeira once again with the clinch but the two fighters are separated. Blachowicz and Teixeira both swinging and Jan with a great combo. Glover with the takedown and Jan found himself in a tricky position. Glover with a rear-naked choke and OH MY GOD!!! Just like that, the fight is over. The UFC light heavyweight division has a new champion!
Results: Glover Teixeira def. Jan Blachowicz via submission (rear-naked choke) – Round 2, 3:02 – to win the light heavyweight title
Also read: UFC 267 Live: Jan Blachowicz vs Glover Teixeira play by play and live results